The Fraser Valley Bandits of the Canadian Elite Basketball League (CEBL) announced they have reached a mutual agreement with Peter Guarasci, Head Coach/GM that his tenure with the team will not be extended for 2020.
His contract expired at the conclusion of the 2019 season.
Bandits Vice President Dylan Kular told the media "Our inaugural season fell well short of the expectations that Peter and all of us had for our team and it was difficult on Peter both professionally and personally."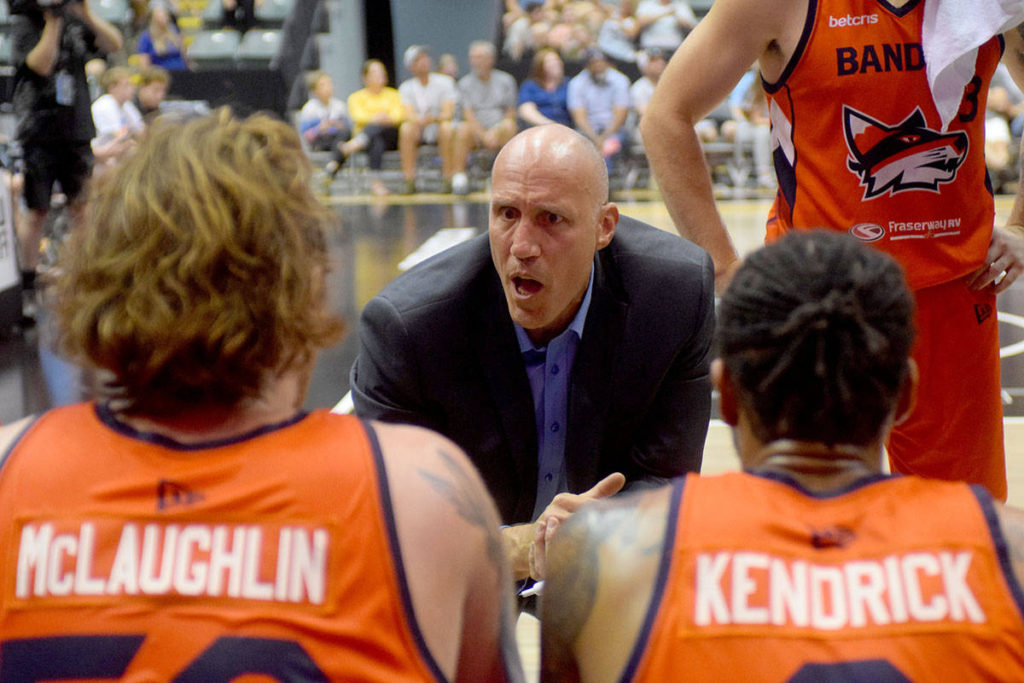 He continued "it became apparent that it was in everyone's best interest to move in different directions for 2020 and I thank Peter for his commitment and contributions to getting the Fraser Valley Bandits up and running this past year. While our performance on the court was highly disappointing, we were well-received across the region and with our fans. We appreciate Peter's role in helping establish a strong foundation for our organization."
Guarasci played professionally in Italy and Germany in the 1990s and 2000s as well as Team Canada that saw him ink a contract January 29th as Head Coach/GM by Fraser Valley Bandits. The Bandits lost their first nine games before recording a season best three game winning streak. They dropped their final six games to finish the season with a 4-16 record.
Guarasci mentioned "I am proud to have served as Head Coach and GM of the Fraser Valley Bandits during their inaugural season."
He continued "We had some highly challenging times and the results obviously were not what we expected. As a resident of Kelowna, it was personally challenging for my family to have me in Abbotsford for four months. While I greatly appreciate the outstanding support of our fans, as well as the opportunity to collaborate with others in the Fraser Valley and across the CEBL, it is best for both myself and the Bandits to move forward in different directions. I look forward to rooting for their future success."
At present there is no time-line set to have a new Head Coach and GM in place and an international search will begin immediately.
The CEBL 2020 regular season schedule will be announced later in the fall, but we do know that the Bandits will open play once again at the Abbotsford Centre in May.
Season tickets are on sale now at www.thebandits.ca and on Ticketmaster.
For more information on the Bandits, follow the team's journey on Facebook, Instagram and Twitter.