The Fraser Valley Bandits of the Canadian Elite Basketball League made it official and announced that Kyle Julius as their new Coach and GM for the upcoming season.
At present he is the Head Coach of the Formosa Dreamers, a Taiwan-based professional basketball team in the ASEAN Basketball League and former William Jones Cup and NBLC Champion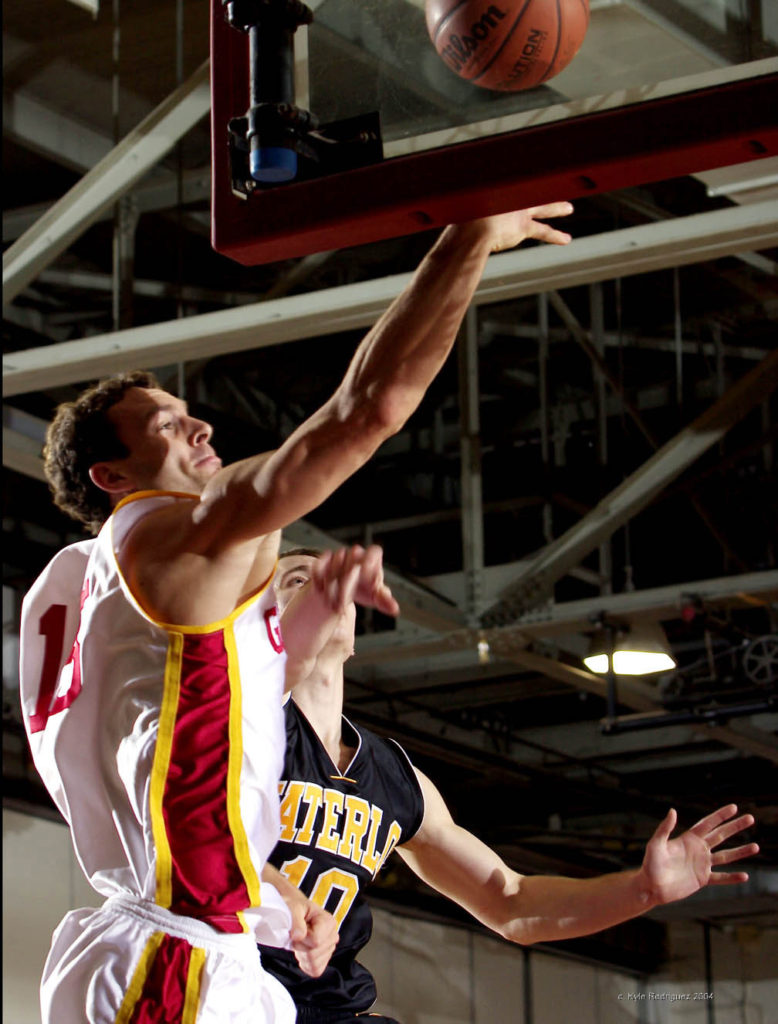 Julius joined the Formosa Dreamers in 2019 following three successful seasons with the Saigon Heat, a team that had never finished a season with a winning record elevating them in the ABL to contender status.
In his two seasons with the Heat, he is the all-time winningest coach, setting the record for regular season wins in franchise history leading them to their first-ever winning season, but also its first playoff win in team history.
Julius mentioned "It's a genuine privilege and an honour to have an opportunity to be a part of the CEBL and specifically to help grow the game in British Columbia with the Bandits. I am extremely impressed with the Bandits organization and their commitment to growing basketball in the community along with their desire to compete in the CEBL".
He continued, "At the moment my focus is on winning with my team here in Taiwan and my commitment to our players, our ownership, our staff and our amazing Taiwanese fans."
"I have been blessed with some incredible coaching opportunities all around the world in the past few years and a chance to join the Fraser Valley Bandits is another fortunate blessing. I want the fans to know that I will pour my heart and soul into our team, our players and basketball development in the region. Our practices will always be open to coaches and young players for learning opportunities and growth. I look forward to an awesome summer of growing the game in British Columbia and competing at the highest levels of the CEBL."
More on the Bandits new coach in Part two – Stay Tuned!!