While some sports are wrapping up their season, others are in the process of getting set to "tip-off" the start for the home opener.
Such is the case with the Fraser Valley Bandits of the Canadian Elite Basketball League who recently announced the hiring of a marketing agency.
It's reported that cross-cultural marketing agency, CK Marketing Solutions Inc., will be the team's Official Japanese Media Partner for the upcoming season.
Katsuhiro Cho, CK Marketing Solutions' Chief Executive Officer mentioned "We are very excited to announce our partnership with the Bandits. As we are one of North America's premier agencies for supporting business between North America and Japan, we can't wait to develop and learn how we can support professional sports in British Columbia with our passion and resources."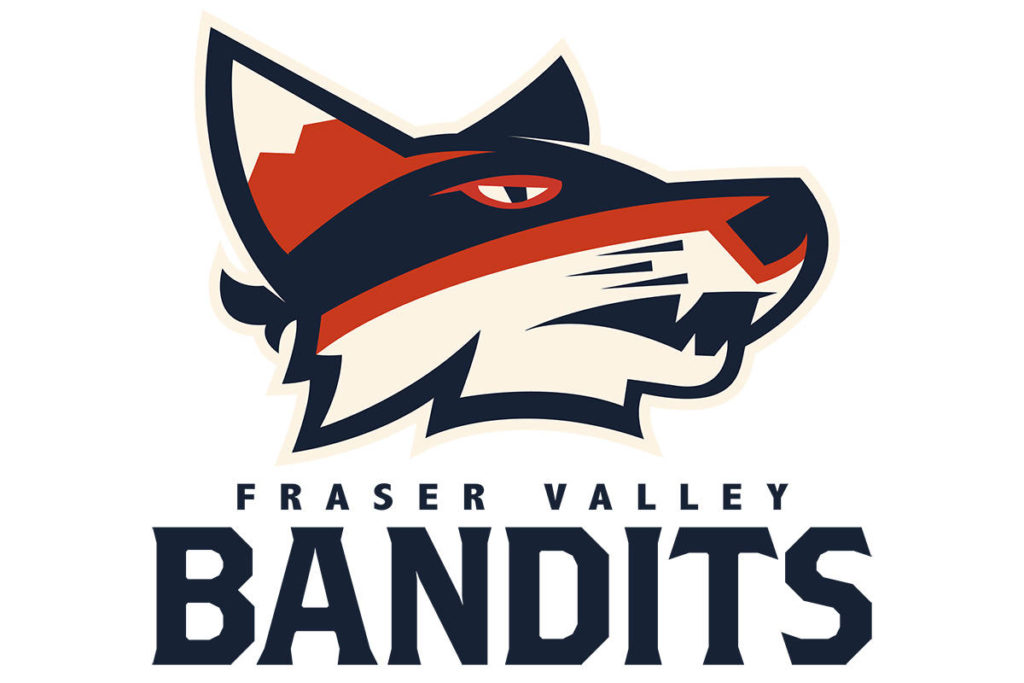 He continued "It's a great honor for us to promote the energy of Bandits games and to convey it to our audience, but also to celebrate the importance of cultural diversity in a manner that connects all of us."
CK Marketing Solutions will be working in collaboration with the Bandits to provide coverage of the Bandits in Japanese as well as publishing media and editorial content that promotes the team to CK Marketing Solutions' Canadian and Japanese readership.
CK Marketing Solutions currently manages and facilitates the publication of LifeVancouver and LifeToronto digital publications and also publishes Tourist Map Vancouver and Toronto in Japanese in order to assist domestic and overseas travellers who desire media and navigational content in both Japanese and English.
Bandits Vice President Dylan Kular mentioned "I am thrilled to announce our partnership with CK Marketing Solutions Inc. This partnership allows the Bandits to become more accessible to a growing fan base here in British Columbia, but also overseas to viewers and readers who want to follow the team. Having media and editorial content published in Japanese allows us to connect with a fervent Japanese basketball fan base and to allow more fans to engage with the Bandits and the CEBL and I look forward to Bandits games featuring a diverse attendance that showcases the power of sport and the cultural diversity that makes basketball popular and inclusive."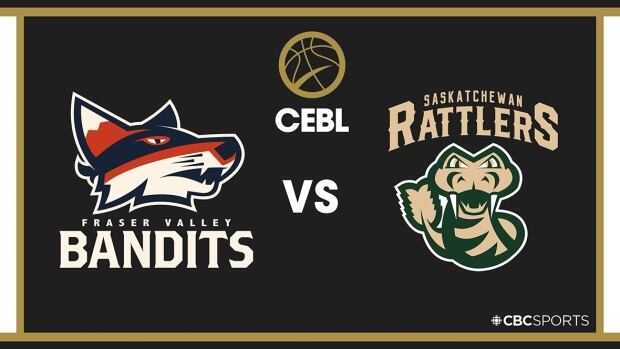 Get set for some exciting Basketball supplied by the Bandits who officially start their second season in the CEBL May 8th.
They will play host to none other than the defending CEBL Champions, the Saskatchewan Rattlers, with the game played at Abbotsford Centre.
Feel free to grab your season tickets at www.thebandits.ca as well as Ticketmaster.
For more information on the Bandits, follow the team's journey on Facebook, Instagram and Twitter.
Join the Sportswave crew at the games!!!!