No real shock to have this come across the desk regarding the cancellation of yet another event all due to COVID-19.
We now hear that the Canadian Elite Basketball League officially announced the June 12 exhibition game June 12th against the Canadian Senior Men's National Basketball Team in Hamilton has been postponed.
Naturally this follows the earlier announcement by the Canadian Olympic Committee in not sending Canadian Athletes to the Tokyo 2020 Games.
It's reported that both the Canada Basketball and the CEBL are working to solidify a date in the foreseeable future to reschedule the marquee matchup.
Canada Basketball continues discussions with the International Basketball Federation (FIBA) as it relates to the upcoming FIBA Olympic Qualifying Tournament which is scheduled to be played June 23-28, 2020 in Victoria.
Team Canada has been initially slated to play Greece, China, Uruguay, Czech Republic and Turkey for the one remaining berth in the Tokyo 2020 Games, which is now on hold.

This Northern Showcase has been planned as part of a tune-up for the Canadian National Team, led by NBA Champion Head Coach Nick Nurse including a roster of many of Canada's top players currently in the NBA.
The CEBL roster will be made up of select players from the league's Hamilton, Niagara and Ottawa franchises, and coached by Victor Raso, the CEBL Coach of the Year during its inaugural season in 2019.
The Northern Showcase would be the first time since the 1994 FIBA World Championship at Copps Coliseum (not FirstOntario Centre) that Canada's Senior Men's National Team has played where the Hamilton Honey Badgers play 10 home games.
The 2020 home schedule is slated to start May 16 with a rematch of the inaugural season's CEBL Championship game against Saskatchewan.
The Northern Showcase also marks the first time since 1998 that current NBA players have played in Hamilton.
Seven teams span across four provinces and the CEBL is the "Official First Division Professional League Partner of Canada Basketball", following all official FIBA rules and regulations.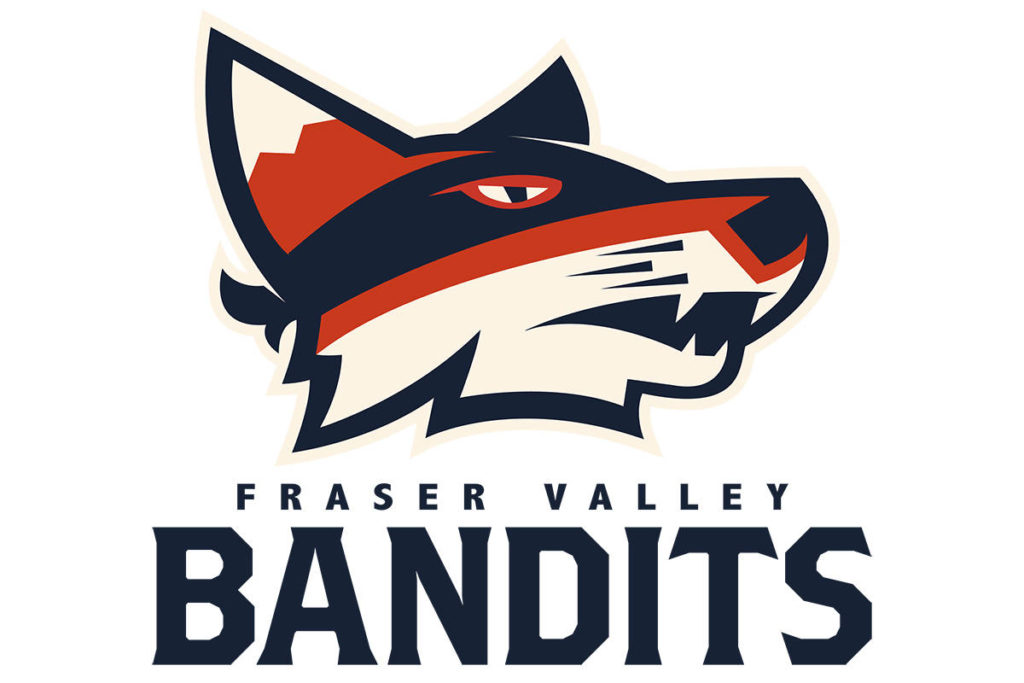 The 2020 regular season tips off May 7 when the expansion Ottawa BlackJacks face off against the Fraser Valley Bandits.
The CEBL is one of the only professional men's basketball leagues in the world that runs during spring and summer.
Beginning this season, CBC Sports will live stream all 70 regular season CEBL games and its five playoff contests, plus eight over-the-air television broadcasts including the CEBL Championship game live from Edmonton on August 16, 2020.
The CEBL and CBC signed a three-year partnership last November.
Fans who have purchased tickets to The Northern Showcase will receive a full refund on their purchase through Ticketmaster.