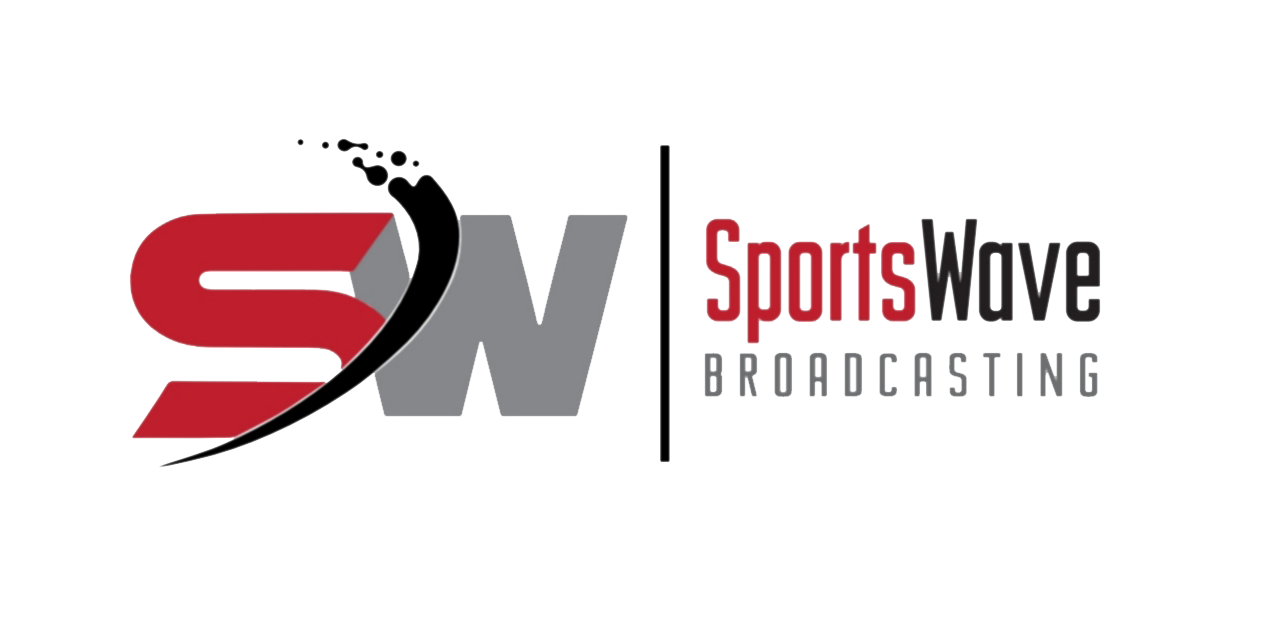 2019 Canada Winter Games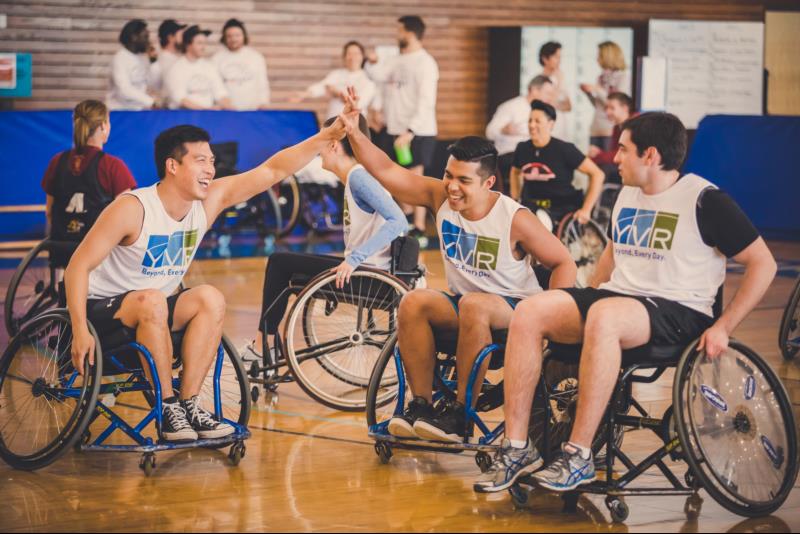 Photo Credit http://www.yvr.ca/en/blog/2018/wheelchair-basketball
BC Wheelchair Basketball's top Canada Games prospects attended their final selection training camp over the weekend, which will determine the athletes that will attend the 2019 Canada Winter Games, in Red Deer, Alberta.
Simon Cass, Provincial Coach, BC Wheelchair Basketball mentioned "We are very happy with the athletes that will make up Team BC in 2019. They have been increasingly dedicated for their training, and though we will have one of the youngest teams in Red Deer, we are aiming for BC's best results since a silver-medal finish in 2003."
He continued "This is a great group of young men and women, and I am very excited to continue working with them. Our staff is dedicated to driving these athlete's development and ensuring they have a great experience in Red Deer.
We have two more tournaments to test our team against competing provinces prior to February 2019, so we will be looking to our veteran players to lead the way for Team BC."
BC Wheelchair Basketball is happy to announce our 2019 Canada Games Team travelling to Red Deer in February:
Joel Aukema (Langley)                                     Ryleigh Bissenden (Victoria)
Lannette Boland (Pender Island)                  Joel Ewert (Prince George)
Benjamin Garrett (Abbotsford)                     Benjamin Hagkull (Chilliwack)
Gabriel Harrison (Pender Island)                 Derek Jezewsky (Kamloops)
Tanner Jung (Langley)                                      Matthew Norris (Maple Ridge)
Megan Smith (Vancouver)                                Nicholas van Bakel (Pender Island)
Joel Ewert, Ben Hagkull, and Ben Garrett are two that are returning from the 2015 team that finished 7th place in Prince George.
Ewart mentions "The (2015) Canada games were one of the best experiences not just of my sports career, but of my life and I have memories which I will forget from that team and the Canada Games."
He continues "Sharing the hard work, laughs, smiles, wins and losses with the others creates an irreplaceable bond with your teammates. I love being part of a team, and thanks to wheelchair basketball and BCWBS, I get to experience that every year."
Joining the athletes are BC Provincial Coach, Simon Cass (Victoria), Assistant Coach Kelly Harris (Nanaimo), and Team Manager, Michelle Comeau (Kamloops).
About BC Wheelchair Basketball Society
The BC Wheelchair Basketball Society (BCWBS) is the provincial sports' governing body which provides support to wheelchair basketball programs throughout BC.
The mission of the BC Wheelchair Basketball Society provide experiences that inspire inclusion, participation and excellence through wheelchair basketball.
Wheelchair Basketball is a week one sport and our games will be played February 15-23rd, 2019 in Red Deer at the newly built Gary W. Harris Canada Games Centre.