Vancouver Canadians Hot Stove Luncheon.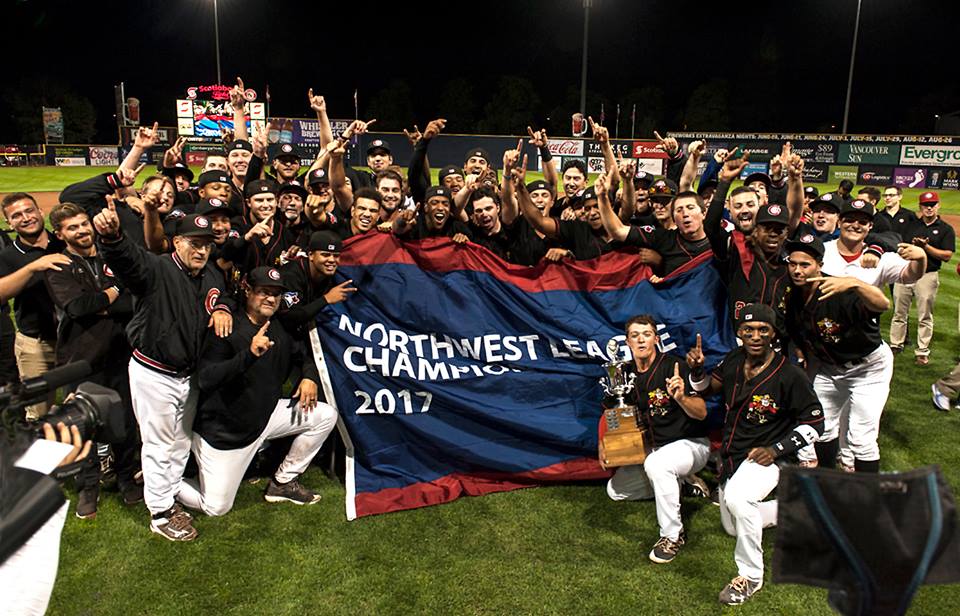 Photo D. Laird Allan
One of if not the hottest tickets in town from June to September are Vancouver Canadians – especially the one's sold for Fireworks Nights.
Those are normally sold out as soon as they come available as well as the tickets for the the Annual Scotiabank Vancouver Canadians Hot Stove Luncheon.
This year marks the 8th Annual event that is scheduled for Friday, January 26th, 2018 and is being held at the Fairmont Hotel Vancouver beginning at noon and ending around  2 PM.
The C's media relations staff headed by the one and only Rob Fai are exceptionally prompt at getting any press release out to the media and the one listed below is no exception.
This year's event, we will feature several special guests bringing out the best in baseball fans memories.
Past events have seen the likes of stars such as Marcus Stroman, Aaron Sanchez and Russell Martin to Hall of Famers Tim Raines and Roberto Alomar.
This year, we will feature a pair of baseball greats that will not disappoint!
Bring your Family, Friends for an afternoon of fun as we support the Vancouver Canadians Baseball Foundation on Friday, January 26th, 2018.
This event has sold out in each of its first seven years so don't delay, click HERE for the order form.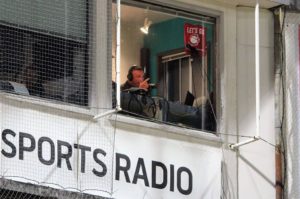 Vancouver Canadians Hot Stove Luncheon:
The Vancouver Canadians Baseball Foundation brings fans together to celebrate our efforts from within our Foundation.
Are goal remains to not only to raise funding for our many programs, but also bring awareness to the many local children from our own neighborhoods that need our commitment and support.
Thanks to the generosity of our donors and partners, we have been able to welcome more than 1,000 children between the ages of 8 and 13 out to historic Scotiabank Field at Nat Bailey Stadium and provide them with the opportunity to play organized baseball, cost-free which includes their equipment, transportation and meals.
We are also proud to say we have had more than 100 local volunteers donate their time to this project allowing children to feel safe, build confidence and learn the game of baseball on the same diamond that the Vancouver Canadians play on each summer.
The Vancouver Canadians Baseball Foundation has also used this annual luncheon to raise funding in the development of student-athletes at the University of British Columbia, Canada's Women's National Baseball Program and Challenger Baseball.
This event last year saw the unveiling of Western Canada's first fully-synthetic baseball field designed specifically for children and family's associated with Challenger Baseball, a program that welcomes and assist children who wish to play baseball that deal with physical and/or cognitive challenges.
This field, named the Variety Challenger Baseball Field of Dreams is located just steps away from historic Scotiabank Field and gives baseball players of all ability the chance to dream of playing baseball under the warm glow of the summertime sunshine.
Tickets go on-sale at Nat Bailey Stadium and can be purchased by either calling 604 -872-5232 or visiting their site at www.canadiansbaseball.com
Thanks to Rob Fail for the press release and plan on attending!!!!