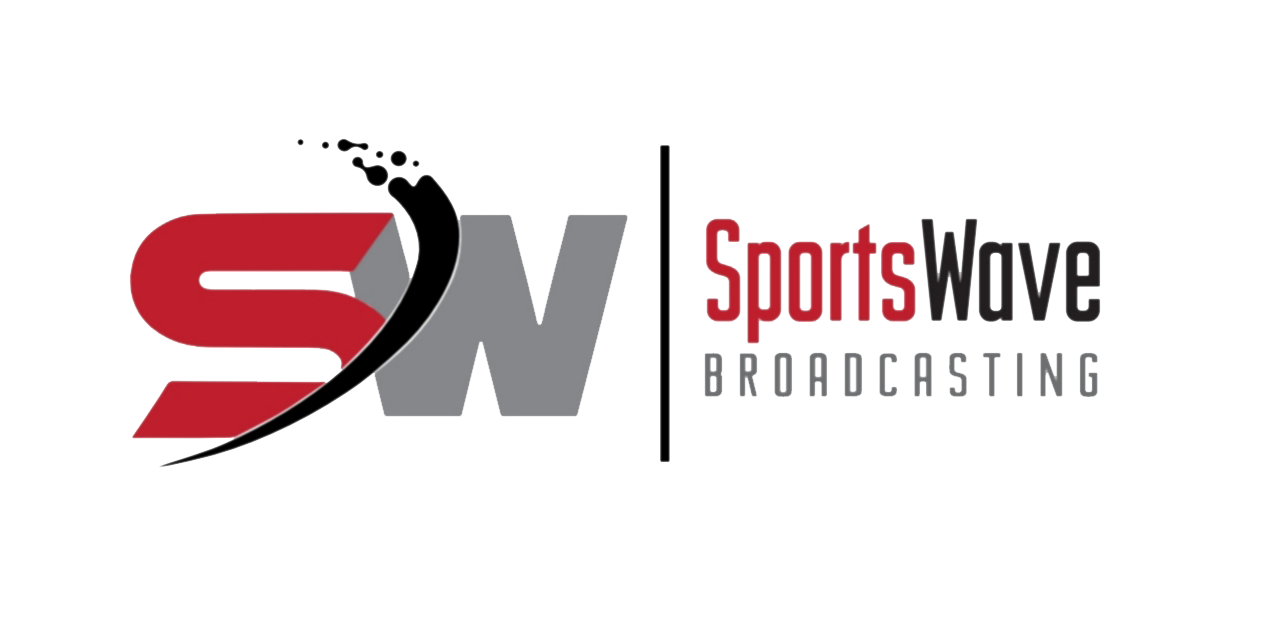 Safety Over Sport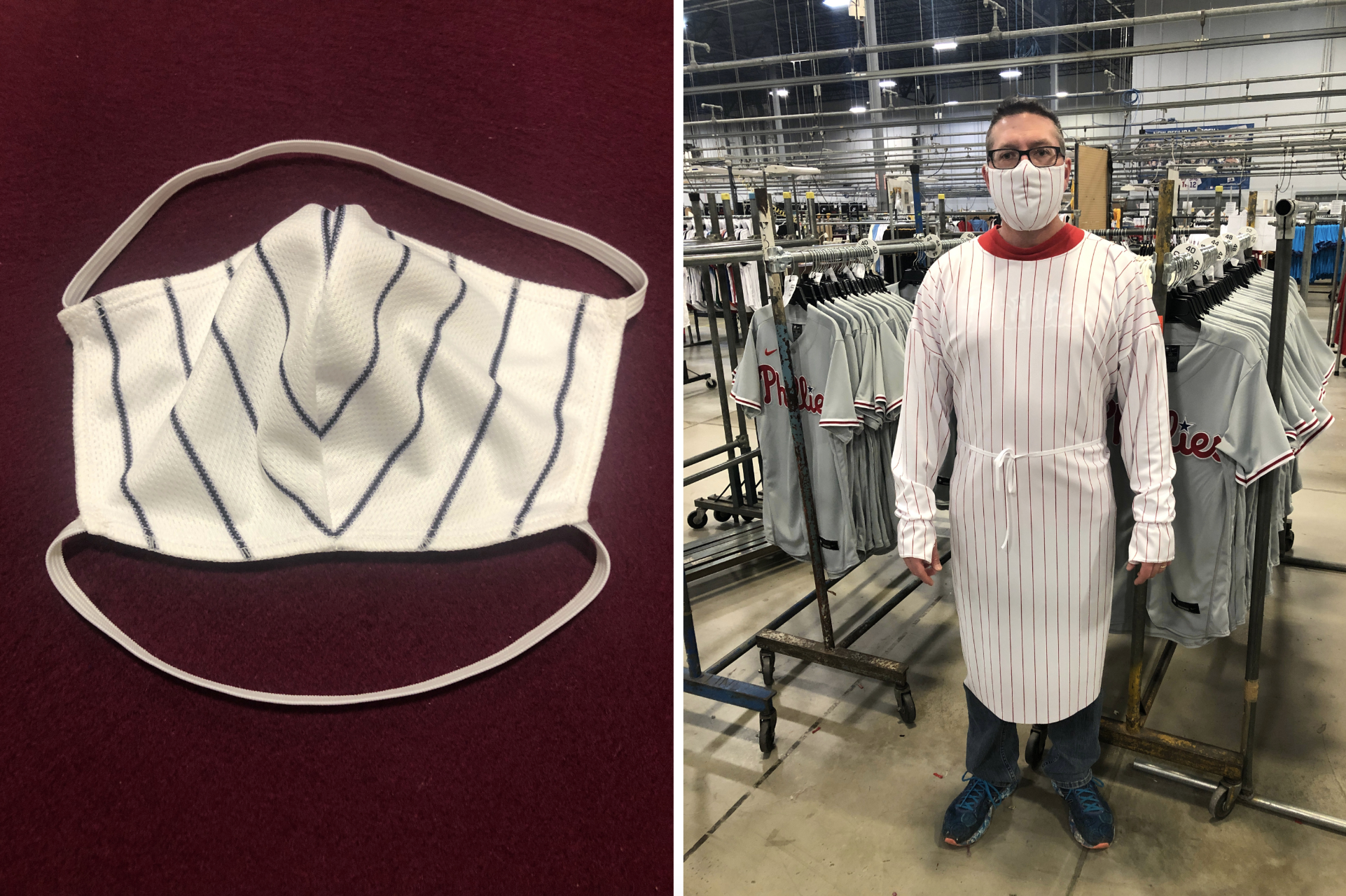 With nothing to do other than house work and getting bored, I have been watching lots of TV over the past week or so which isn't the normal thing for me.
Catching up on the recent world events a story on CNN hosted by Jake Tapper show called "The Lead" caught my attention.
We are hearing about the shortage of masks for emergency workers and the general public that has everyone questioning how to resolve this issue.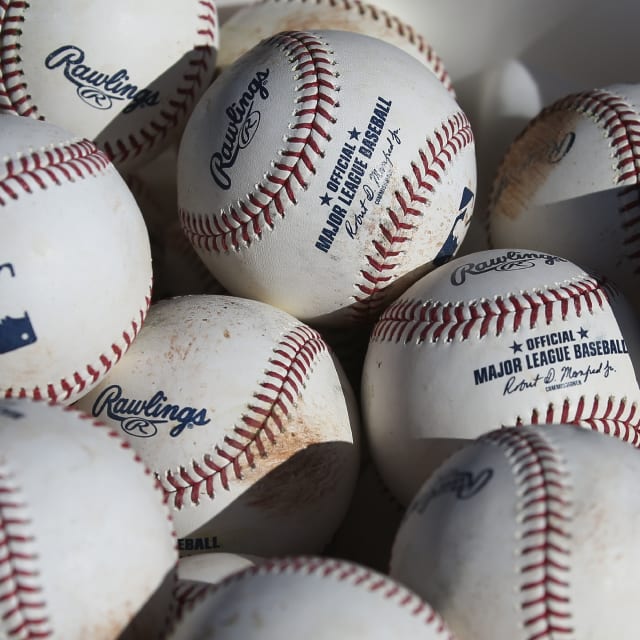 Now it's reported that the major supplier for the Major League Baseball has joined forces with a sports apparel company to offset the shortage for health care workers.
It's reported that Fanatics and the MLB have moved from making team jerseys to making masks as well as gowns for the ones that need them the most – those on the front lines.
The overall shortage is forcing health care workers to resort to extreme measures as well as save supplies to be used for a single usage only.
The gowns and masks will be made from baseball jersey fabric that has seen the first ones made from the Philadelphia Phillies and New York Yankees uniforms.
It was also reported that as continuing production as well as the overall distribution is required they will use the fabric of other teams.
The founder of Fanatics, Michael Ruben and co-owner of the Philadelphia 76ers and New Jersey Devils mentioned that the overall goal is to make 1 million masks in the upcoming weeks and see them distributed to hospitals and emergency personnel in Pennsylvania.
MLB Commissioner Rob Manfred mentioned "that they could expand to New York and New Jersey and we're certainly really excited for baseball and Fanatics to come together making up to a million masks over the next couple of months."
The company called Fanatics has put a stop to manufacturing jerseys, but instead is using its manufacturing plant in Easton, Pennsylvania and will create up to 1 million masks and gowns, with the long term plan to produce these as long as they are needed.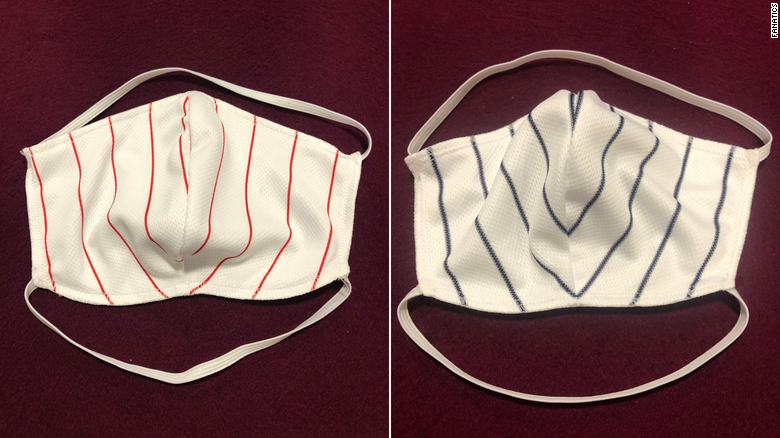 The distribution of the equipment has begun throughout the state of Pennsylvania and will extend across New Jersey and New York, which has become the epicenter of the pandemic in the United States.
The initial masks and gowns have been made from the jerseys of the Phillies and Yankees — complete with each club's recognizable pinstripes. As production and distribution expands, other team jersey materials will be utilized.
Fanatics executive chairman Michael Rubin mentioned "The COVID-19 crisis has compelled our country to be more collaborative, innovative and strategic than ever before and as the demand for masks and gowns has surged, we're fortunate to have teamed up with Major League Baseball to find a unique way to support our frontline workers in this fight to stem the virus, who are in dire need of essential resources."
Realistically speaking – this is advertising that money just can't buy.
Now let's see if any of the other companies such as Hockey Authentic or the official outfitter of the CFL New Era follow suit?
The COVID-19 virus is transmitted through respiratory droplets that are produced when an infected person coughs, sneezes or exhales and there are two ways this can happen.
Person-to-person happens when people are in close contact (within 6 feet) of each other and if these respiratory droplets land in the mouths or noses of someone nearby, or are inhaled into the lungs, the virus can spread.
Transmitted means respiratory droplets can land on surfaces or objects and if a healthy person touches these, and then touches their own mouth, nose or eyes, they can become infected.