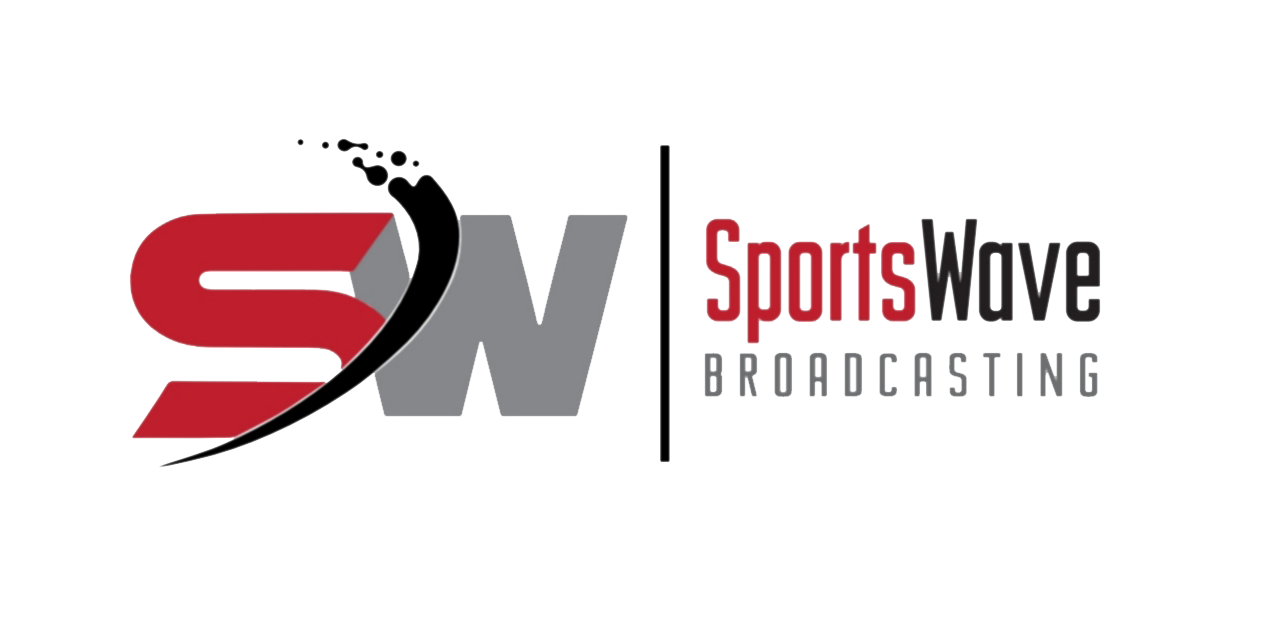 Rainiers First Pitch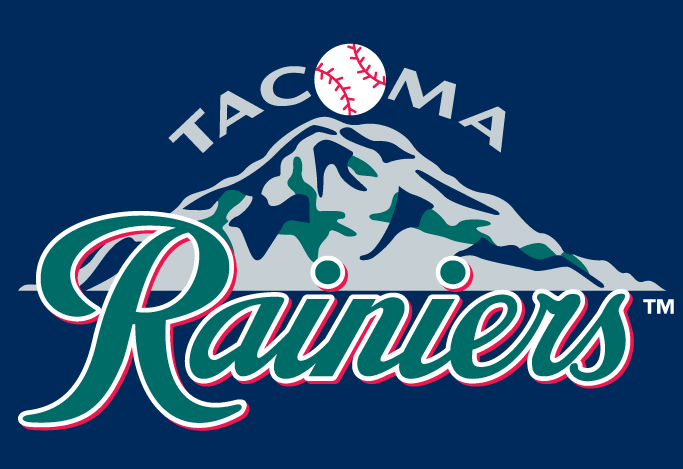 https://www.greaterseattleonthecheap.com/discount-tickets-tacoma-rainiers-minor-league-baseball-games/
South of the 49th in today's world of sport means nothing when it comes to competing at al levels of any game and such is the case with the Tacoma Rainiers who are the Triple-A affiliate of the Seattle Mariners.
Earlier they officially announced their Opening Day roster all in preparation for the club's lid-lifter against the Sacramento River Cats April 5 with the game played at the Cheney Stadium.
Tacoma boasts a roster of heavy hitters of 20 players with close to 2,600 combined games of MLB experience being led by returning infielder Gordon Beckham, who has played 964 games with the Chicago White Sox, Los Angeles Angels, San Francisco Giants, and Seattle.
The team consists of a 24-man roster that features three top Mariners 25 prospects, as ranked by Baseball America.
The group of top prospects is led by (RHP) Max Povse, who is listed at No. 6 and is joined by (RHP) Rob Whalen ranked 15 and outfielder Ian Miller ranked No. 19 and it's interesting to note that all three prospects at one point with the Rainiers last season.
Whalen and Povse comprise half of the Rainiers Opening Day starting pitchers and with the four-man rotation which includes left-hander Ariel Miranda who had 29 starts for the Mariners last season.
It also right-hander Christian Bergman, who notched 13 wins last season with nine being with Tacoma.
Mike Morin (RH) leads the bullpen with 500 Major League appearances plus his 183 major league relief appearances and holds 37 career minor league saves sporting a 3.38 ERA.
Dario Alvarez is only left-hander taking to the diamond in the Opening Day bullpen and has 20 appearances for the Texas Rangers with a 2-0 with a 2.76 ERA.
The bullpen is rounded out by right-handers Shawn Armstrong, Chasen Bradford, Ryan Cook, Erik Goeddel, Ashton Goudeau, Pat Light, and Josh Smith. Light, the only returning reliever from Tacoma's 2017 campaign, saw 12 relief appearances at Cheney Stadium last year.
Tuffy Gosewisch and Garrett Kennedy will serve as the club's two catchers to open the season. Gosewisch led the Rainiers with 69 starts last year and threw out 31.3 percent (20 CS, 44 SB) of attempted base stealers.
Matt Hague (32) adds a local flavor to the roster as he calls Bellevue home in the off-season and should add productivity to the infield.
It's reported that he was a two-way star at Kentwood High School and played collegiately for three solid seasons at the University of Washington.
Hague spent the 2017 season with Triple-A Rochester in the pitcher-friendly International League, where he hit .297 with 64 runs and 65 RBI in 136 games.
Returners Taylor Motter and Danny Muno, along with newcomer Zach Vincej, complete the infield.
Motter and Muno combined for 15 home runs and 51 RBI with the Rainiers last season. Vincej was claimed off waivers from Cincinnati in November 2017.
The outfield will feature a pair of base stealers namely Miller and former Chicago Cubs farmhand John Andreoli, who was tied last year for first in the PCL with 26 stolen bases and among both they sport 403 career bases.
Polishing off the outfield and the roster are Kirk Nieuwenhuisand Cameron Perkins.
Rainiers Manager Pat Listach returns for a fourth season and is assisted by pitching coach Lance Painter and hitting coach Dave Berg.
Tacoma's season-opener against Sacramento is April 5 at Cheney Stadium with first pitch set for 7:05 PM.
Season tickets for the 2018 season can be purchased by calling the box office at (253) 752-7707.