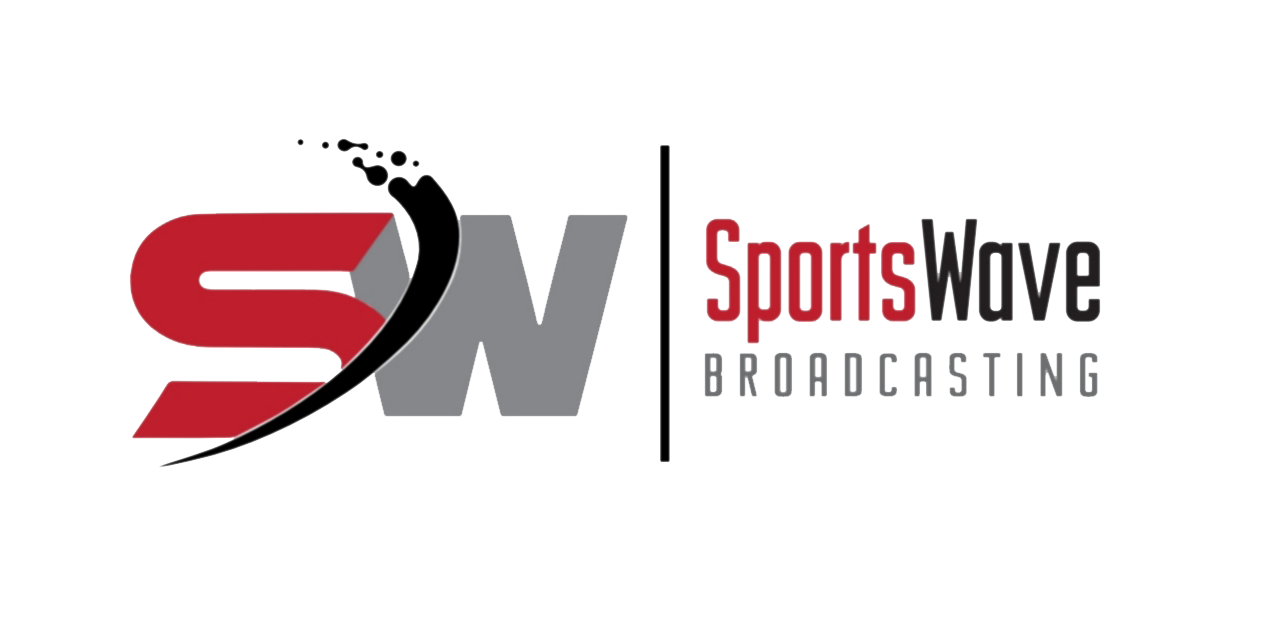 Noah Taylor Selected 29th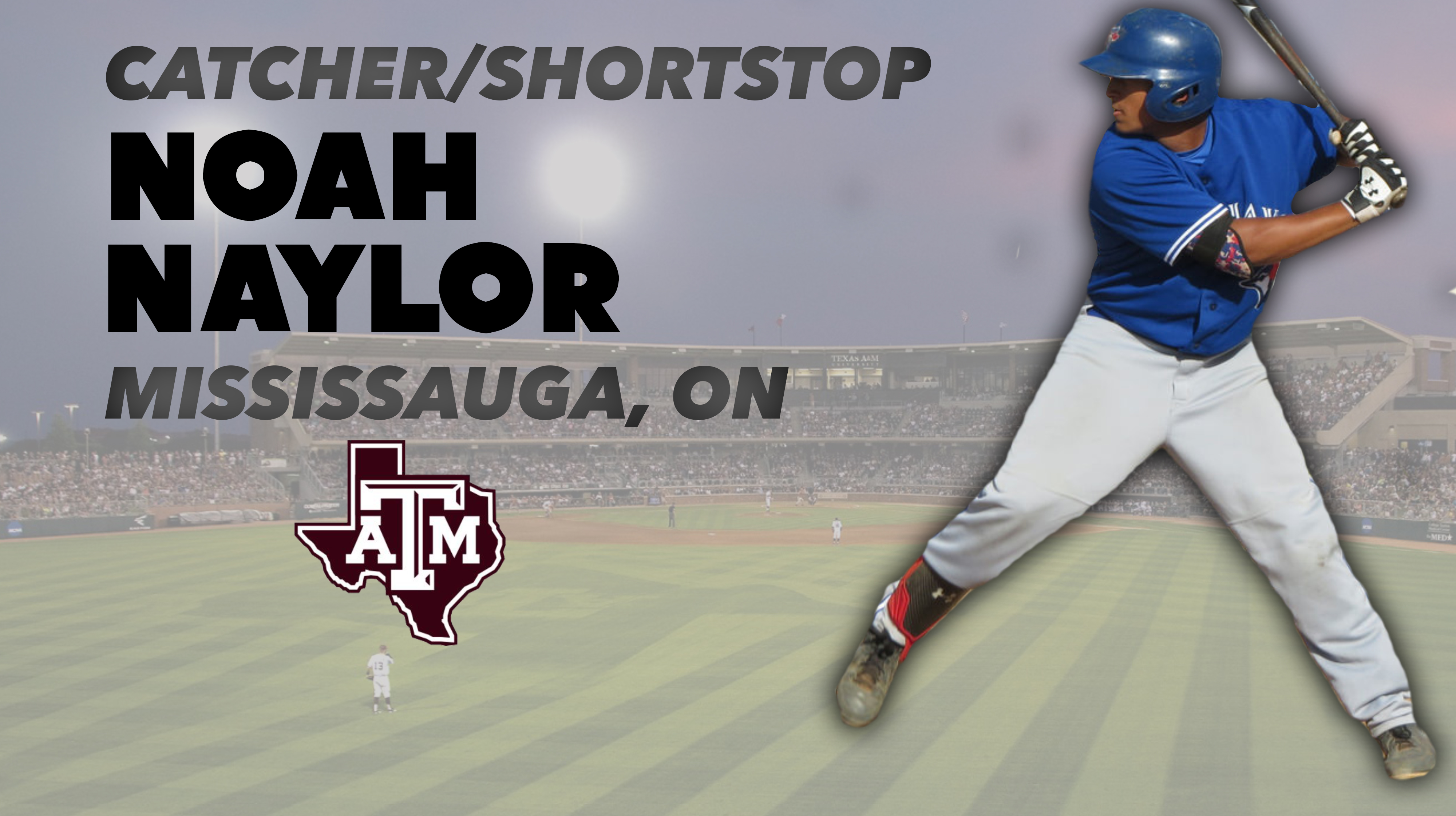 Mississauga native Noah Taylor (18) was chosen 29th overall in the 2018 Major League Baseball Draft and taken by the Cleveland Indians making him the highest selected Canadian in the 2018 MLB Draft.
He was the top Canadian prospect player ahead of the draft and all indication was that the J's might snag him up, but that wasn't the case.
His brother Josh Naylor, was also selected in the first round by the Marlins who snagged him at 12th overall in 2015 before trading him to the Padres and now impressing everyone at the Double A level hitting .315/.392/.517 with 9 homers as a 20 year-old player.
This is the first brother duo ever selected in the Major League Baseball draft in the first round and Joining this elite group of other Canadian players who played for the Canadian Junior National Team.
Other top-ranked Canadian prospects are Tristan Pompey, the 21-year-old brother of Blue Jays outfielder Dalton Pompey and is also draft-eligible out of the University of Kentucky.
Twenty Canadians were selected in the 2017 MLB draft, down from 25 in 2016 and 30 in 2015. A record 48 Canadians were drafted in 2002.
Previous players are now a household name with some being Scott Thorman (2000), Adam Loewen (2002), Phillip Aumont (2007), Brett Lawrie (2008), Kellin Deglen (2010), and Mike Soroka in 2015.
Noah participated in the 2015 National Junior Team that had him participate and developed at the young age of 15 years old.
Last month saw him travel to the Dominican Summer League Camp where he represented Canada at the (WBSC) World Softball Confederation U-18 World Cup and received All-Star honors in 2017.
Canada placed 4th in the tournament advancing to the final round of the MLB High School Home Run Derby in Miami and also representing the Canada at the Under Armour All-American Game in Chicago at Wrigley Field.
His perfect year and All-American game was played at Petco Park in 2017.
Of the first 78 selections in the first day of the 2018 MLB draft Naylor was the only Canadian selected.