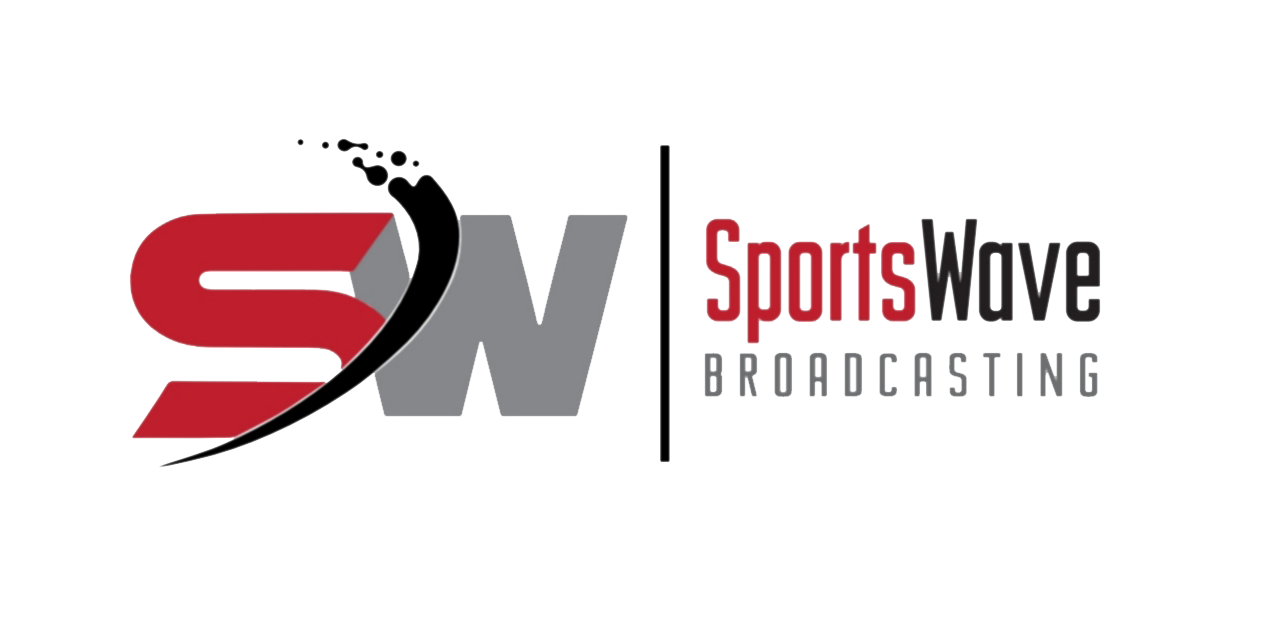 Huge Loss To UBC Baseball Program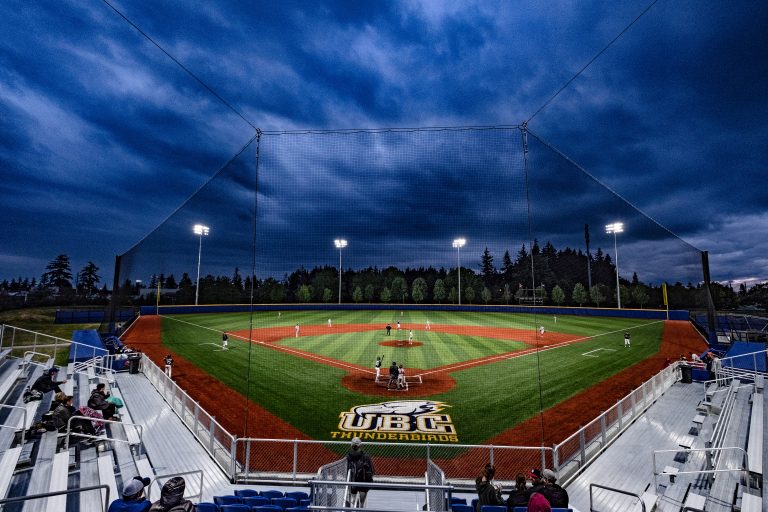 Photo Credit https://gothunderbirds.ca/
The coach, manager and architect of the UBC Baseball operations who has the longest winning streak is saying goodbye and leaving the UBC campus for a new position and role with the B.C. Cancer Foundation. 
After a successful 23 year career with the Baseball program on the UBC Campus he leaves a successful program that he started in 1998 and basically rebuilt to the success it enjoys today.
He (Terry) will be taking a position as the B.C Cancer Foundation in the role as their Fraser Valley Regional Director of Development taking on the duties such as raising funds for his central role among other tasks he will be handling.
"We've had major league baseball come through UBC who have remarked that there are not many NCAA Division 1 programs have the kind of success set up," explained McKaig, 49 turning over the coaching duties for the T-Birds to former Vancouver Canadians first baseman Chris Pritchett in 2015 and became UBC's' director of baseball operations.
"Terry remarked it's part of why I can walk away now. We surpassed my dreams for the University's program. And I feel I am leaving it in as good a position as possible".
UBC having played in the NAIA (National Association of Intercollegiate Athletics have had 23 players selected in the Major Baseball Draft and of most notably left handed pitcher Jeff Francis of North Delta selected 9th overall by the Colorado Rockies in 2002. 
North Delta's Jeff Francis pitched 11 years in the big leagues before hanging up the glove in 2015 his remarkable career, 7th all-time among Canadian pitchers. 
Also noting that in wins he was (72) 8th in strikeouts (869) and his 17 win season with the Rockies in 2007 were some of his outstanding highlights during his illustrious career.
"Under the program that he (Terry) created it gave several chances for Canadian players to stay and play in Canada playing at an elite level as well as getting a world class education, at one of the finest Universities in the country at the same time "said former T-Bird ace Brooks McNiven.
It should be noted that McNiven is a former player of the San Francisco Giants minor league team and is now coaching on the staff of B.C. Premier League under the North Shore Twins as well the West Vancouver School District Baseball Academy.
The accolades continued for McKaig knowing that Pritchett and the staff of the UBC Baseball team will continue to succeed in accomplishing the bar that he set up when he took over the team 23 years ago and even though he is leaving he will be glad to assist or lend a hand if they ask "because baseball is my baby "so to speak"
B.C. Executive Baseball Director David Laing "he is going to be missed in the day to day in baseball in the Province and we really wish well and can't wait to see what he is capable of in his new role"
Terry has a personal tie to move to B.C. Cancer Foundation as well being diagnosed with skin cancer – Squamous cell carcinoma this fall and had a growth near his right eye surgically in September. "He says the prognosis is very positive".
He is grateful for the treatment he received and felt fortunate to be able to get the great treatment with a chance to see personally the great work the B.C. Cancer and the quality research they do in the industry and quality of the Cancer facilities explained McKaig.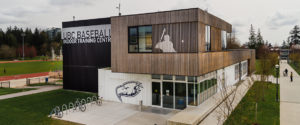 Terry is a native of Vernon and a former Canadian National team outfielder and he is excited about the new position he is undertaking to create new funds for cancer research and ways in  the challenge it brings in the new job.
"Baseball teams have been the opponent, and we have a new opponent. Now we are trying to find ways to beat Cancer."
One of Terry most cherished accomplishments was raising funds from donors to the University that bankrolled the majority of the $4 million indoor practice facility and construction of the new $6 million ballpark that sits next to it on the UBC Point Grey Campus and naming sponsors: the UBC Baseball Rose Garden Training Centre and Tourmaline West Stadium
We wish you well Terry in your endeavors and challenges and your move to help in fundraising and making the raising of Funds for the B.C. Cancer Foundation as their Fraser Valley regional of development and the tasks ahead.
Sportswave thanks Terry for his time for any interviews given to Bruce Nolte at the stadium and we wish him all the best in his new venture moving forward.
His last day at UBC will be Friday February 5th.