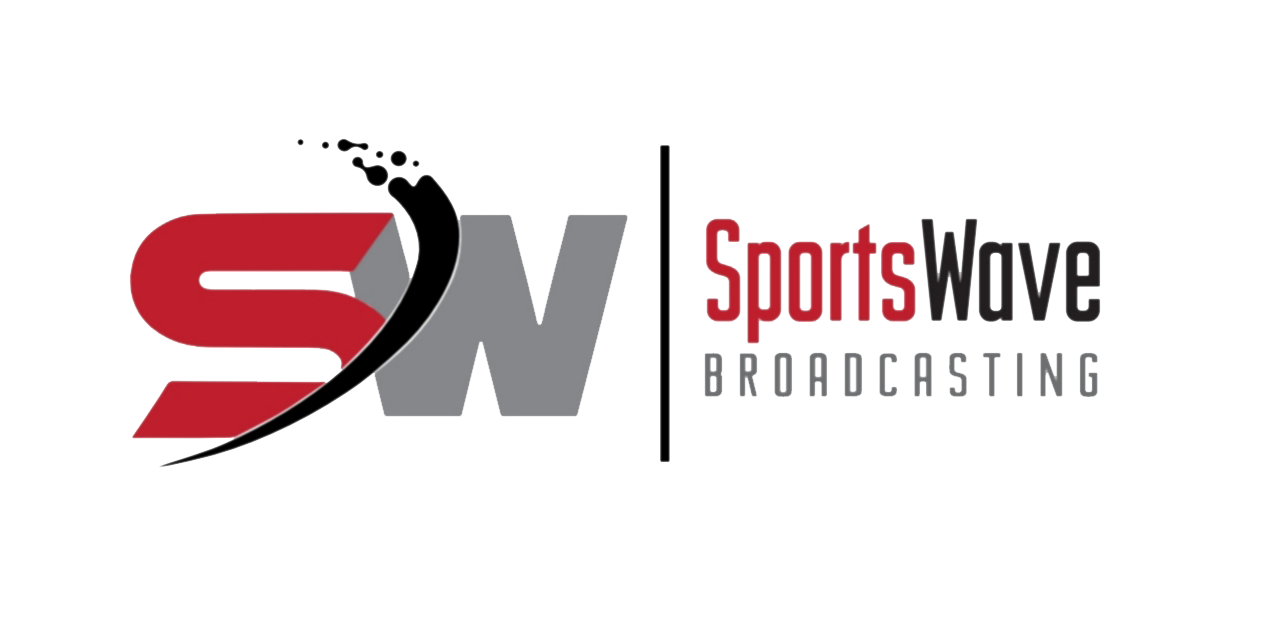 Home Of Historic Little League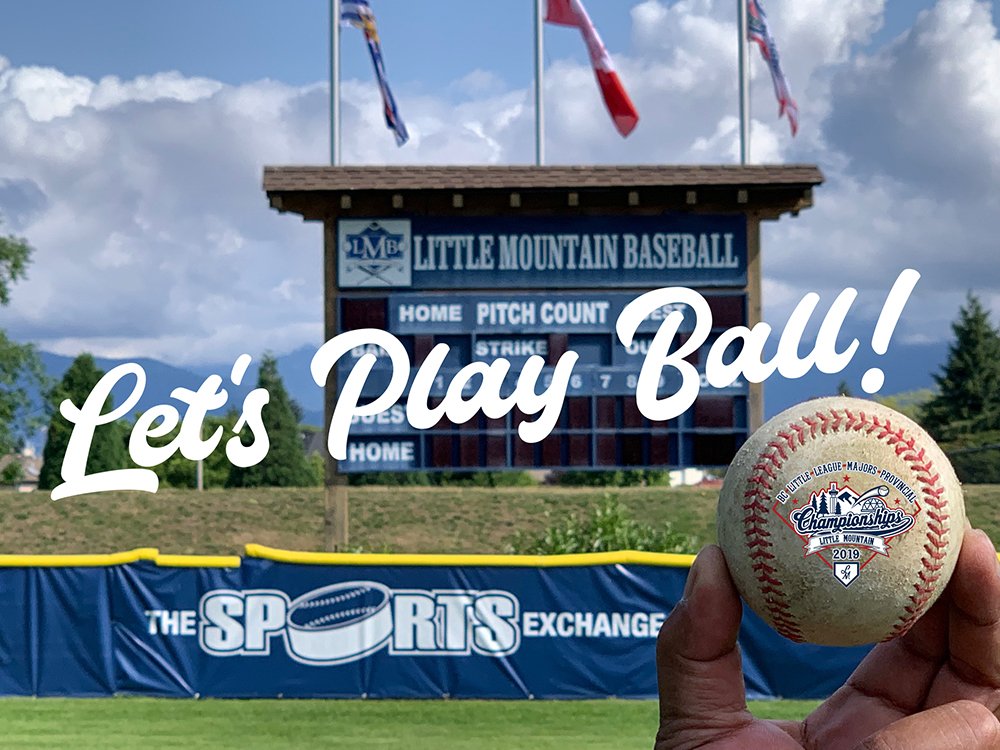 The 2019 Provincial Best teams are putting on a first class show at Hillcrest Stadium home of the historic Little League baseball in the Lower Mainland as they play host the 2019 Provincial major championship.
Canada's oldest little league in Canada dates back to 1951 and has a rich tradition of developing young players who have managed to go on to the Major League of pro ball.
Hillcrest was the first permanent little league charter outside of the United States that was developed by both Al Cambell and Mike Flahiff.
It offered a place for kids to play baseball by placing ads in the local papers allowing them to manage to recruit over 1600 young players which made it an instant success.
In 1953 Little Mountain traveled to Santa Monica California representing Canada at the World Little Little League World Series managed to win twice over heavily favored Pomona and Oroville to reach the final
Unfortunately they fell short but the success they achieved lives on to this day with the youngsters playing at Little Mountain.

The interest carried over into the other communities in the lower mainland allowing the game to grow and reach the popularity of the game to this day.
Fast forward to 2019 sees six (6) teams from across the Province gather in Vancouver for the Provincial finals all playing for the right to represent the region at the Nationals August 1st – 10th in Ancaster Ontario.
The championship tournament is hosted by Hillcrest Baseball and sees Coquitlam, Trail, Dunbar, Layritz, Hastings and Little Mountain hitting the diamond to see who can hit a home run for the Provincial Championship.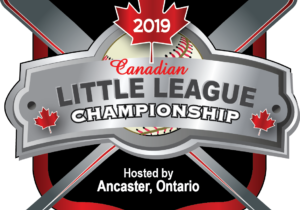 The winners represent their respective regions in order are as follows:
District 1 (Host Hillcrest Champions Dunbar Little League)
District 3 Coquitlam Little League
District 5 (North Shore Highlands Little League)
District 6 (Hasting little League)
District 7 (Layritz Victoria/Vancouver Island)
District 8 (Trail Minor Baseball)
The round robin tournament hits the diamond from July 20th with the championship game Sunday July 28th at noon.
As the time we post this Coquitlam are undefeated (3-0) and record after a come from behind win over Hasting Tuesday evening.
Dunbar sits in second (2-1) followed by Hastings (2-2), Little Mountain (1-2) tied with Highlands, Layritz currently have a 1-3 record.
Follow the Championship on Twitter!!
For a complete look at this years tournament schedule visit https://www.littlemountainbaseball.com/page/show/5030033-2019-bc-little-league-majors-provincial-championship