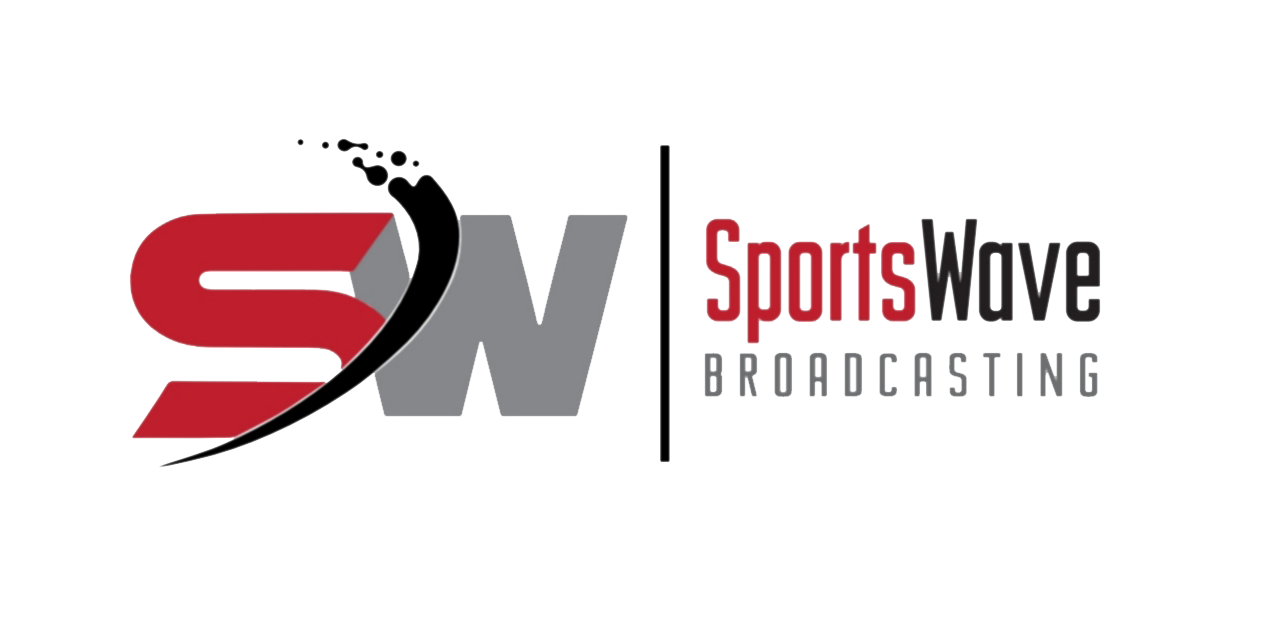 2019 BC Little League Provincials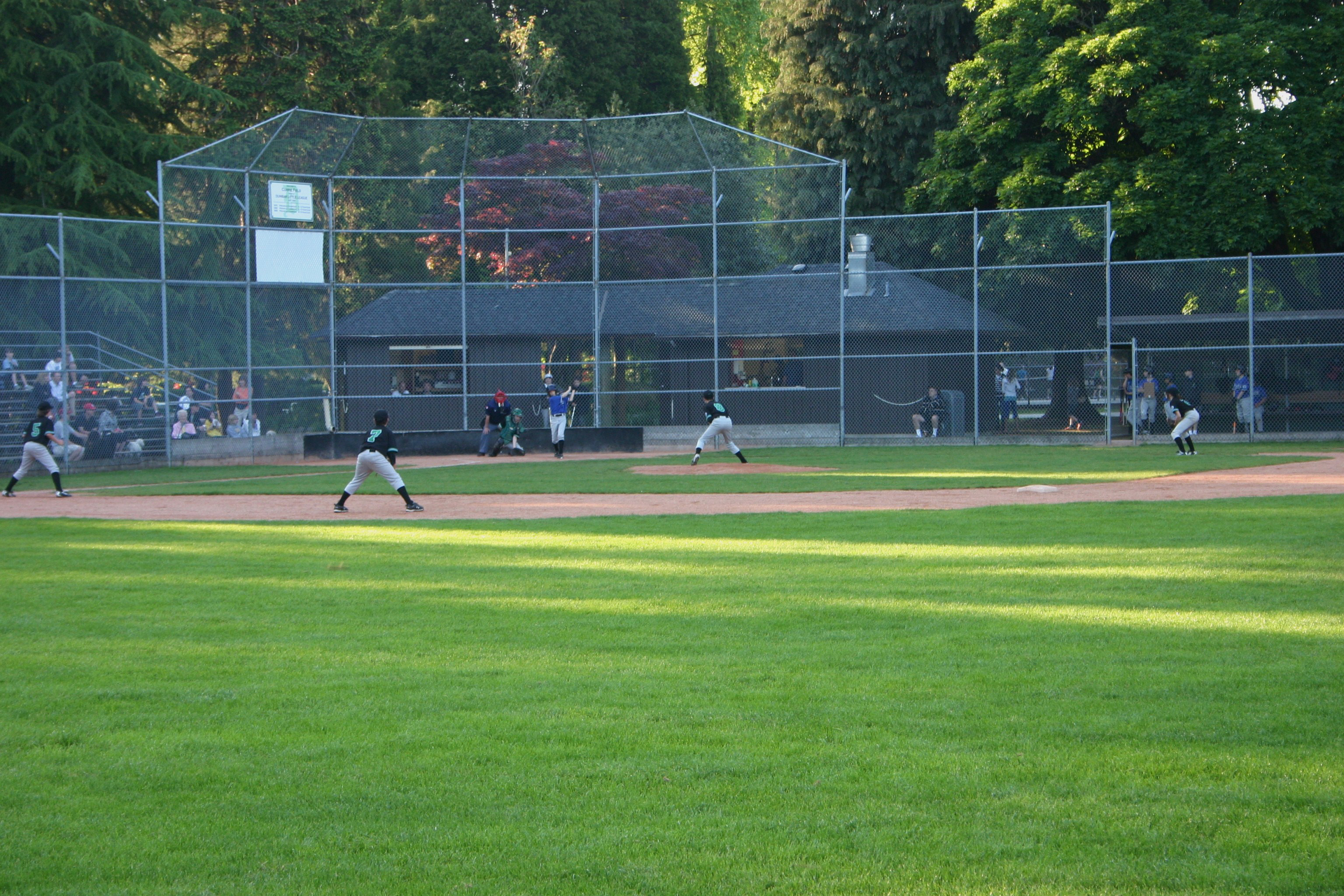 The 2019 BC Little League Provincials baseball wrapped up day one Wednesday at Little Mountain Ball Park with the some key games played that resulted in the change to the standings moving into the round robin standings.
District 1 Champions, Dunbar advanced into a first place tie with Coquitlam in a hard fought victory over a gritty Trail team (4-1) improving to 3-1 in tournament play.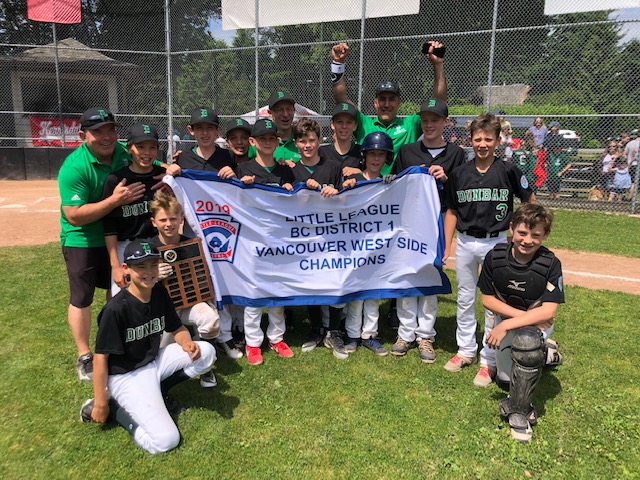 Trail battled back to move to .500 in a thrilling win Tuesday (9-7) in 9 innings over Layritz to even their record at 2-2 heading into day 5.
This saw them meet Trail in a key match-up in Round Robin play in the game that saw Dunbar come out on top as the better team resulting in their 4-1 victory.
Coquitlam entered the day being undefeated (3-0) and finally found an opponent their equal taking on Highlands.
District 5 came out on top (11-8) over the previously undefeated A's from the Tri-Cities who threatened in the 6th with the tying run on the bases but were unable to get it across the plate coming up short.
The "Nightcap" game saw host Little Mountain play Layritz coming away with a 12-3 win improving to .500 for a tie for fourth with Hastings.
Layritz dropped out of the playoffs and now head back home to Victoria looking to improve next season again hoping to reach the 2020 Provincials.
Standings after five days can be found at the link listed below: http://baseball.pointstreak.com/standings.html?leagueid=1394&seasonid=32361.
Heading into Thursday (Day 6) would saw three (3) games played with the first game at noon (12 pm) that would see Trail (2-3) play host team Hastings (2-2).
Other games would see Coquitlam vs. Dunbar in a matchup of 3-1 teams and last but not least rounding out scheduled games has Little Mountain and Highlands (2-2) hit the diamond concluding the day.
For a complete schedule of results go to http://baseball.pointstreak.com/scoreboard.html?leagueid=1394 for all the updates and news.