Volunteers In Sport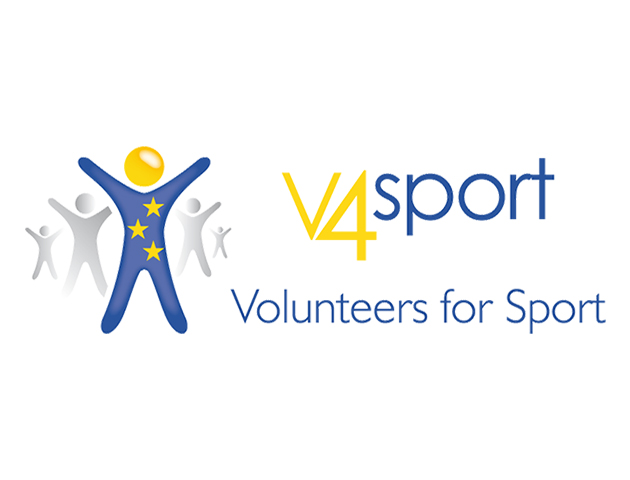 http://www.cafefootball.eu/en/organisations
When any individual is recognized by it's governing body of  their chosen sport, it's not just recognition, but more of an honor, which lasts a life-time.
This year Sport BC is extremely pleased to recognize the following individuals for the recognition of the Prestigious Presidents Awards, presented by "Sports with Balls".
The annual President's' Awards, presented by Sports with Balls, now in its 23rd year, are presented to volunteers from Sport BC member and partner organizations who represent the spirit of volunteerism.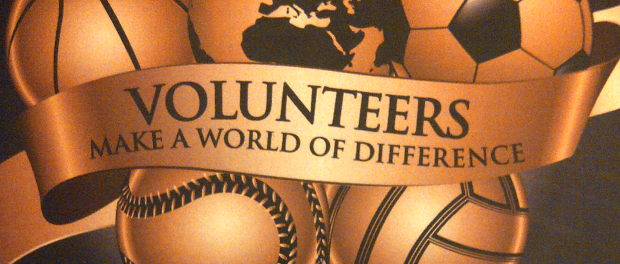 The individuals all have shown and continue to show dedication, energy and commitment contribute to the development of their chosen sport and/or organization in British Columbia.
The sports group is comprised of Basketball BC, Volleyball BC, BC Lacrosse Association, BC Soccer Association, Softball BC, Baseball BC, Tennis BC and the BC Ringette Association.  
All individuals will be honored in the annual Awards Ceremony which is held Wednesday, March 8, 2017 in Vancouver.
The 2017 Presidents Award winners represent 25 communities and 44 different Sport BC member and partner organizations.
| | | |
| --- | --- | --- |
| Adaptive Snowsports | Bruce Lebans | Squamish |
| Archery | Darcy Falk | Mission |
| Athletics | Sue Kydd | Langley |
| Badminton | Mike Mitson | West Kelowna |
| Baseball | Gavin Burke | Whalley |
| Basketball | Diana Chan | North Vancouver |
| BC Games Society | Bev Viger | Abbotsford |
| BC Sports Hall of Fame | Barbara "Bim" Schrodt | Vancouver |
| Blind Sports | Tamara Grenon | Vancouver |
| Bowls | George Cubiss | Maple Ridge |
| Boxing | Wally Doern | Quesnel |
| Canoe Kayak | Laura Said | Maple Ridge |
| Curl | Colleen Trozzo | Elkford |
| Cycling | Stuart Lynne | Port Moody |
| Diving | Marie  Pierre Lavoie | Victoria |
| Fencing | Gareth Mason | Pitt Meadows |
| Field Hockey | Brenda Rushton | Victoria |
| Golf | Leslie Crawford | Victoria |
| Gymnastics | Georgina Nerpio | Richmond |
| Hockey | Steve Amiss | Saanichton |
| Horse Council | Orville Smith | Prince George |
| Judo | Henry Uyeda | Langley |
| Karate | Chris Browett | Coquitlam |
| Lacrosse | Angie Schwan | Delta |
| ProMotion Plus | Erin Wilkins | Vancouver |
| Ringette | Darrell Desjardins | Port Coquitlam |
| Rowing | Herb Evers | Vancouver |
| Rugby Union | John Lecky | West Vancouver |
| Sailing | Paul Mendham | West Vancouver |
| Skate Canada /Yukon Section | Lynne Henderson-Drake | Campbell River |
| Soccer | Bill Sparling | West Vancouver |
| Soccer | Claudia Sparling | West Vancouver |
| Softball | Ann  Holmes | Vernon |
| Special Olympics | Darren Inouye | Burnaby |
| Speed Skating | Keith Gordon | Fort St. James |
| Squash | Andrew Braff | Kelowna |
| Swim | Sheila Nelson | Prince George |
| Synchronized Swimming | Anne-Marie North | Burnaby |
| Tennis | Sy Silverberg | Victoria |
| Triathlon | Larry Feagan | Langley |
| Volleyball | Doramy Ehling | Richmond |
| Wheelchair Sports | Kylah Blair | Vancouver |
| Wrestling | Jim Mitchell | Abbotsford |
For information on the purchase of a table or individual tickets for the 51st Annual Athlete of the Year Awards, please visit https://aoytickets.eventbrite.ca