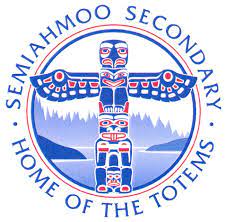 As the world turns ever so fast, problems continue to exist that circle around various areas of society on a daily basis to the sporting world.
This alone has us asking when or if the abuse will ever end from one part of society to another, especially if you watch the news on a nightly basis.
The recent tragedy with the 215 children at the former Kamloops Residential School in Kamloops was brought to light by Tk'emlúps te Secwépemc Kukpi7 (Chief) Rosanne Casimir.
In an ongoing effort to correct this wrongdoing and injustice various sports groups are taking the necessary steps to right the wrong.
In order to correct the wrong and work with the Semiahmoo First Nation, we are hearing that the South Surrey high school has changed its team name.
The team from Semiahmoo Secondary have adopted to drop the Totems name for all teams, and will now be known as the Thunderbirds.
This comes following various talks with members of the Semiahmoo First Nation, including Chief Harley Chappel and I am hearing that the change was "motivated by a desire to accurately and respectfully recognize the Semiahmoo First Nation."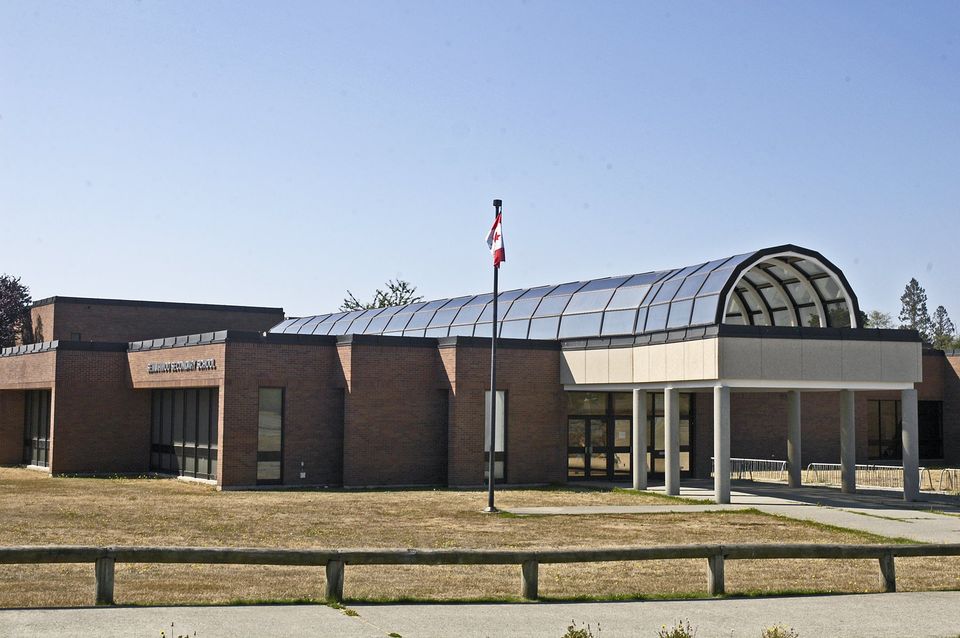 Apparently this has been an ongoing discussion between the school and that the school has worked with the Semiahmoo First Nation to maintain a strong tradition and culture."
In a conversation with the Peace Arch News Daniels mentioned "The Semiahmoo and other Coast Salish First Nations didn't create totem poles or house posts, they had welcome figures to welcome people to the territory" going on to add that the Thunderbird is part of Coast Salish traditions.
"This has been a longstanding issue, that sports organizations take imagery from Indigenous cultures and use it disrespectfully in ways that are not aligned.
We are hearing that other schools are also in the process of making changes with names if warranted..

About Steve Erickson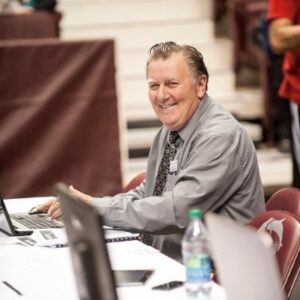 Sportswave Productions is located in Delta, BC.
Sportswave promotes/broadcasts Amateur Sports within the Lower Mainland to promote your sport.
He was also recognized by Ravi Kahlon, BC's MLA Minister for Jobs, Economic Recovery and Innovation in September 11, 2017.
For additional information:
Contact
Phone: (604) 916-4593 cell/text