Three Delta Teams = One Delta Team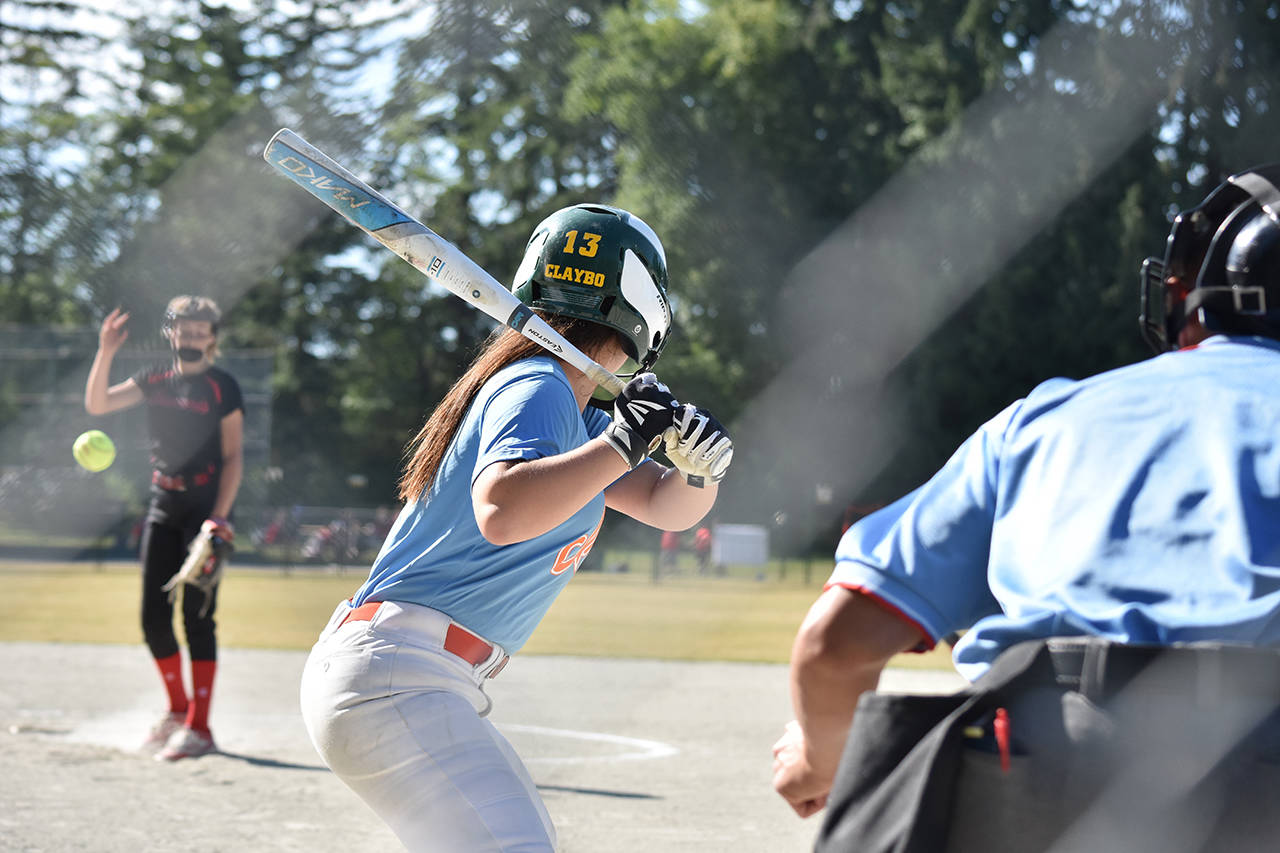 https://www.peacearchnews.com/sports/delta-softball-takes-its-first-shot-at-a-merged-u16-team/
Not always but sometimes it helps when teams and/or clubs team up or join together when looking at making strides in any tournament or championship play and such was the case with two Delta teams.
As the Canada Cup get underway at Softball City in South Surrey for the Canada Cup U16 Showcase Tournament both Rep "B" Girls teams join forces to become the Delta Inferno and will play in the select division.
The newly formed fastpitch association is one that brought three (yes three) fast pitch associations in Delta, namely North Delta Softball, South Delta Fastpitch and the Delta Heat.
The 2006 born players of the Inferno and the inaugural team is presently playing at the U-12 level while current existing teams were (Grandfathered) so as to continue their respective runs through the Midget level of play.
As like other teams that want to compete in an event, such was the case with the Invaders and the Sunfire who showed an interest to play, but lacked enough players to compete.
Enter Sunfire Coach and executive member of the Inferno Andrea Perez-Leon who contacted Invaders Coach Lance Claybo to discuss the situation.
Simply put as he mentions "I wanted to see if there was enough interest with the girls joining forces to represent the community of Delta and "showcase" their product."
Perez-Leon mentioned "It's the end of the season where families start to go on holidays and I know the Invaders have the provincials the following weekend so it can be difficult getting enough players to commit for the weekend."
He continued "We're looking forward to showcasing our new association and new initiative in such a large and elite tournament. I have been volunteering with the international teams since I was a kid, so it's nice be able to bring a team into the tournament now."
Following this event at Softball City the Invaders will be competing in Nanaimo for the Provincial U-16B Championship which runs from July 14th – 16th.
Best of luck to the Girls!!
Photo from Delta Optimist