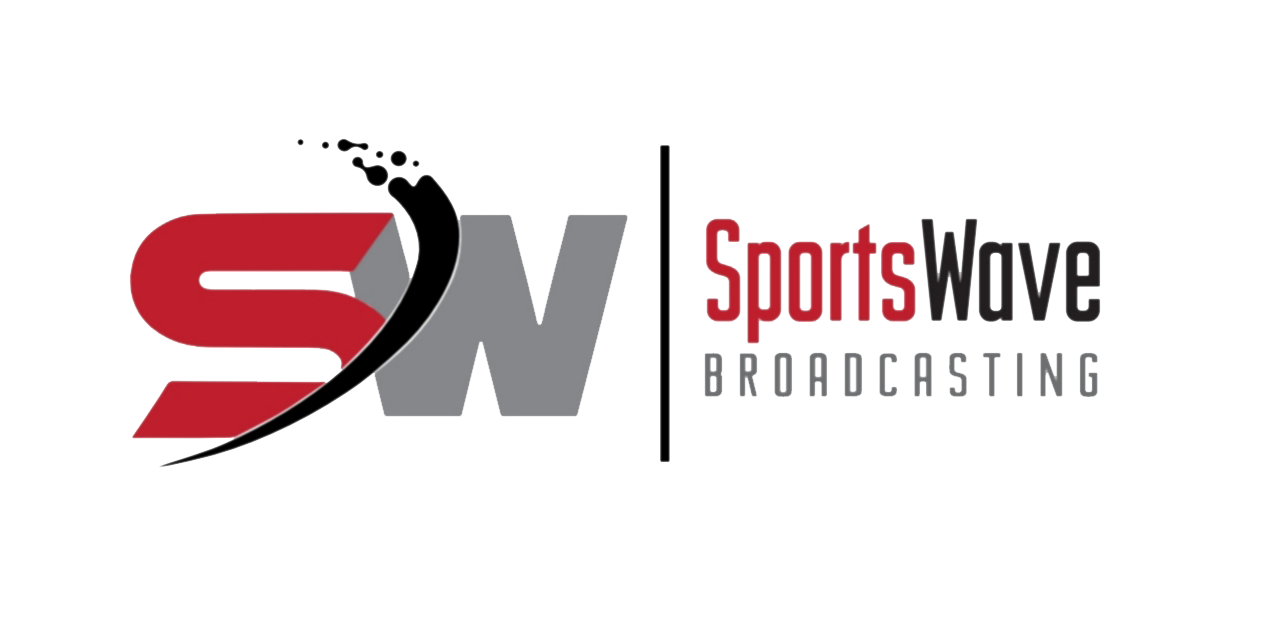 Team BC Adding To Medal Count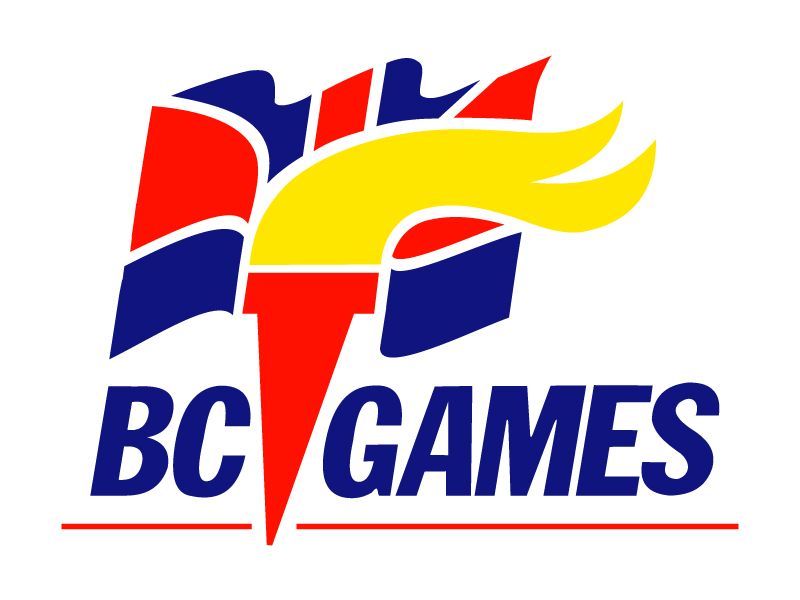 Photo Credit Team BC
It's great to be able to promote not just athletes, but more so athletes coming from various regions in the province of BC, some of which are currently attending the Canada Winter Games in Alberta.

We are hearing that Team BC Athletes have managed to collect four (4) additional medals thereby bringing their total to 10 (5 Gold, 1 Silver and 4 Bronze).
BC swept the gold medal spots at the individual pursuit events in biathlon. Larissa Black (Squamish) won the women's 7.5 kilometre race. Gillian Gowling (Whistler) secured silver for Team BC.
Quesnel's Ryan Elden won Gold in the men's 10 km individual pursuit event, while Coquitlam's Andrei Secu won his second Bronze of the Games.
Interesting to note that the Team BC boxers namely Jonathan Hannah (Vancouver), Brayden Hellekson (Nelson), Dylan Clark (Cranbrook) and Brayden Sims (Fort St. John) solidified spots in the medal bouts, which was noted as a huge success for the team.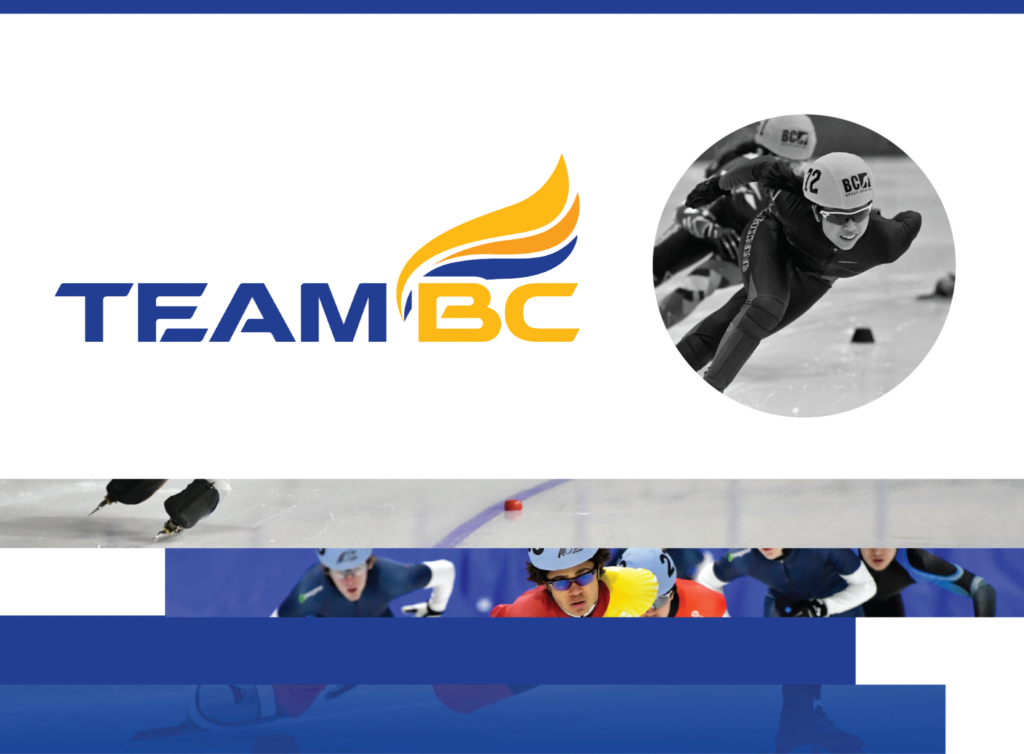 In the artistic swimming duet event Vancouver's Kendall Stirrat and Nanaimo's Hannah McDonagh-Proud advance to the A final duet event, while Victoria's Kaitlyn Aylesworth and Mara Lambert advanced to swim in the B finals.

Gymnastics is a sport that many should take up and we are hearing that three (3) Team BC gymnasts qualified to compete in the all-around final.

Surrey's Kennedy Duke finished in eight (8th) overall, Langley's Ella Rogers finished 11th while Kathy Zhong, also of Langley placed 14th for her day on the mat.
Thanks to Team BC for the info!!!