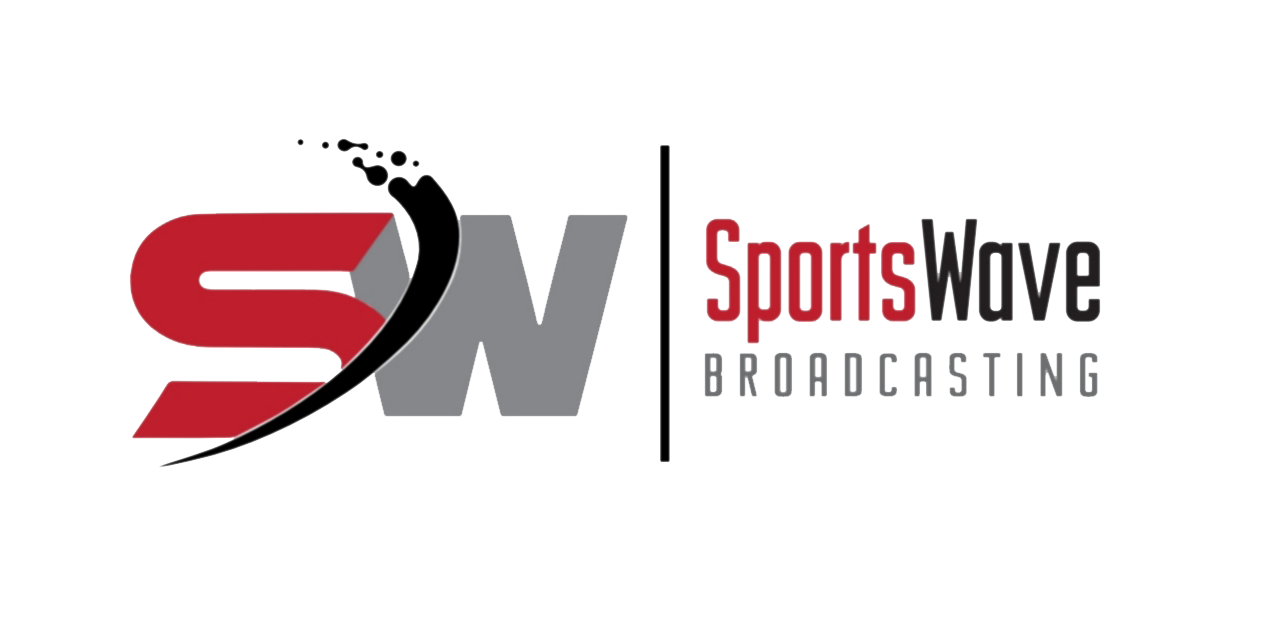 Play On! Canada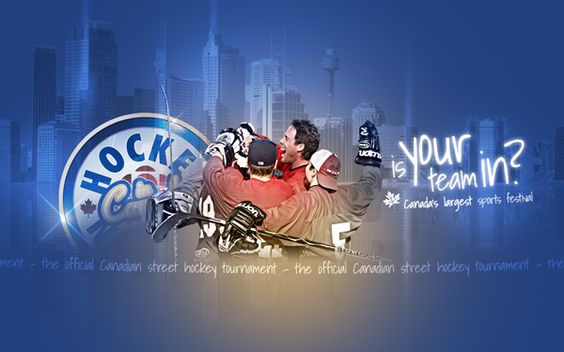 Changes in any and all sports are made for the better of the sport and while some might not like them it's important that they are put in place for the betterment of the game.
We all know and understand that sport and the world has been on hold for the betterment of 15 months and everyone I have spoken with is eager to return to play or just get out and visit with Family and Friends.
Locally, ball hockey both Minor, Men's and Women's are eagerly waiting for the "green light" to book floor time if and when they have confirmation to play and while this might only be a "dream" we might see it happen!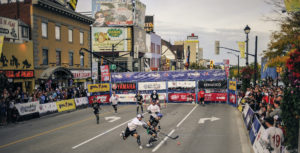 Such is the case I am hearing about with  Play On! Canada with the recent change announced by Scott Hill, Chairman for Play On! Canada.
Play On! is a not for profit organization who are looking at bringing communities together being benifical to the community to bring everyone together.
The event is listed as a Nation building event so as to bring Canada together to unite after what we have under gone over the past 18 months by adding the extra professional touch to grow the sport.
As a member of the Canada Board of Directors, Scott mentioned "We are delighted to welcome Kevin Lowe to the Play On! Canada Board of Directors and Kevin is a highly-regarded leader in the hockey industry. His knowledge, experience, and character will help pave the way for the future of this organization."
Lowe replied in a press release "I am excited by the message and the vision for the future of Play On! in Canada. I want to help others realize the program's true benefits."
Lowe continued "Once we get through this pandemic, this national event will help Canada recover, it will help hockey recover, it will help all of sport recover, it will help all of us recover. I have committed to being actively involved and look forward to working with the other members of the Board to achieve these outcomes."
Kevin Lowe's decision to join the board comes at a time as Play On! Canada prepares to relaunch the largest mass participation event of any kind in Canada's history, once it is safe to do so following the COVID-19 pandemic.

Kevin will be joined by various other talented Canadian hockey stars such as Theo Fleury, Paul Coffey, Hayley Wickenheiser, Connor McDavid and others as featured speakers at the upcoming
Play On! Canada national town hall meeting was held April 9, 2021 via zoom and while it's long past due as well as a recent phone call with Scott Hill, I'll keep you posted on future upcoming news as they focus on events beginning in 2022. 
While this is put on by Play On, lets not forget that in Canada there are two Associations that offer a high level of ball hockey.
The first and in no particular order is the National Ball Hockey Association of Canada and the other being the Canadian Ball Hockey Association.
I know in British Columbia, BC Ball Hockey in the past have undertaken various steps to quash the National Ball Hockey Association from getting off the ground, which is sad to hear about.
Locally, there is one Minor Ball Hockey League that does not belong to BC Ball, the CBHA or the NBHA and are doing well, with the exception of the Covid-19 Pandemic which shut the White Rock Ball Hockey League down.
This alone tells everyone what the state of sport is about, which is sad to have a governing body of sport want to control various leagues in the area.
Here's hoping that one day, but not in the foreseeable future that sports can ride the game of politics!!!