This weekend marks yet another BC Winter Games over three days that will see youth ages nine to 17 will compete across 15 different winter sports all representing their local communities, big or small.
If you have never attended an event such as this in the past, you're clearly missing out not only on the competitive nature of sport, but also the friendship that can last a life-time.
I have personally had the privilege of attending three BC Winter Games, two as a Referee and one as the Referee Supervisor and all hold valuable memories.
Opening night has always been Thursday and this year's games are being held at the North Peace Arena which celebrates the achievements of all athlete's as well as close to 2,000 volunteers, 300 coaches and 190 officials.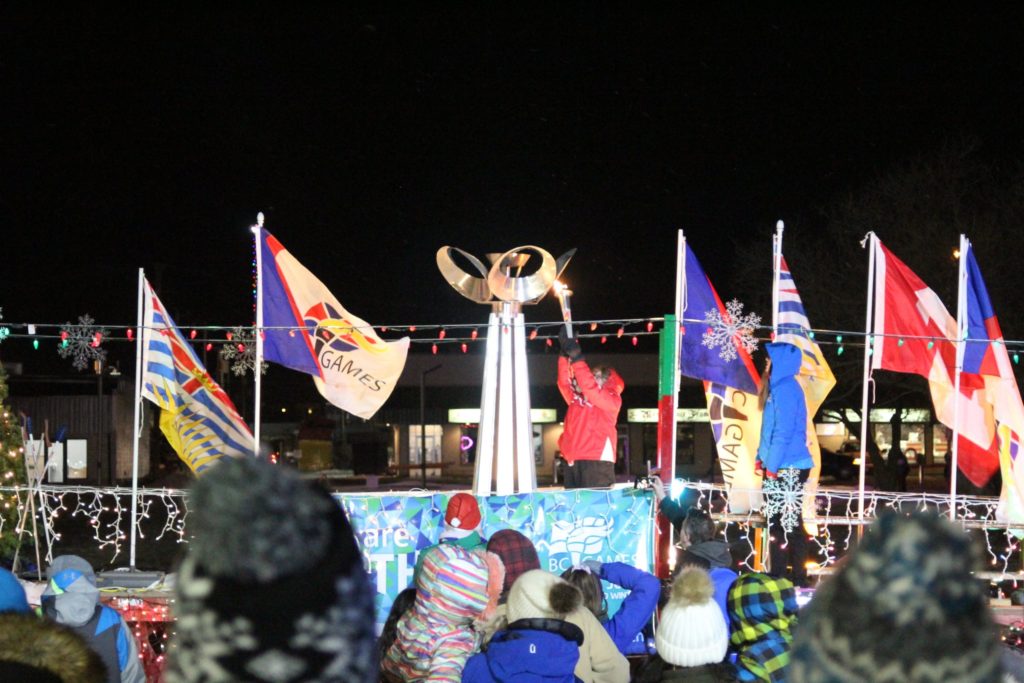 In addition to future Olympic Athlete's the lighting of the official games torch saw Fort St. John and recently retired Canadian Olympic speed skater Denny Morrison take part in lighting.
Darren Snider, president of the 2020 Winter Games mentioned in a news release "We are ready to host the Winter Games and are excited to welcome BC's Athletes, Coaches and Officials to BC's most northernmost city in the Games history and I hope all the participants have a wonderful time filled with memorable experiences."
We are hearing that "The Northern Environmental Action Committee" (NEAT) is hard at work in hopes of keeping the environmental impacts of the BC Winter Games as low as possible.
Starting this past Wednesday when many started to arrive it's reported that approximately 5,000 meals have been served to Athletes, Coaches and Officials, which apparently has created only one bag of garbage.
Executive Director for NEAT and the Environment and Sustainability Chair for the BC Winter Games Karen Mason Bennett is the Executive Director for NEAT mentioned that they (NEAT) provides education on recycling to individuals and businesses.
She mentions "Education is key and our goal is to get the Games as close to Zero Waste as possible."
All organic waste from the games will also be composted through a method called vermicomposting, which is a pilot project that is taking place at the North Peace Regional Landfill this coming spring.
The Northern Rockies Regional Municipality has completely implemented a vermicomposting program and we hear that the one in the PRRD is being modeled after it and also this spring there will be 150 lbs of worms transported to the site from Fort Nelson to start the vermicomposting process.
So any waste management at the BC Winter Games will not only result in very little actual garbage going to landfills, but also lead to education on waste management for athletes and a vermicomposting pilot project with the Peace River Regional District.
All of the above is extremely beneficial to the environment, but while changes are in the fold, we'll have to wait and see how they all play out down the road.
The games officially wrap up Sunday with a closing ceremony at 1:30 pm at the North Peace Arena that will see everyone head home later in the evening.
The 2021 Special Olympics BC Summer Games will feature competition in the 10 SOBC summer sports: 10-pin bowling, athletics, basketball, bocce, golf, powerlifting, rhythmic gymnastics, soccer, softball, and swimming.
Thanks to the community for hosting the 2020 BC Winter Games.