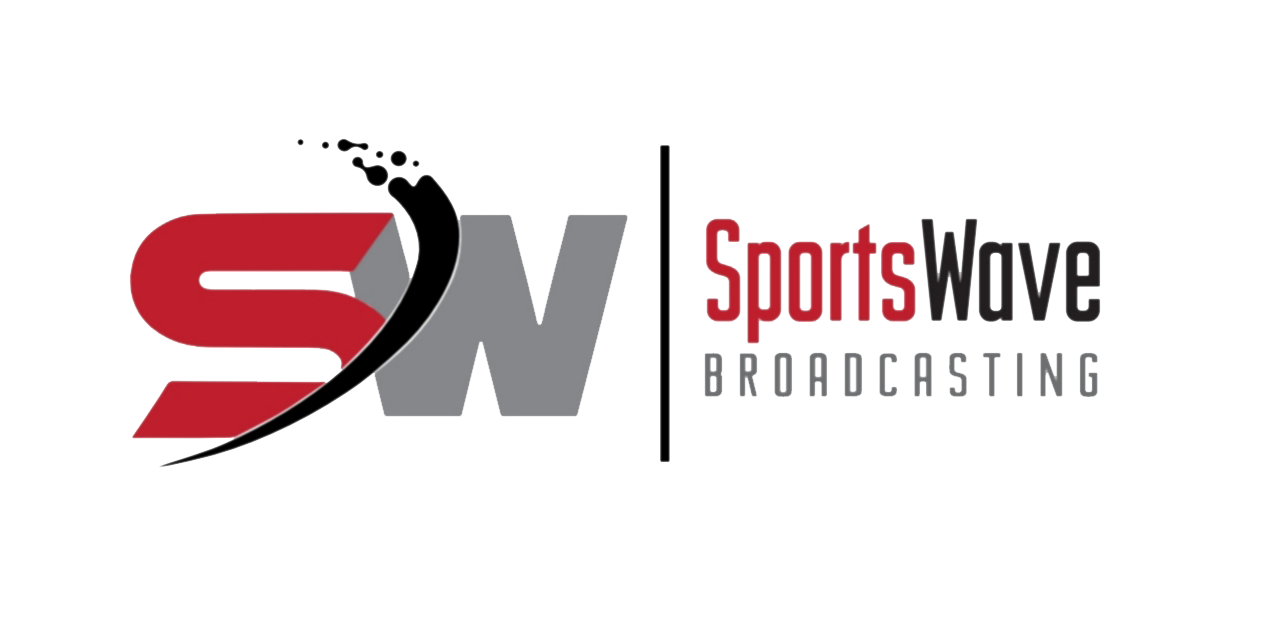 Manitoba Plays Strong Match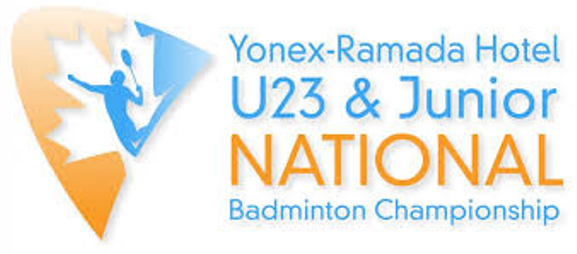 Manitoba sent twenty athletes to the Junior and U23 National Badminton Championships in Richmond, BC.
Although we didn't come home with any National Championships, our team will have gained valuable experience to use in future events such as this.
Seven of our athletes, including Felix Tessier and Paul Brown of the U14 age category were first-timers for the Junior Badminton Nationals and will take these experiences home in order to shape up for the coming season.
It's all about getting exposure to play the best possible players in the country. We had twenty of our best young athletes travel to BC for the Canadian Nationals and that is what is going to make our athletes a threat in years to come.
Our players did see some promising results in BC. Veteran Leah Inglis made it to the Quarter-Finals in U23 Women's Singles, losing to finalist Alex Bruce of Ontario. This was Leah's first year in U23 and to make the quarter-finals is very impressive.
In her U19 career, Leah had made semi-finals for Girl's Doubles, and Quarter-Finals for Singles, so she's very capable of handling pressure.
Bryan Liew and Patricia Salceda would also make the Quarter-Finals together in U16 Mixed Doubles.
They have not played together consistently in Manitoba, but managed to pull off an impressive win to bring them into the top 8 in Canada!
Andrew Harrison and Ian Laidlaw of the Winnipeg Winter Club (WWC) would both make Round of 16 in U19 Boy`s Singles, and their female club mate and current Provincial Champion Kristy Beettam would also make Round of 16 in U19 Girl`s Singles.
Andrew Harrison would also claim the crown for U19 Mixed Doubles Consolation with an out of town partner, and become a Consolation Semi-Finalist in the U19 Boy`s Doubles with club mate Kyle Grymonpre.
Other Consolation Semi-Finalists were Valerie Chan/Melissa Liew (WWC) and Kristy Beettam (WWC)/Partner (out of town) in U19 Girl's Doubles, as well as Kyle Grymonpre (WWC) for U19 Boy's Singles. Manitoba's U16 Provincial Triple Crown Winner Maxime Betournay would make Consolation Quarter-Finals for Boy's Singles as well.