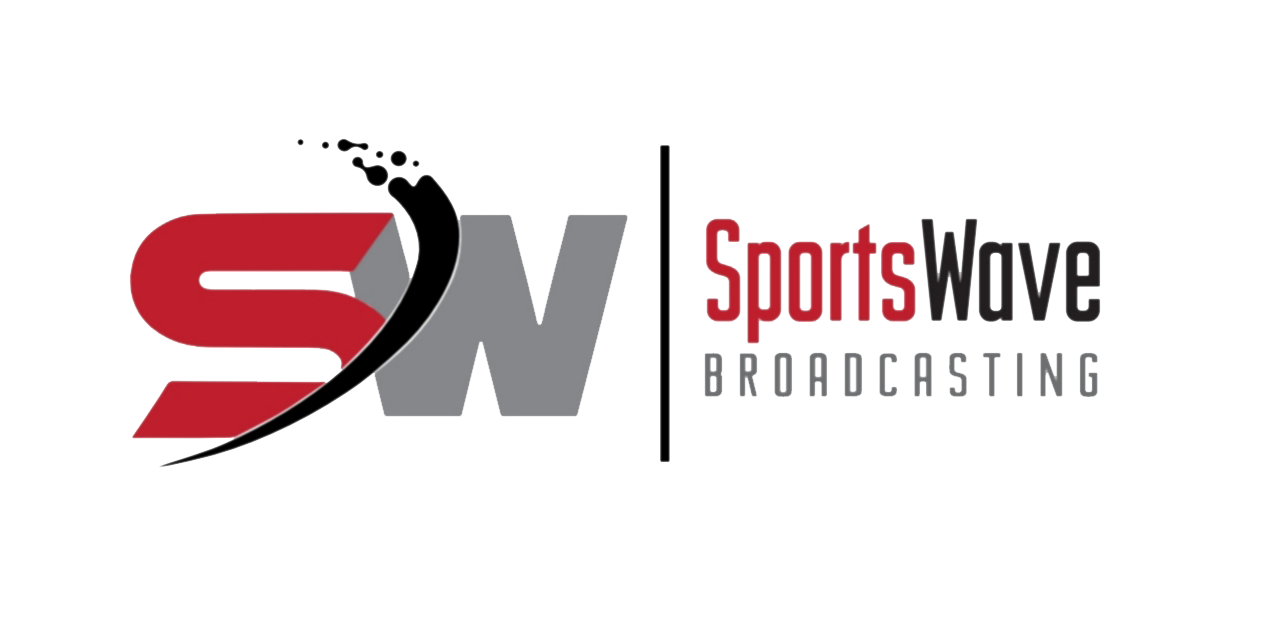 Last Show Before millennium 2000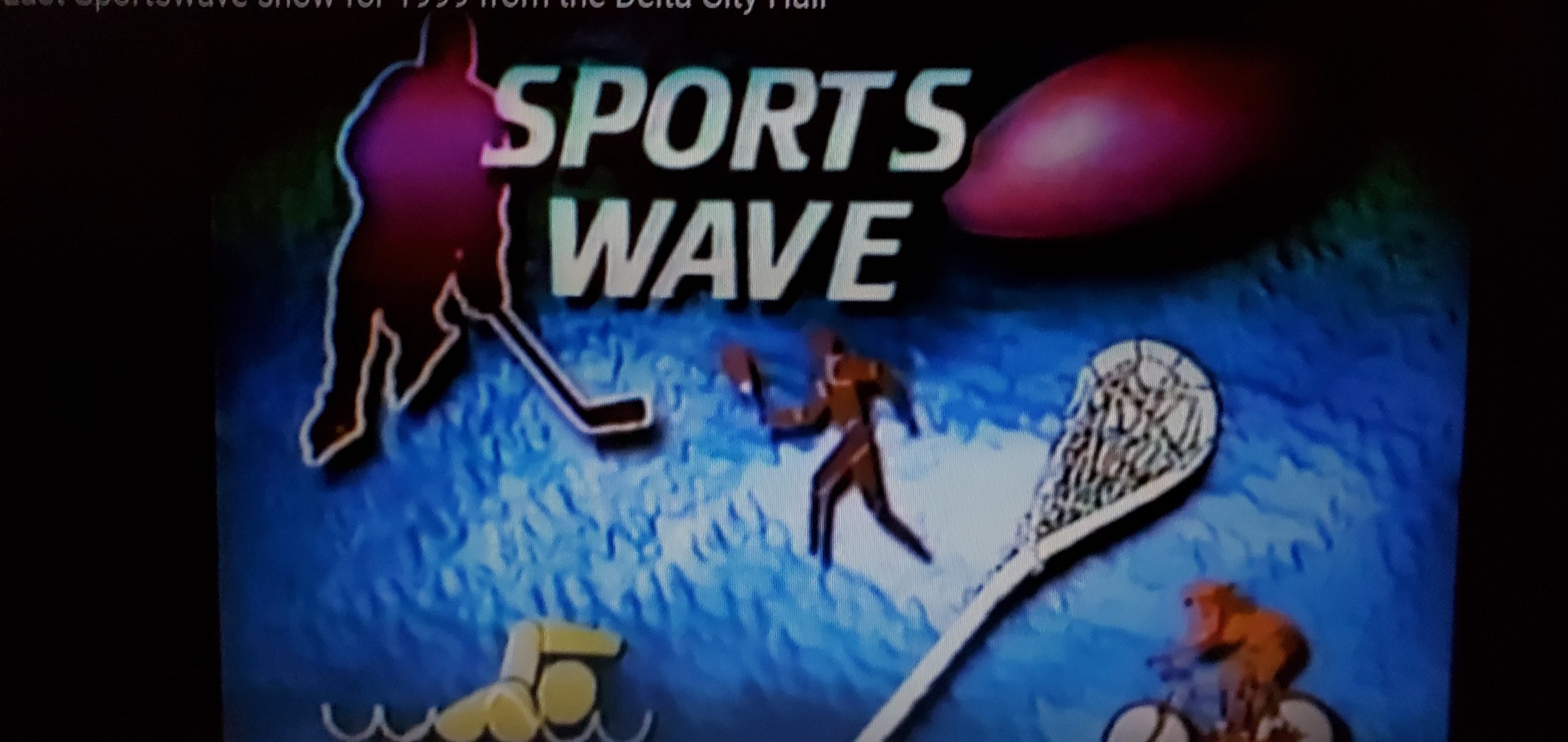 Sportswave revisited the final show as we entered the millennium and covered various topics from the Quebec Pee Wee International Hockey Tournament with Jim Coyle to the Air Canada Golf Championship at Northview Golf Course.
As the last century was wrapping up we spoke with Justin Warrick who gave up playing minor hockey and switched his ice skates for roller blades and saw his career take him south to California for a pro career.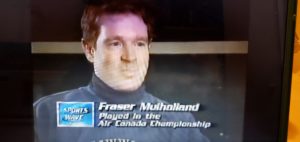 We spoke with Gary Hoffman who was with the Winnipeg Blue bombers letting us know what they were focusing on as they moved forward.
Lastly we spoke with Fraser Mulholland who had the luxury to play in the ACC at Northview as a youngster learning his trade.
While chatting with him we spoke on the loss to the golf world with Payne Stewart whom he had a chance to talk to.
He mentioned what he meant to the world of golf and how it had an effect on him as he was one of the two golfers he had much respect for, with the other being Tiger Woods.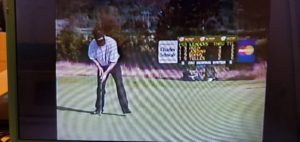 This was the final show and as we moved forward, the world looked bright for covering sports in Delta ranging from Adult to Minor.
A fun filled year and as we focused on the past we were looking forward to the future of sport in BC, Canada and the World.
Enjoy the look back to YESTERYEAR!!!
https://www.youtube.com/watch?v=ik94LdtR7vA