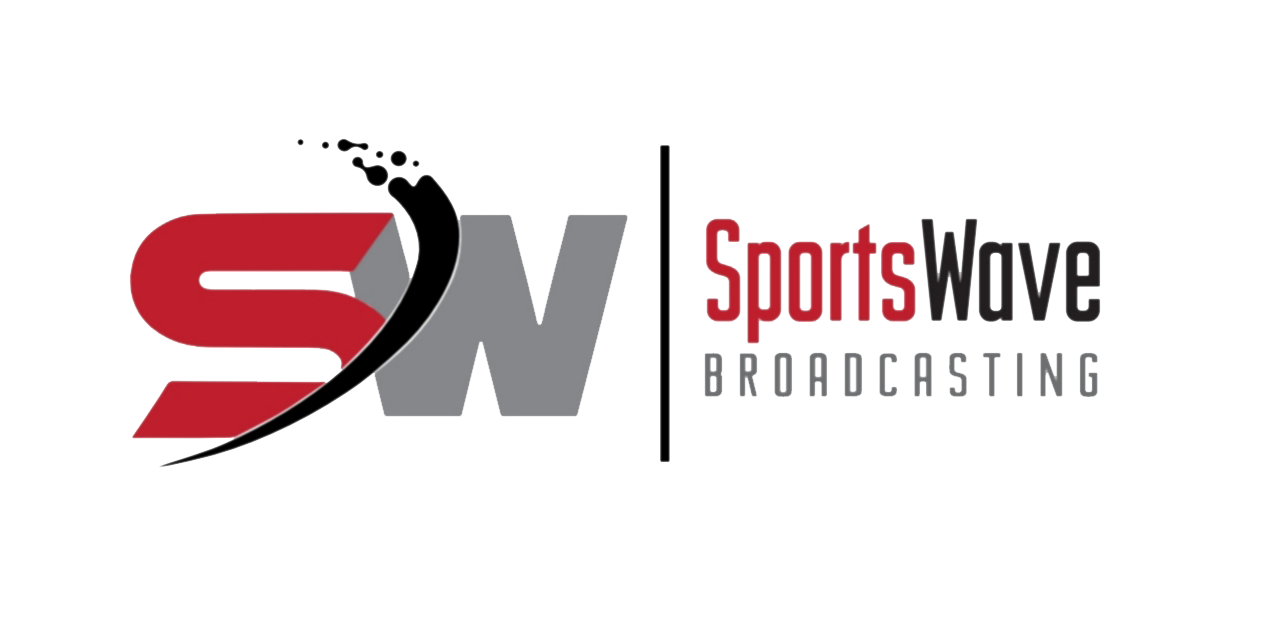 Jason Scott/Ken Ideda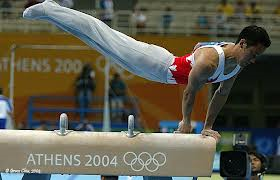 While Canada's Men's Gymnastics team is rebuilding in numbers, it managed to get a boost from Jayd Lukenchuk of Saskatoon and Jason Scott of Richmond.
They both had solid performances earlier in the week while taking part in the Chinese National Championships.
Lukenchuk, one of several promising young gymnasts on the team vying for a spot on the 2012 Olympic team, placed 12th in the all around final in a field brimming with China's top competitors including many world and Olympic champions.
Canada is the only foreign country at the event, marking the first time gymnasts from another country have competed at the Chinese national championships.
"Jayd doesn't have the same amount of international experience as some of the other guys on our team but he competes like a veteran," said Canadian men's program director Jeff Thomson of Vancouver.
"We always knew he had a tremendous amount of potential so his performance here wasn't a complete surprise. When he's out there he looks confident and it's only going to get better for him."
Lukenchuk was all smiles after the event and particularly pleased with his floor routine where he stuck a new dismount at the end.
"I guess that was my big accomplishment," said Lukenchuk. "Competing here is so different than Canada but I was able to adapt. I didn't nail everything but was pretty consistent on all events."
Casey Sandy of Brampton, Ont., also competed in the all around and placed in the lower half of the 24-man final.
Scott, another new arrival to the senior team, also showed his potential in Wednesday's individual rings final, an event the Canadian team needs to shore up after its two best competitors on the apparatus retired following Beijing Olympics.
"Things went really well. It's probably one of the cleanest routines I could have done," said Scott, who did not expect to outscore any of the eight Chinese competitors ahead of him in the final.
"The Chinese have a very strong team and I'm just going to take away everything I can from this and keep working hard to become as good as they are."
In other event finals, Brandon 'O'Neill of Edmonton, returning to form after missing most of the last three years with injuries, placed 7th on floor and Ken Ikeda of Abbotsford, B.C., was 9th on pommel horse.
O'Neill competes again on the final day of competition in the parallel bars final along with Lukenchuk on high bar.