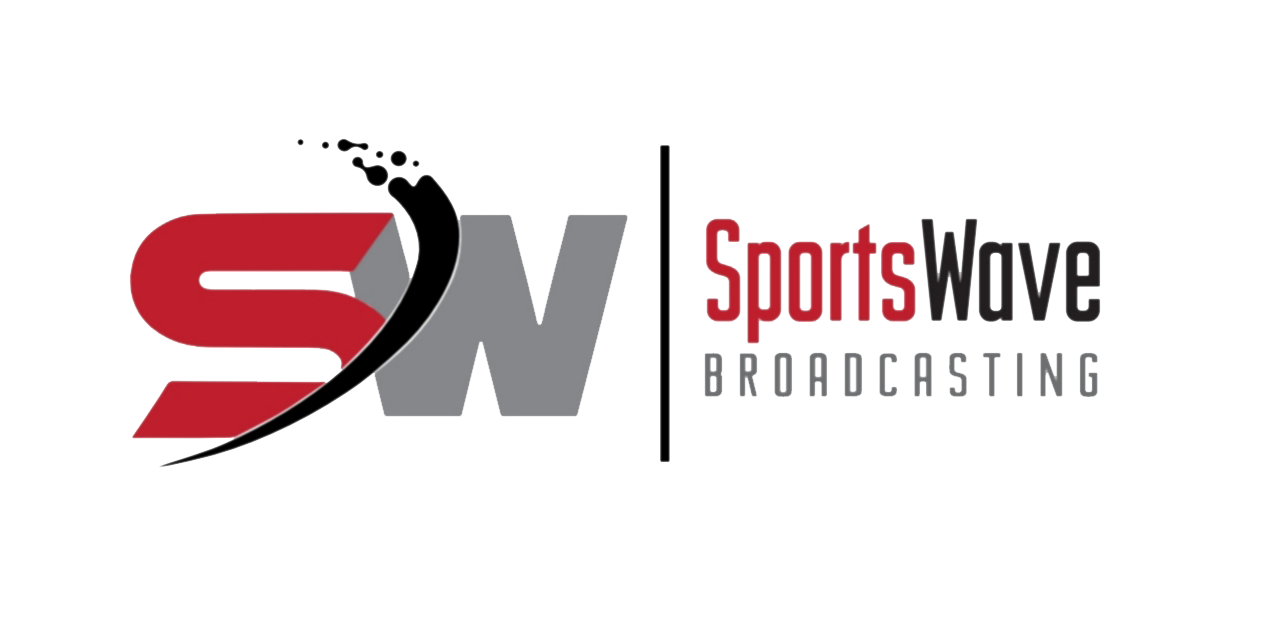 Greene Put's Falkland On Hockey Stage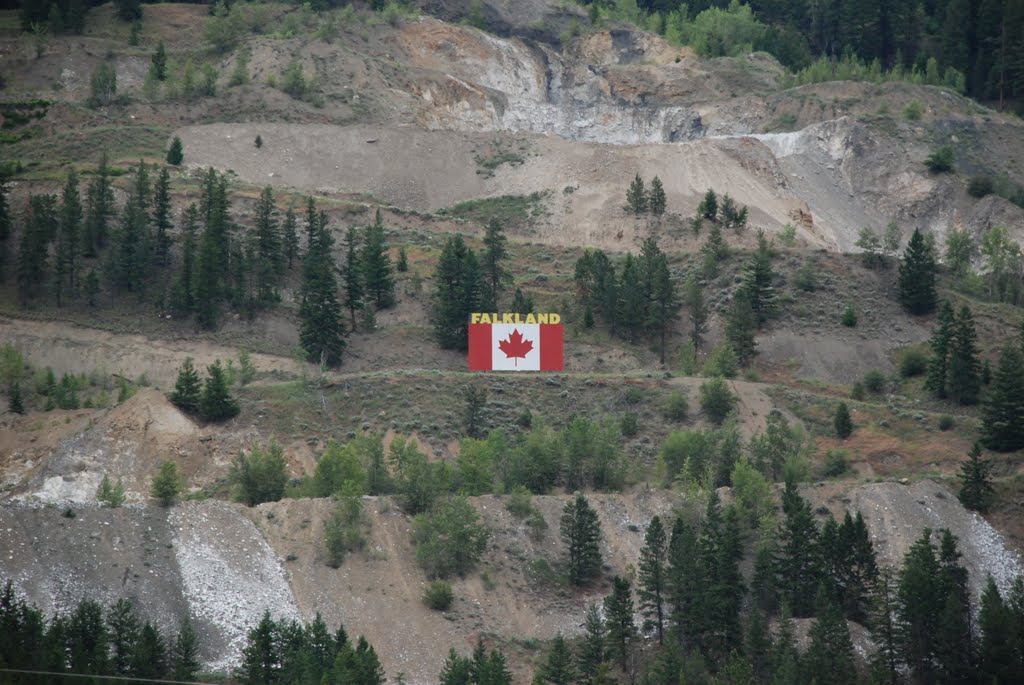 Photo Submitted
If you're going to get involved in coaching why not at a young age such as Falkland's Bill Greene (62) did in Saint-Bruno, Que when he was one of seven kids in the Family.
Falkland is known for more than hockey and is home to the annual Falkland Stampede, which is one of the oldest rodeos in Canada in 1919.
A close call with an outrider during the 94th Annual Falkland Stampede in Falkland, British Columbia May 21, 2012. REUTERS/Andy Clark (CANADA)
Cowboys with their boots wrapped in leather straps wait to compete during the 94th Annual Falkland Stampede in Falkland, REUTERS/Andy Clark (CANADA
He continues to promote hockey and is the new appointed Chair of the Board for BC Hockey that has 130 Associations, 60,000 Players, 10,000 Coaches and 20,000 Volunteers.
Two separate occasions he started Junior B franchises in the North Okanagan, first in Enderby with the Kings (1993) and in 2009 in Armstrong with the Knights.
He mentions "I realized from the Junior B experience how important it was that there was somewhere for kids to stay at home and play at that level."
He mentions "I got involved in Armstrong minor hockey in the mid '70s and was referee-in-chief in the mid '80s. I was there (president) when Armstrong and Enderby amalgamated their associations and Bill Ross was the President in Enderby."
BC Hockey asked him in 1992 to be a master course instructor for its Speak Out and Hockey Canada Safety programs.
He served as the Okanagan Mainline Amateur Hockey Association Director doing duties for several years and was out of touch with minor hockey for a few years.
He was eventually asked back by North Okanagan minor hockey as his mandate included attention to practice-to-game ratios, introduction of cross-training and summer hockey school development.
He takes over from PG's Randy Henderson who completed his two-year term as the chair and was voted by the BC Hockey membership who voted four candidates to two-year terms.
Filling the position of Directors are Darryl Lerum (Fort St. James), John MacMillan (Victoria), Neil McNabb (Surrey) and Stephanie White (Nanaimo), while PG's Grant Zimmerman will serve a one-year term.
Chuck Campbell (New Westminster), Brian Harrison (Mill Bay) and Andrew Jakubeit (Penticton) are entering their second year as board members.
Former NHL forward Sandy Moger, director of coaching for Greater Vernon Minor Hockey, is high on Greene.
Greene gives credit to OMAHA president Chuck Gallacher for making the Zone Rep programs a success by working closely with member associations.
Greene, who is stoked about the new BC Hockey mascot, Selly, is grateful for family.
Sportswave wishes Bill all the best in his new position.