Delta Fastpitch Hosts U-17 Championship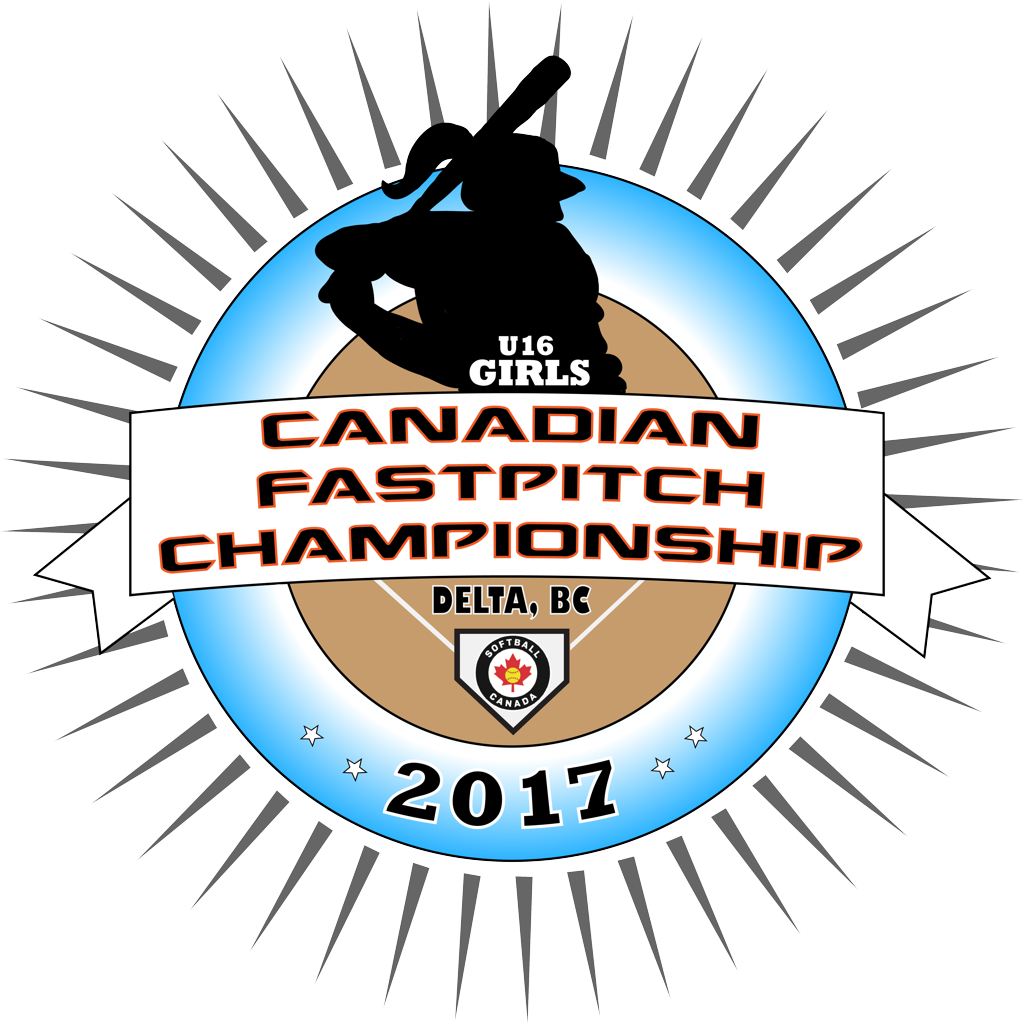 White Rock isn't the only place that we hear about Fastpitch being played normally held in July, but as the game continues to grow it's Delta that hosts the next event.
The Delta Fast Pitch Association is hosting the 2017 U-17 Girls Canadian Fast Pitch Championship in both North Delta as well as Tsawwassen from August 9th – 13th.
Delta previously hosted the event in the early 2000's, but by hosting this event Association President Chris Roper is hoping it brings more recognition to the sport in Delta, something that is missing.
Ironically it's the first year or season for the Association given the fact that the Delta Heat, South Delta Minor Fastpitch and the North Delta Softball Associations pulled a merger November 23rd, 2016 in a meeting held at NDRC.
Mergers such as this are long overdue by many Associations and one reason is that individuals want to stay close to home and have a sense of relief playing in their own "comfort zone" or back yard.
The Association President Chris Roper mentioned that putting this event started well prior to the merger and the initial application for hosting this was over a year and a half ago.
The tournament will see local teams compete and with teams from surrounding areas such as the Surrey Storm, White Rock Renegades and the Fraser Valley Fusion plus other U-16 teams that traveled from a considerable distance, it will clearly be impressive Fastpitch.
The opening ceremonies will take place at the North Delta Community Park Tuesday August 8th and the round robin events runs from Wednesday to Friday.
Games will be played both at the North Delta Community Park (84 Ave) and Brandrith Park in Tsawwassen, with the finals taking place mostly in North Delta – Saturday and Sunday.
Lets call a spade a spade – Chris would be ecstatic if the Association were able to win the event, but given the talent of young players, it won't be an easy task.