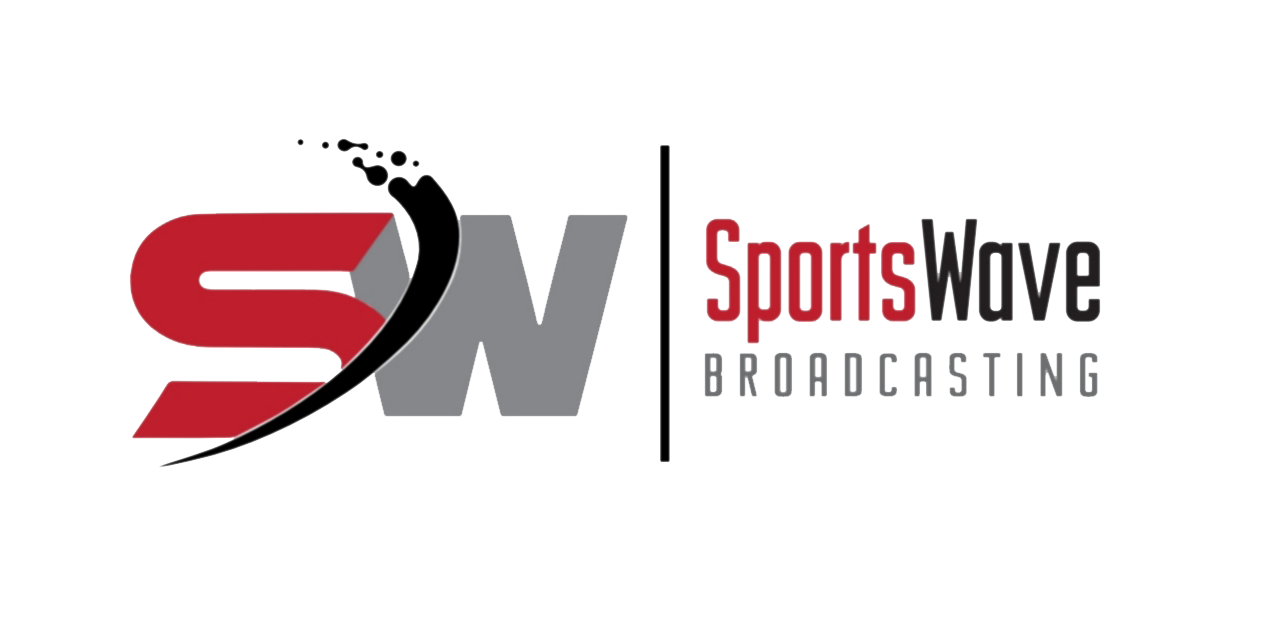 CSSHL Hires Lazarowich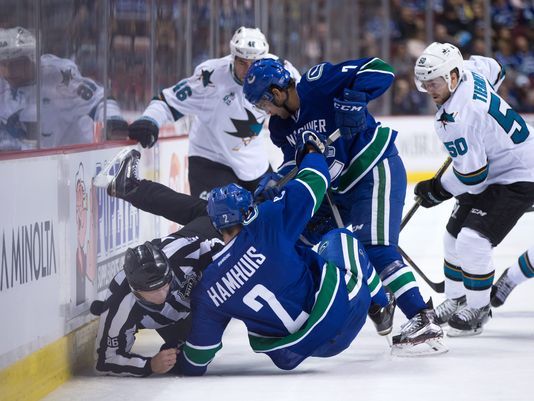 https://www.usatoday.com/
Growing up in Delta the minor hockey association never really knew what they had until he finally reached the pinnacle of success and for him it was the NHL.
He spent many a night officiating games at either the North Delta Rec Centre or the Sungod Arena for all levels of hockey, eventually making his way from minor hockey to all levels of Junior hockey to which he was respected by those involved in the game which included players, coaches, parents and hockey executives alike.
His climb wasn't always easy, but he never quit, never turned down an assignment and went stride for stride for whatever was thrown his way – on an off the ice.
The summer of 86 was when his big break came when he received a call from the NHL inviting him to camp, which he attended having his mind set on one things only – making the NHL as an official.
Throughout his exceptional career, he has seen many changes, but regardless of what he was faced with he stayed focused and one day knew that if he played his cards right, he could teach, instruct and assist young up and coming officials make the climb such as he did.
Not only being involved with the officiating program for the BCHL, he has added an additional task to his plate by getting involved with the Canadian Sport School Hockey League.
The league made it official and announced that veteran NHL official Brad Lazarowich has joined the league as an Officiating Mentor to help develop young officials.
Lazarowich, 55, will attend select Midget Prep Division Showcases, as well as the 2018 CSSHL Championships to evaluate, monitor and mentor officials as well as provide the much needed feedback to the league on how things can be approved from an officials perspective.
Kevin Goodwin, the Chief Operating Officer of the CSSHL mentioned "The CSSHL is always looking for ways to improve all aspects of the game, including officials, coaches, players, trainers and program management."
He continued "Brad is the most passionate person I have ever met and having him attend some of our events will help officials gain valuable feedback to improve their game management skills."
Lazarowich worked more than 2000 NHL games as a linesman, including three Stanley Cup Finals before retiring in 2016.
When Brad was asked he mentioned "I am excited to have partnered with the CSSHL and I'm looking forward to working with the officials and helping the CSSHL. The Midget Prep Division offers officials a high level of hockey to work, helping prepare them for the next step in their officiating pursuits."
His career has seen him work a pair of World Cup of Hockey tournaments, a Memorial Cup, the 1996 NHL All-Star Game in Boston and the 2014 Heritage Classic in Vancouver.
Lazarowich was inducted into the BC Hockey Hall of Fame this past summer.
Congrats to the league on the hire and we wish Brad nothing but success as he moves forward.