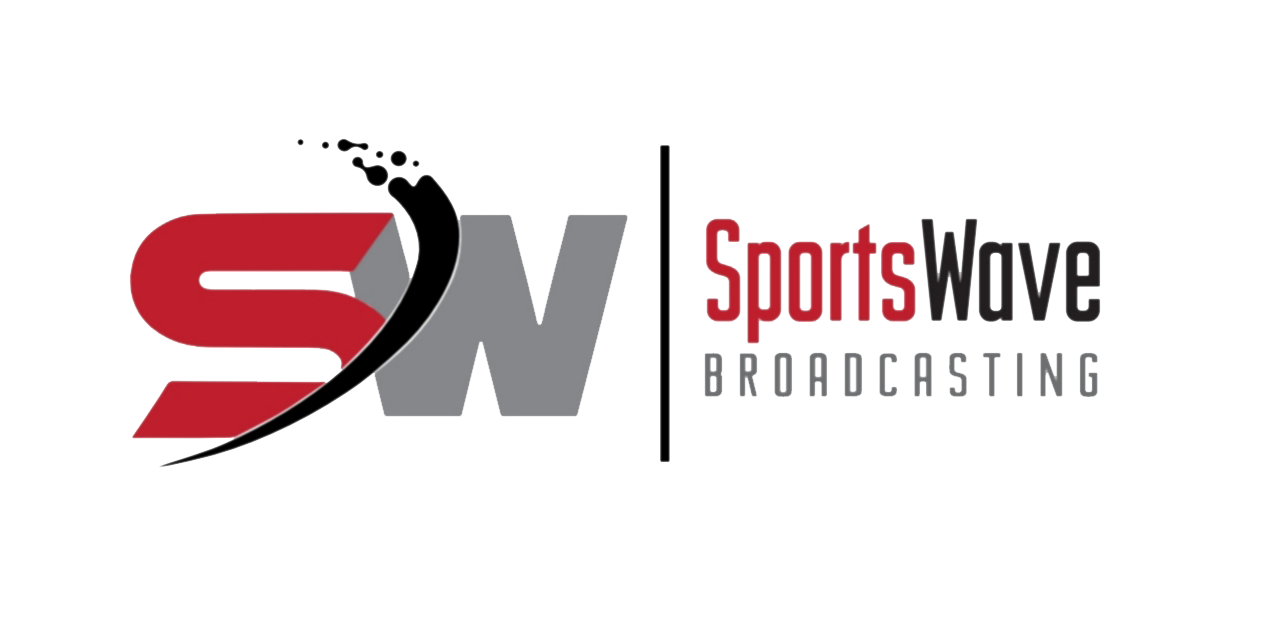 Changing Professions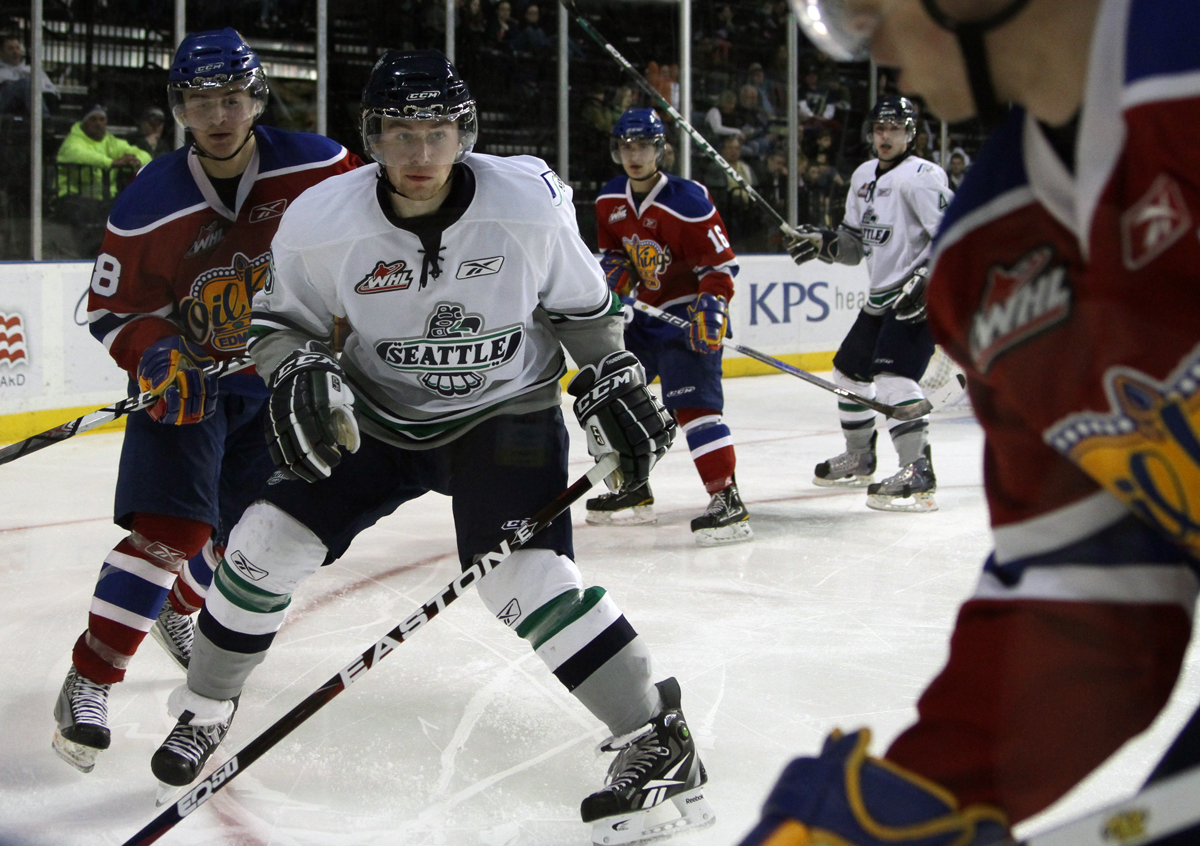 Mitch Spooner has played various levels of minor hockey starting at the younger levels, managing to advance to the Western Hockey League (WHL) in his playing days and performed well at all levels. 
His higher level of Major Junior Hockey saw him suit up for the Vancouver Giants, Regina Pats, and Seattle Thunderbirds before the calling came to switch to another profession all due to a series of concussions.
 He (Mitch Spooner) was born in Port Moody BC on February 29th 1992 listed at "6-0" and 172 pounds in his playing days in the Western Hockey League, but knew that there was life after hockey. 
He reached the eventual conclusion that another profession would suit his needs rather than spending his dreams chasing something that in the end, might not happen the manner in which he dreamed of.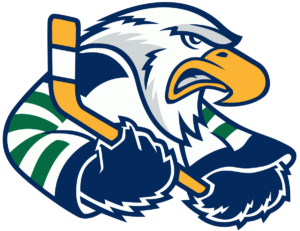 Mitch went to school to find the position and profession that might interest his desires and came to the conclusion that being a chiropractor was very appealing as a hockey player when suffering injuries to assist people in the health of their bodies when they get injured or in pain to relieve their suffering.
Following graduation in the chosen field after hockey he decided to join led him to chiropractic care which showed him the benefits that chiropractic care can provide and sparked his interest to work in the healthcare field.
Dr. Spooner completed his Bachelor of Science in Biology with Honors at Trinity Western University, and followed that by going to the University of Western States in Portland, Oregon and graduated with a Doctor of Chiropractic with a Masters of Science in Sports Medicine.
His personal life, Dr. Spooner spends time with his fiancée Beth, and their dog Tessy. He also hiking, skiing, cooking, Formula 1, and playing tennis and playing recreational hockey in his off time away from his new profession and the lady of his life.
Mitch will be practising in his new chosen profession along with chiropractors Dr. Shaun and Dr. Lana Patterson in Fort Langley at Fort Family Chiropractic.
Listed below are his hockey stats which we give full credit to the following https://www.eliteprospects.com/player/37272/mitch-spooner
Not everyone gets to live their dream – JUST ASK ME!!