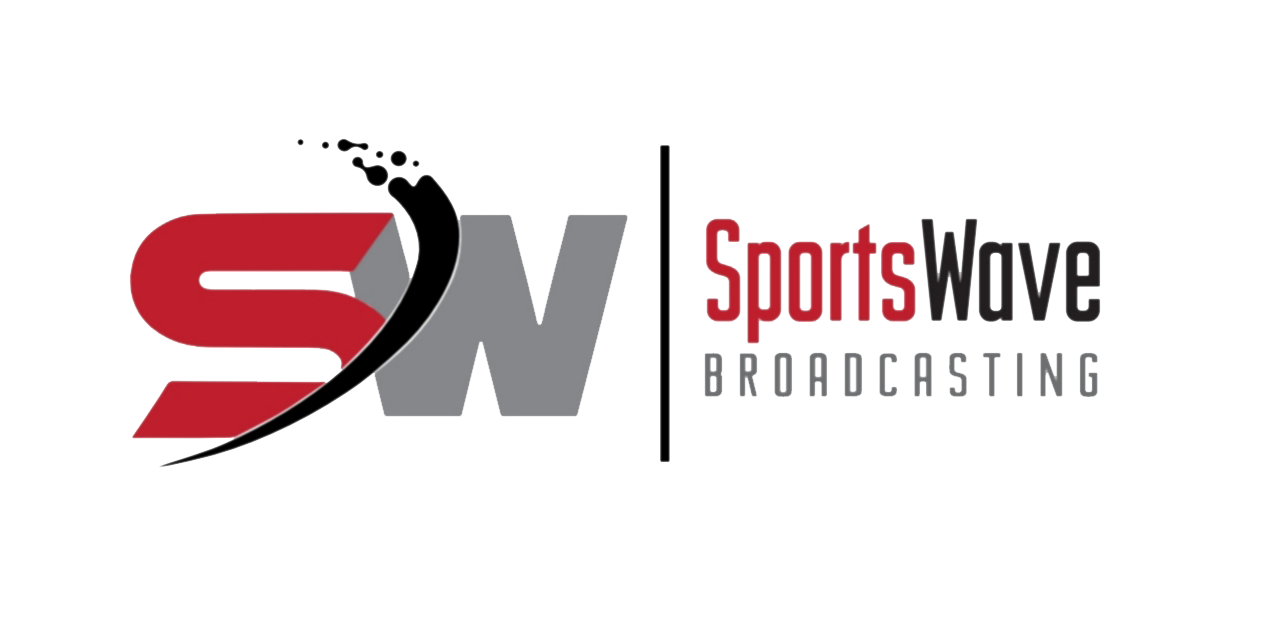 BC Players Hit Jackpot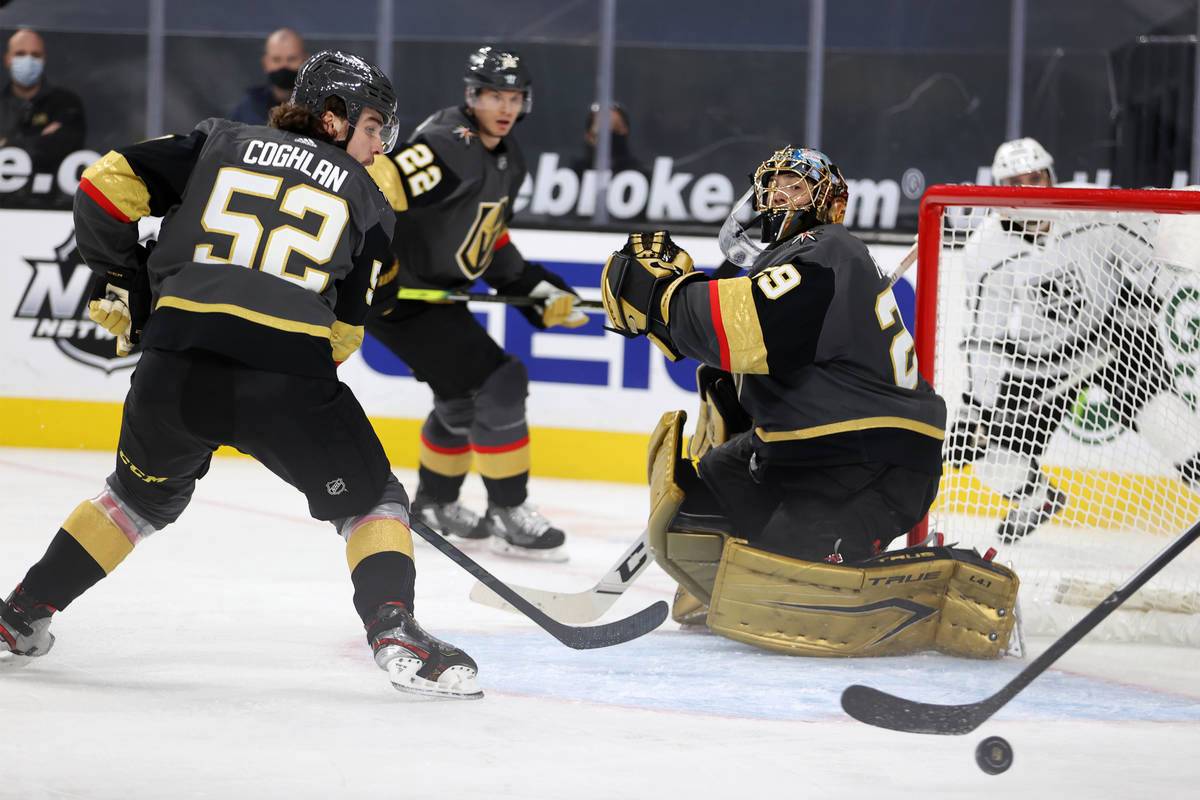 Photo Credit https://www.reviewjournal.com/
What are the odds of Vegas upsetting Colorado in game six as they return home in hopes of wrapping up a series that even the "odds makers" had them written off even after eliminating the Wild.
A bounce here and a hope there saw the Knights drop the first two in the series being outscored by a 10-3 margin, rebounding in game three and four pulling out their ace outworking and outscoring the Av's by 8-3.
Game five saw Vegas capitalize mistakes in all areas of the ice forcing O/T pulling out an impressive 3-2 win a short 50 seconds in as Captain Mark Stone sent them home leading the series.
As the series unfolds we continue to watch the on-ice talent shown by two key players who call British Columbia home and ironically both are playing for Vegas paying dividends to the team's success. 
Regardless of who you cheer for, be sure to double down and bankroll your bets on Vegas to hit the jackpot without tapping out.
Dylan Coghlan's NHL debut probably went differently than he dreamed of mainly due to playing with no fans at T-Mobile Arena. 
He took his solo lap against the Los Angeles Kings with his family proudly watching from Duncan rather than in the stands in a game that saw him play 13:15 in his first game in a game that his team won 5-2.
Dylan Coghlan (23, 6'2") is a RH D-man who shoots right, was born in Duncan February 19,1998 and played his minor hockey for the U-15 and U-18 development program and the North Island Silvertips of the BC Major Midget program in the 2013-14 season.
He played 39 games at that level finishing off the season playing two games for the Clippers in the BCHL which was followed by a move to Tri-City in the WHL playing four seasons.
While there he played 265 games scoring 38 goals, 107 assists along with 146 PIM's, which does not include playoff action that quickly saw him make the jump to the AHL's Chicago Wolves.
There he played two short seasons that elevated his game to play for the Golden Knights in the 2020-21 season for 29 games adding 3 goals and 3 assists where he remains as a solid contributor in the line-up.
The other local BC player who is a main-stay in the line-up for Vegas is D-man Shea Theodore (25, 6'2") and  was born August 3rd, 1995 who calls Langley home in the off-season
He played minor hockey for the Aldergrove Bruins U-15 team (2009-10) minor hockey and the following year he played for the Fraser Valley Bruins, Yale Secondary as well as the Seattle Thunderbirds.  
The 2011-12 season saw him as a main-stay with Seattle playing 140 games, scoring 23 goals while adding 62 assists along with 62 PIM"s in a season that saw him elevated to play for the Canada U-18 team along with Connor McDavid and Sam Reimhart.
The 2013-14 season saw him play 70 games with the T-Birds then was called up to play for the Norfolk Admirals, a team he started the following season with before bring bumped down to finish the season in Seattle.
The 2015-16 season saw him play with Anaheim in 19 games before being moved to play for the Gulls in San Diego finishing the season playing in 50 games adding 9 goals along with 28 assists.
Expansion saw his career get a "kick-start" with the addition of the NHL Vegas Golden Knights of the (NHL) when the league expansion (June 22, 2016) was approved by a unanimous vote that saw them play their first league game October 10, 2017.
The 2018-19 saw him stick with Vegas which is a move he hasn't regretted and is a fan favorite delivering huge hits from the back-end while also contributing in the goal department as well.
Playing in local rinks in small-town BC shows that you simply don't have to live in "Big City Canada" to make it to the pro ranks.
Anyone you ask will tell you making it to the pro rank in any sport requires a strong work ethic, the desire to achieve success as well as having a "no-quit" attitude as well as listening to your Coach.
Regardless of who you cheer for, be sure to double down and bankroll your bets on Vegas to hit the jackpot without tapping out.