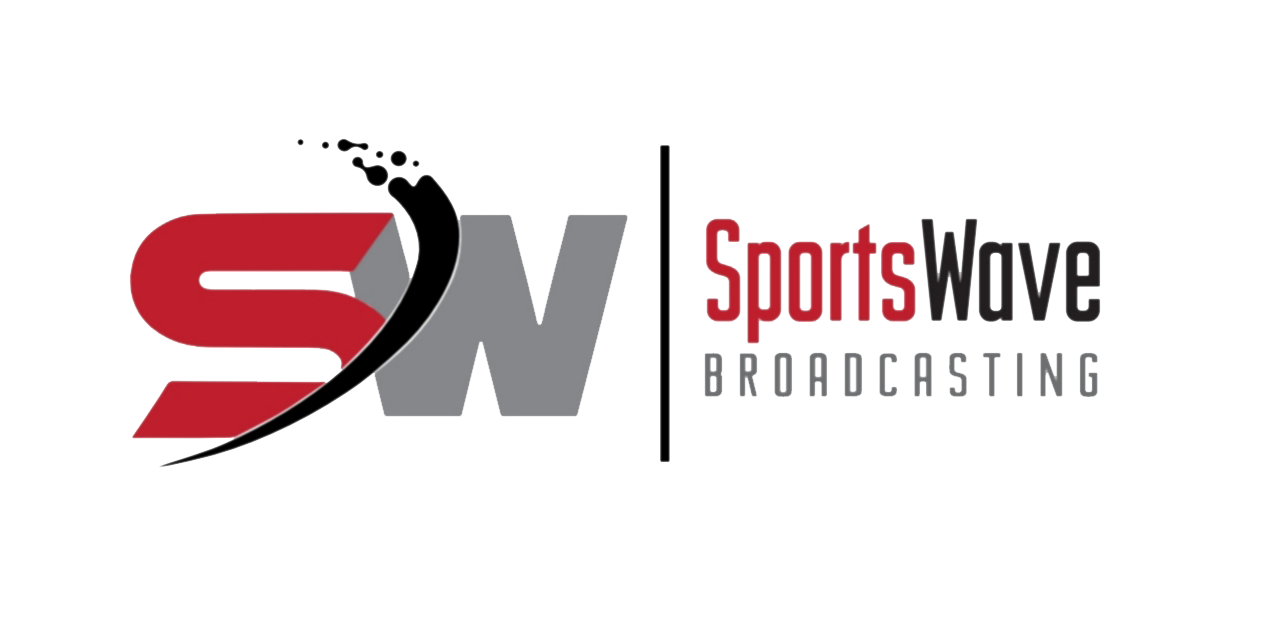 BC Games Society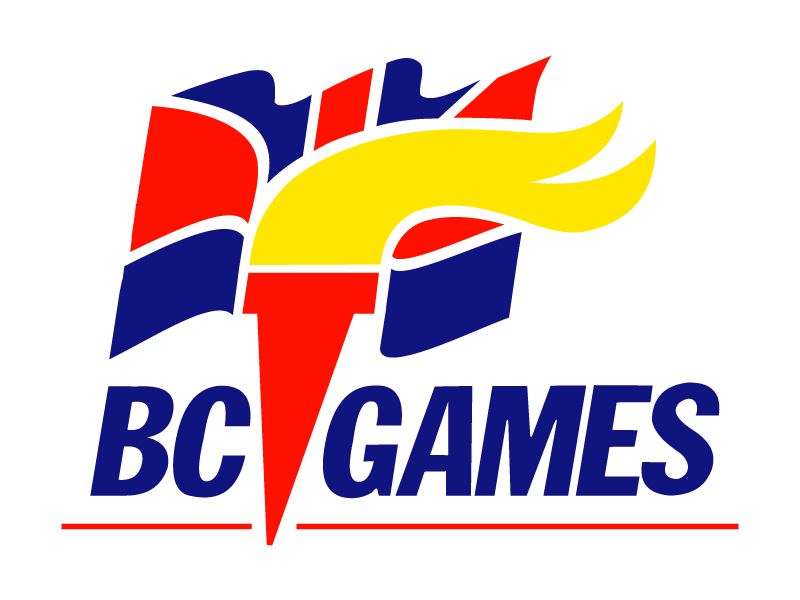 Photo Credit Team BC
While it's not taking off as of now, it will happen next year that will see Jennifer Scott named as the Chef de Mission for the BC Games Society.
In addition to this appointment Danielle Williams was also added as the Assistant Chef de Mission for Team BC as they move forward toward the 2021 Canada Summer Games in Niagara, Ontario.
Both Jennifer and Danielle return after helping the team achieve a record number of Gold medals at the 2019 Canada Winter Games in Red Deer, Alberta.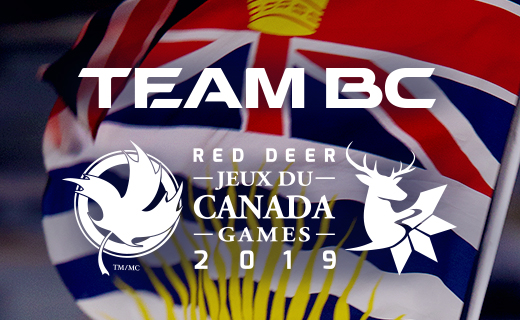 Jennifer is a four-time member of Team BC's Mission Staff and having her role or position as Burnaby Director of Sport she has been involved with the 2019 World Ringette Championships, the 2016-2019 National Rowing Championships as well as the annual Pat Quinn Classic.
Her previous roles saw her work with Own the Podium, and the Richmond Olympic Oval with Sport Burnaby as well as with the Vancouver Organizing Committee for the 2010 Olympic and Paralympic Winter Games.
She mentioned "It's an honour to once again be selected as Team BC's Chef de Mission for the Canada Games and I'm excited to continue my work with Team BC and ensure an elite level of operational support as our athletes and coaches strive for optimal performances."
Being the Chef de Mission, she is not only the team leader, but the official spokesperson for Team BC.
She also works closely with the Canada Games Council, the Host Society, coordinates the overall direction of Team BC's participation at the Canada Summer Games.
Williams acts as the Assistant Chef de Mission with an extensive multi-sport Games experience including roles in past BC Games as well as being involved with the mission staff in five (5) Canada Games and the 2010 Vancouver Olympic Games.
She is also the Director of Operations for Skate Canada British Columbia-Yukon, managing all high performance athletes in the province.
Alison Noble, President and CEO of the BC Games Society mentioned "Jennifer and Danielle are both exceptional sport administrators and we are excited to welcome them back to Team BC's leadership team."
The BC Games Society is responsible for Team BC's program along with partners, the Canadian Sport Institute Pacific, SportMed BC and viaSport.
Team BC will send a delegation of 500 athletes, coaches, managers and mission staff to the 2021 Canada Summer Games in Niagara, Ontario.
The Team BC leadership team will now work to select a Mission Staff team to support Team BC's athletes and coaches. These volunteer opportunities will be made public in the coming weeks.