Sports will eventually survive though this Coronavirus Pandemic, which at present has everything on hold dating back to March 13th.
Eventually, players will get back to playing the sport they love, but in doing so one has to ask "what cost to the organizations as well as their families" and what will the returning numbers be?
There is no doubt that this has placed a hard-ship on all sports organizations, which includes the pro level, but any long-term effect will be placed directly on amateur sports.
Registration is on hold with many wondering what the final cost for enrolment might be, while others are asking what will the cost escalate to if you have more than one sibling signed up to play.
How many youngsters will simply walk away from their sport all at the cost to their families and there is no doubt that they will somehow understand the full extent of the effect it will take on their family.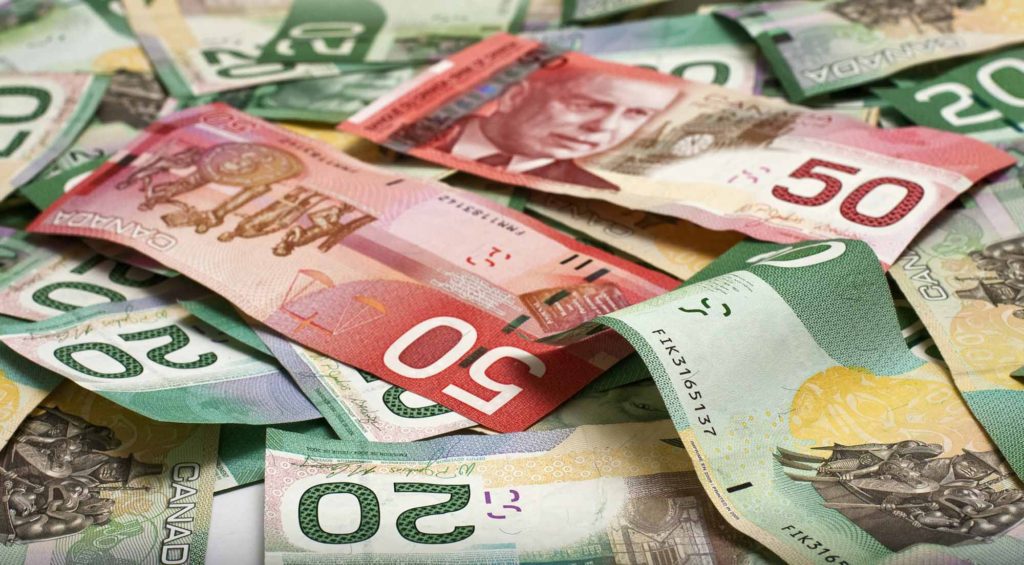 Sad to see and watch some talented young players turn their focus to other areas, all of which can be beneficial to them in future years.
They might put their bat, ball, tennis racquet, hockey stick or football cleats away and turn to playing a guitar and focus or art or drama, which is also extremely rewarding and could quite possibly become their new "hidden" talent.
It's not just minor sports being affected but also the higher levels of sports such as Junior hockey, Junior football as well as high school teams sports; considering everyone is still pondering their eventual return date – which might be September for all sports.
Training camps will quite possibly be delayed and pushed back to later in the fall, but how will this take its toll on any set roster the team has returning from last season's roster?
As far as entertainment goes; the question many are pondering is will fans be allowed in any of the buildings to watch their son or daughter play, or will the facilities still remain closed to the public.
If you are simply talking about any sport it's fair to mention that Golf, Tennis and even horseshoes could be played, but all others are still questionable.
How do you play team sports, such as hockey, football, rugby and soccer, to name only four and somehow keep the social distance that is currently in place without coming in close proximity to everyone?
The minor players are indeed the future of the game with the older players graduating and moving on and possibly turning semi-pro or pro in the sport of their choice, many of whom might be future Olympian Athletes for Canada.
For example in BC we have the BCHL, Wstern Lacrosse Association, Junior A Lacrosse as well as pro clubs also having to cancel their seasons waiting to see what the future holds.
Registration plays a huge factor for all organizations with the parents facing the fact they might not be able to register their son or daughter in minor sports all due to the loss of income having to tell them simply "we can't support it", which will be hard for some to understand.
We are of course talking about minor sports where many BC Athletes started from the grass roots of the program and have managed to excel their skills to go advance to the next level fulfilling their dreams.
It's not just the registration that will keep them away, but the overall cost for equipment as well as a possible cost put on the Associations so they are able to run a successful operation, not exceeding their budget.
The next huge step for any organization will be the overall cost for their insurance for the season, which could increase should they host a tournament which will sky-rocket.
How this all plays out is something no one can predict and all anyone can hope is that this somehow can get resolved for the overall betterment of mankind.