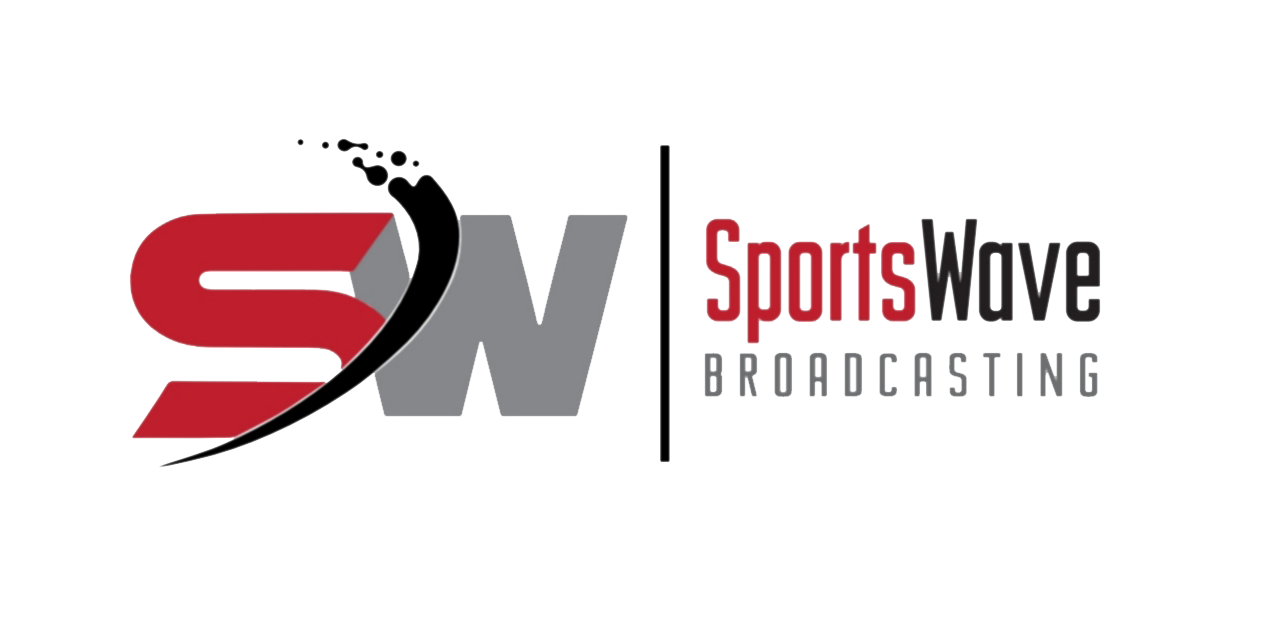 2019 Pan Am Games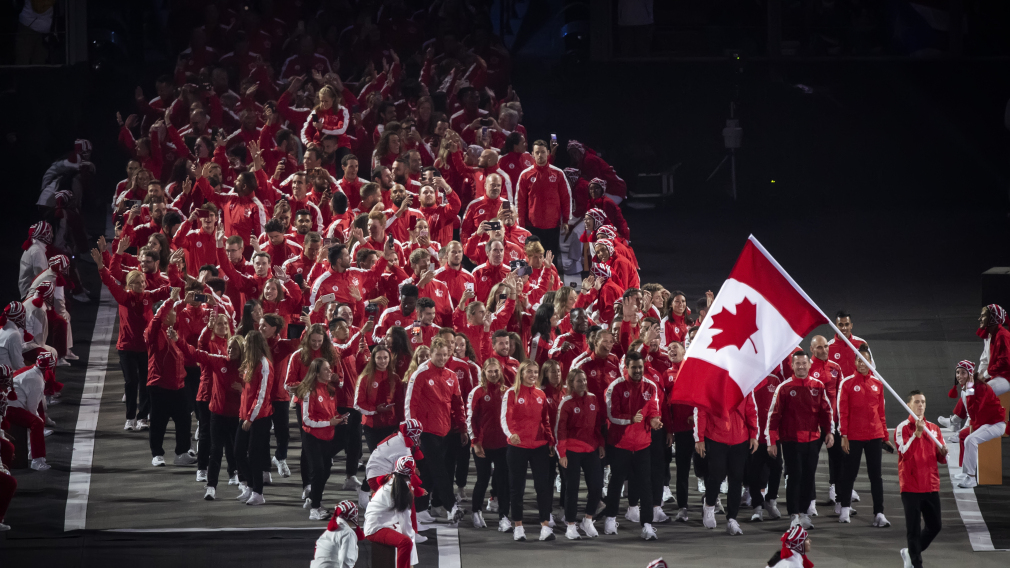 Photo Credit Vincent Ethier/COC
Canadian Sport Institute Ontario (CSIO) would like to congratulate Team Canada on a successful
The Canadian Team delivered inspiring performance at the 2019 Pan Am Games played in Lima, Peru that saw them bring home 152 medals, which included 35 Gold, 64 Silver, 53 Bronze.
Despite the medal count they finished 4th in the medal count (by Gold medal) and 3rd in the total number of medals.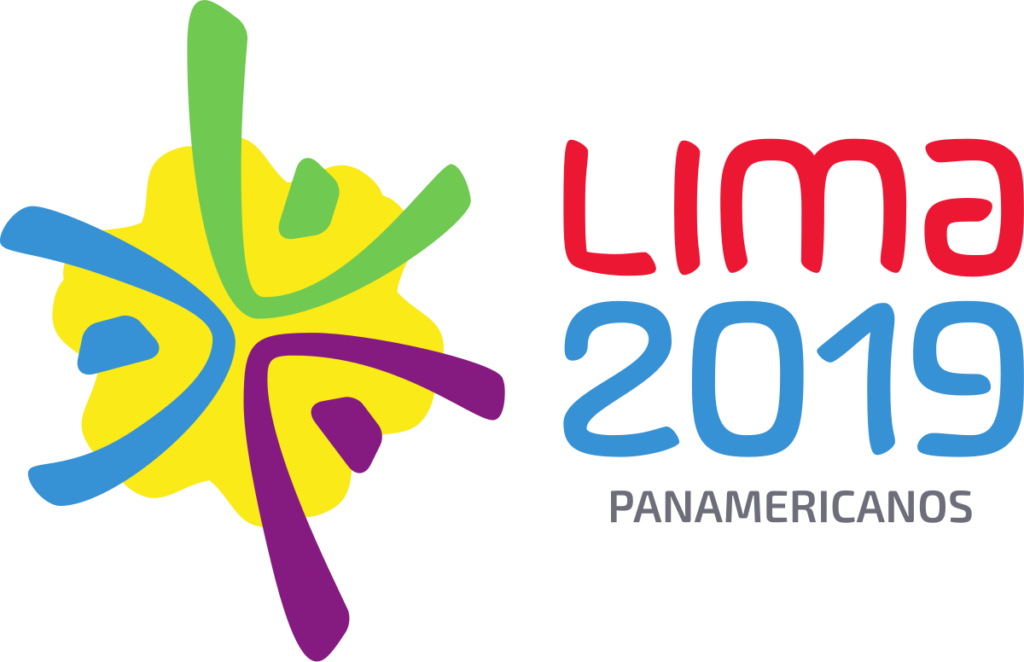 Ironically this is the most medals ever won by Canada in a non-home Games dating back to 1995 at Mar del Plata 1995 (196).
Ontario Athletes managed 16 Gold, 40 Silver and 27 Bronze grabbed 179 medals with a total of 83 medals that 16 Gold, 40 Silver, 27 Bronze winning 54% of Team Canada's medals.
CSIO affiliated athletes managed to collect and bring home 63 medals – 14 Gold, 29 Silver, 20 Bronze.
THE NUMBERS AS LISTED BELOW:
477 Team Canada Athletes à 152 medals
179 Ontario Athletes à 83 medals
122 CSIO Affiliated Athletes à 63 medals
41 OHPSI Athletes à 19 medals
QUICK FACTS
Canada dominated the Men's Decathlon, with Ontario and CSIO affiliated athletes Damian Warner (Gold) and Pierce LePage (Bronze) controlling the leaderboard over the two-day event.
Athletics athletes had 15 podium finishes including CSIO affiliated athletes Warner, LePage, Geneviève Lalonde (Gold – 3,000m Steeplechase), Brittany Crew (Silver – Shot Put), Alysha Newman (Bronze – Pole Vault), and Khamica Bingham, Crystal Emmanuel, Ashlan Best, Leya Buchanan (Silver – Women's 4x100m)
Laser Radial Sailor Sarah Douglas won Gold in Women's Dinghy – Sarah is an OHPSI program grad and CSIO affiliated athlete.
Badminton player Michelle Li won Gold in Women's Singles, moving her to 9th in the World Ranking, her highest ranking to date.
Canada won 3 Silver medals in Rhythmic Gymnastics – Natalie Garcia (Clubs), Katherine Uchida (Ball, Hoop)
A Complete List of Ontario Medallists & CSIO Affiliated Medallists from the Pan Am Games are Enclosed.
About Canadian Sport Institute Ontario
Canadian Sport Institute Ontario (CSIO) is a non-profit organization committed to the pursuit of excellence by providing world-class programs, services, and leadership to high performance athletes and coaches to enhance their ability to achieve international podium performances.
CSIO offers athletes a range of sport science and sport medicine services including nutrition, physiology, biomechanics, strength & conditioning, mental performance, sport therapy and life services. 
CSIO also delivers programming and services to National and Provincial Sport Organizations and coaches to work towards building a stronger sport system in Ontario and Canada.
CSIO services approximately 700 high performance athletes and 250 coaches, at its main facility at the Toronto Pan Am Sports Centre, its satellite location at the Mattamy National Cycling Centre in Milton, and in daily training environments across Ontario. 
Thanks to Laura Albright, Manager, Communications & Events
Canadian Sport Institute Ontario for the info