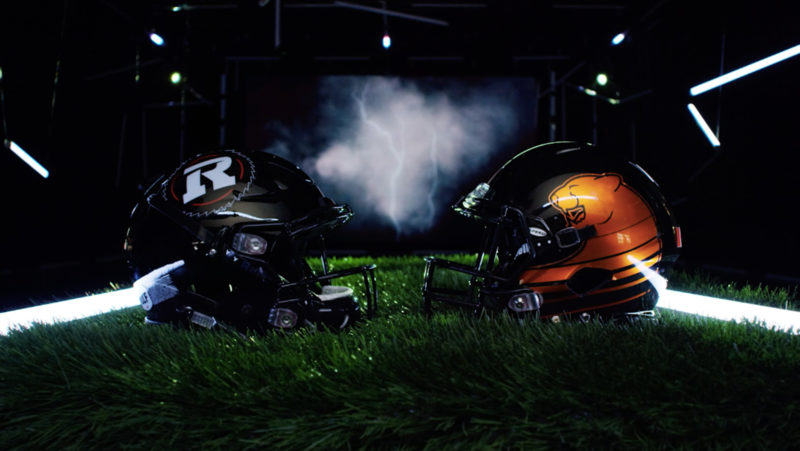 When Canada is honoring the day set aside for National Truth and Reconciliation Day, the BC Lions are playing host to the Ottawa RedBlacks since they were renamed in 2014.
True professionalism shines through not only the community, but also Canada as a Nation as the BC Lions pay respect all First Nations in Canada.
It's ironic that tonight's match-up is the 75th all-time meeting between the Lions and the Ottawa located team which continues to be a strong rivalry.
The match-up has the 9-4-0 Lions take on the 3-10-0 RedBlacks at BC Place and to the surprise of some we are hearing that the roof will be open, so bring your jacket – it might get cool.
Dating back to 2014 the Lions currently hold a 10-5-0 record for regular season games, which includes the Rough Riders.
To no surprise of many fans the Lions are still without Nathan Rourke due to a Lisfranc sprain in his right foot who started in week four match-up while the RedBlacks started Jeremiah Masoli.
With neither of the above starting tonight we will see Nick Arbuckle line up against American Vernon Adams (29) who the Lions acquired from the Al's and in exchange, Montreal receive the Lions' first-round selection in the 2023 CFL Draft.

He played in 67 games over the previous six seasons, 56 with the Al's from 2016-2017 and 2018-2022, with the other 11 with Saskatchewan ending in 2017.
He recorded 505 completions which was good for 6,988 passing yards as well as 43 TD's and also collected 978 yds, 20 TD's 203 carries.
His best season was 2019 when he got CFL All-Star recognition after passing for 3,942 yards and 24 TD's tying William Powell and Chris Streveler with a CFL-best 12 rushing TD's
Lions co-general manager/director of football operations Neil McEvoy mentioned "Getting a player of Vernon's calibre provides a big boost to our offence as we continue pushing for a return to the playoffs."
When asked, Alouettes' GM Danny Maciocia told the media "Vernon came to see me in the last few weeks because he wanted to play. I kept him informed of the situation by promising to do everything to accommodate him."
He continued "Vernon is pleased with the outcome and we thank him for his work over the past few years. We wish him all the best for the future."
Coaching Match-Up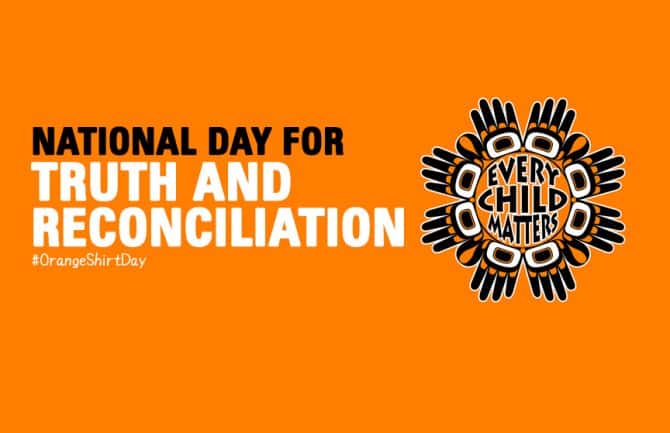 Lions bench boss Rick Campbell has a career record of 50-75-2 and is 4-3 in playoffs which includes a Grey Cup win in 2016 with Ottawa and is 3-0-0 against his old team.
RedBlacks bench boss Paul LaPolice has a career record of 22-49-0 and is 1-1 in playoffs during his tenure with Winnipeg.
This includes a loss against the Lions in 2011 at the 99th Grey Cup and is 6-21-0 with the REDBLACKS.
The other game on tap tonight has Edmonton Elk taking on the Winnipeg Blue Bombers in the Peg!!