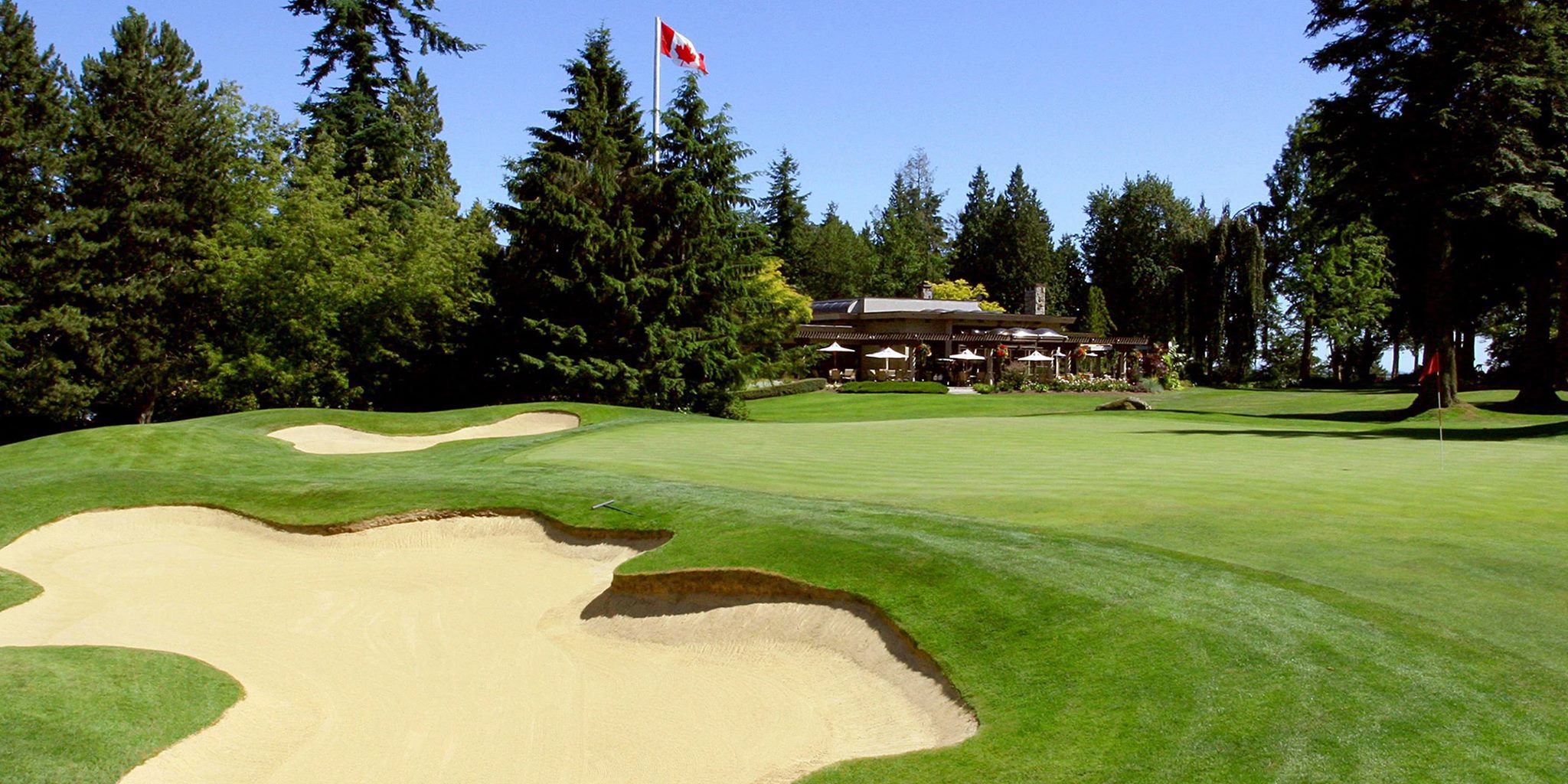 Staying involved in sports is what keeps many young and active regardless of age, gender or how the individual approaches life in general.
We are hearing of the sudden passing Chuck Gage former President of the Pacific Northwest Golf Association on June 30th.
I am hearing that he played a round of golf with Matthew his grandson Matthew had gone out for a game of golf, which proved to be his final round.
He (Chuck) played a huge role for Golf in Canada, but most with his home Province of BC as well as the Pacific Northwest.
He started playing as a youngster and was a respected member of Vancouver's famous world renowned Shaughnessy Golf & Country Club and spent several years dedicating himself to the betterment of not only the game, but also the area's golfing community.
He was elected to the PNGA Board of Directors in 1990, where he would serve as a PNGA Director through 2002 and in 1994 he added in helping inaugurate the Pacific Northwest Golfermagazine.
He served as PNGA President (1998-2000) and helped shepherd the Association's 100th birthday celebration held in Seattle at the Paramount Theater.
He was drawn to the PNGA because of its championships that saw him many help chair whenever the PNGA was in Canada.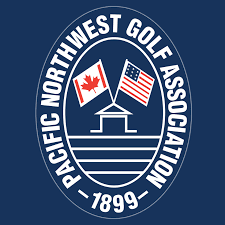 He had been a Trustee from British Columbia Golf within the Pacific Coast Golf Association (PCGA) which is one of North America's premier competitions as well as past President of British Columbia Golf.
He was a founding member of Pemberton's Big Sky Golf Course while being a longtime resident of Whistler.
He enjoyed spending time with grandkids and as one might expect his thoughts were never far from his friends within the PNGA. and naturally his Family.
In 2006 he received the PNGA's Distinguished Service Award which is the highest honor one can achieve by the Association and was honored in 2005 as the Sport BC Community Sport Hero.
Chuck's family will be organizing a celebration of life, and further information will be made available once details are confirmed.
Our thoughts go out to not just the golfing community, but mostly his Family!!!!