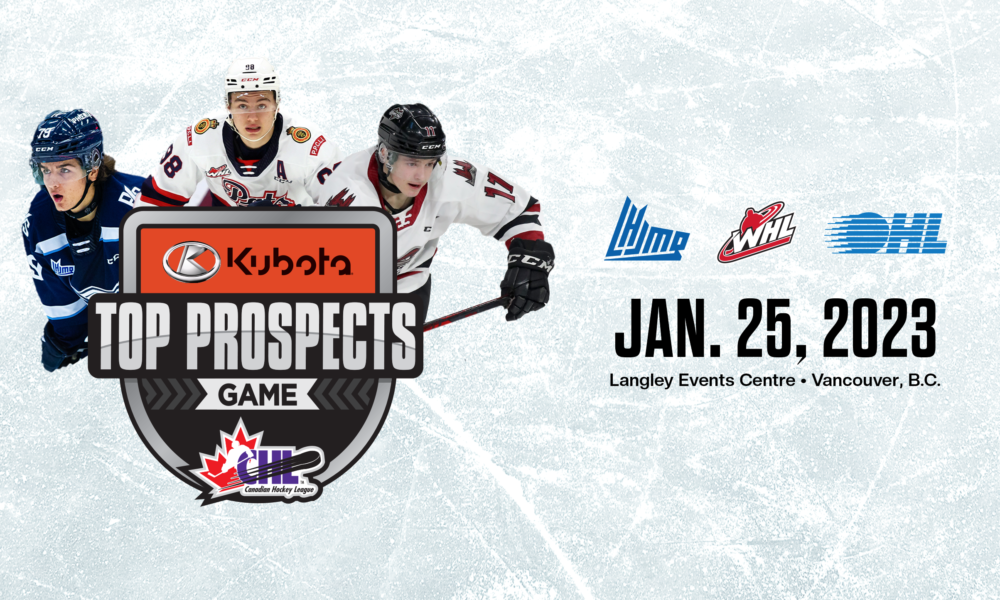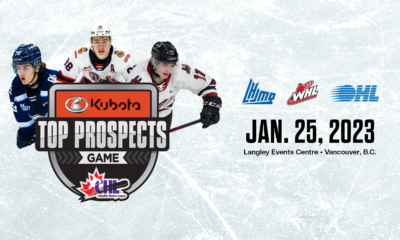 Giants
Giants Host CHL Prospects Game
Photo Credit CHL As with any team the season wouldn't be complete without some additions to any team regardless of the sport. The Giants are set...
Photo Credit Vancouver Giants Given the recent departure of Dan O'Connor from the broadcast booth to UBC the Vancouver Giants were...
More Posts
About Steve Erickson
Sports Broadcaster for www.Sportswave.ca and Eastlink/Delta TV.
Sportswave's focus is to promote and Webcast Amateur Sports in the Lower Mainland for today's YOUTH!
Our focus on to promote YOUR sport to YOUR community and the WORLD!
Contact Steve: Sportswave@dccnet.com
"Sportswave's Photo Archives"
D. Laird Allan – Photographer