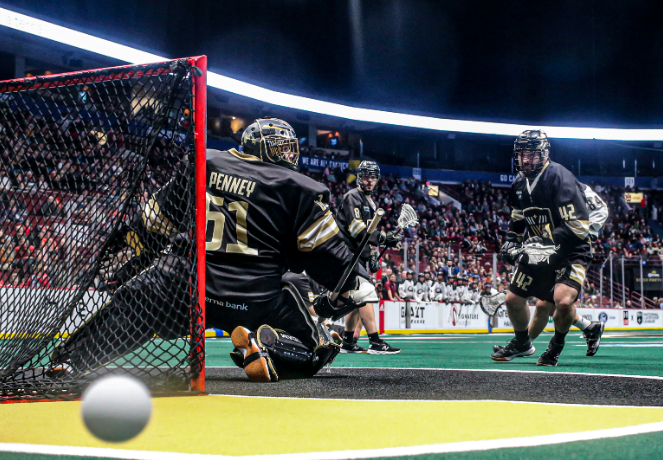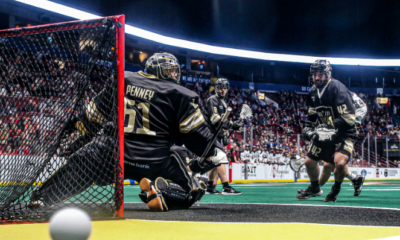 Lacrosse
NLL Name New Commissioner
Photo Credit LV Sports Biz As leagues often do, changes at the top are essential for the success of any sport and we are hearing that...
Sticky Post

/ 3 months ago

Photo Credit Toronto Rock One door closes and another opens for various coaches in all sports and given the recent release...
More Posts
About Steve Erickson
Sports Broadcaster for www.Sportswave.ca and Eastlink/Delta TV.
Sportswave's focus is to promote and Webcast Amateur Sports in the Lower Mainland for today's YOUTH!
Our focus on to promote YOUR sport to YOUR community and the WORLD!
Contact Steve: Sportswave@dccnet.com
"Sportswave's Photo Archives"
D. Laird Allan – Photographer