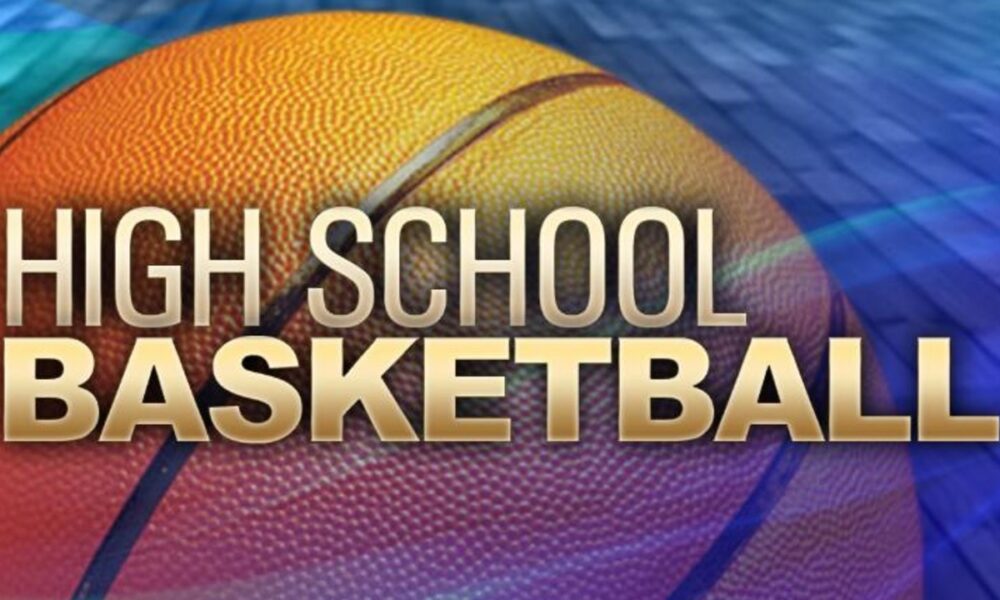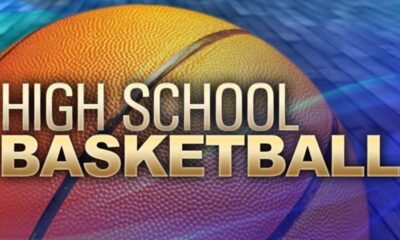 Basketball
1A – 2A Championships Set
While population determines the placement for teams competing at the championship at the Langley Events Centre both 1A and 2A are set to hit the hardwood...
After cracking the top 10 last year, the Burnaby South Rebels are aiming higher in 2019 and judging by the rankings...
More Posts
About Steve Erickson
Sports Broadcaster for www.Sportswave.ca and Eastlink/Delta TV.
Sportswave's focus is to promote and Webcast Amateur Sports in the Lower Mainland for today's YOUTH!
Our focus on to promote YOUR sport to YOUR community and the WORLD!
Contact Steve: Sportswave@dccnet.com
"Sportswave's Photo Archives"
D. Laird Allan – Photographer