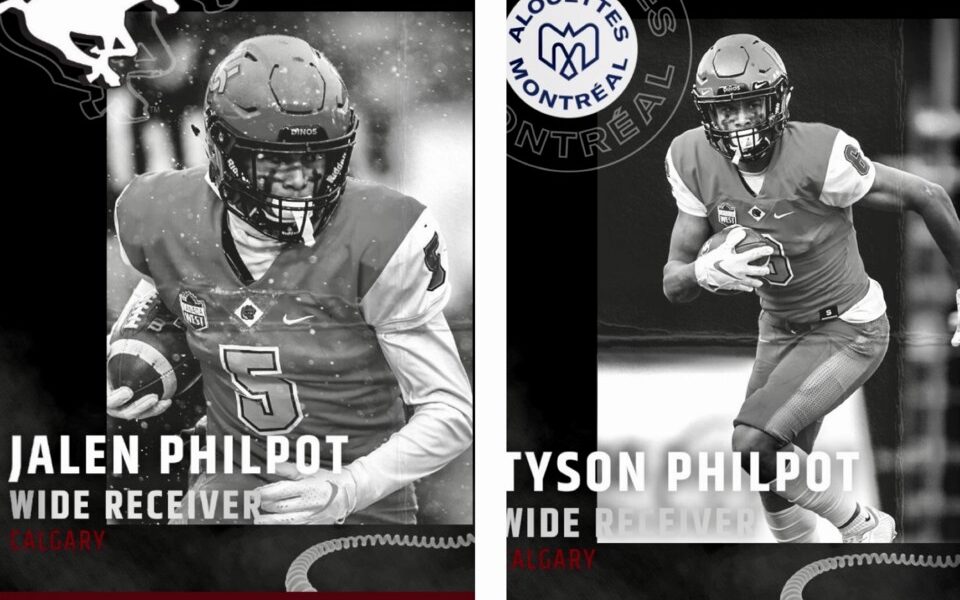 BC LIONS
Philpot Twins Sign With Stampeders & Alouettes
Photo Credit https://mobile.twitter.com/jalenphilpot5 Local talent isn't necessarily hard to find if you're a coach who recognizes what today's youth bring to the game. Such is the...
Sticky Post

/ 10 months ago

Photo Credit CFL With the CFL's Grey Cup being played in Steel Town as the Tiger Cats play host to the...
More Posts
About Steve Erickson
Sports Broadcaster for www.Sportswave.ca and Eastlink/Delta TV.
Sportswave's focus is to promote and Webcast Amateur Sports in the Lower Mainland for today's YOUTH!
Our focus on to promote YOUR sport to YOUR community and the WORLD!
Contact Steve: Sportswave@dccnet.com
"Sportswave's Photo Archives"
D. Laird Allan – Photographer