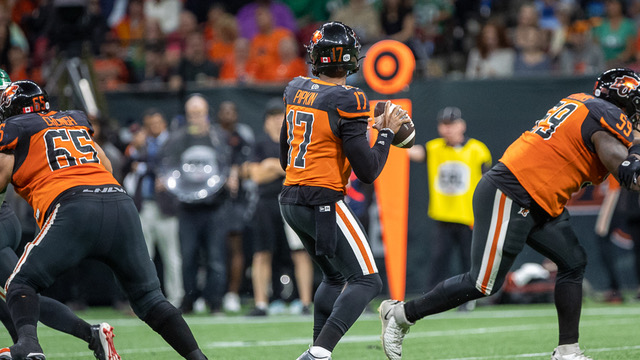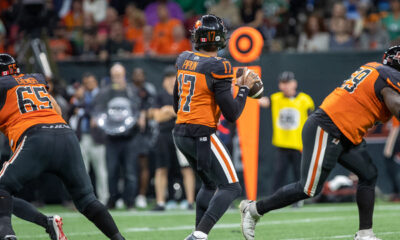 BC LIONS
Lions Regroup – Refocus
Photo Credit Mark Steffens (Fotoguy Photography) The Lions face what some call a home and home game against the Riders with the game played under an...
Sticky Post

/ 3 months ago

Sometimes the best kept secret comes when it is least expected from all sports teams and this season is no different...
More Posts
About Steve Erickson
Sports Broadcaster for www.Sportswave.ca and Eastlink/Delta TV.
Sportswave's focus is to promote and Webcast Amateur Sports in the Lower Mainland for today's YOUTH!
Our focus on to promote YOUR sport to YOUR community and the WORLD!
Contact Steve: Sportswave@dccnet.com
"Sportswave's Photo Archives"
D. Laird Allan – Photographer