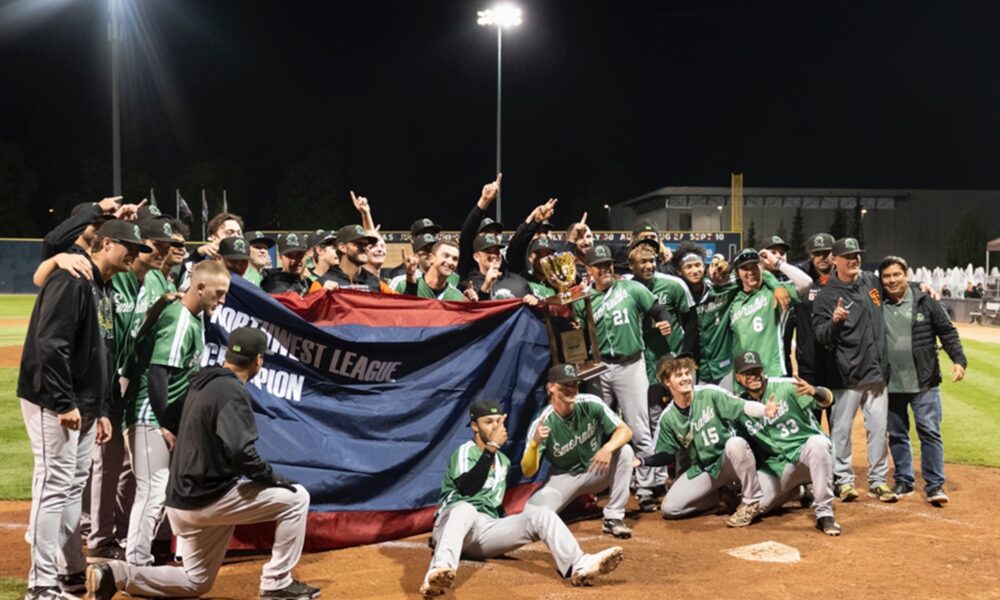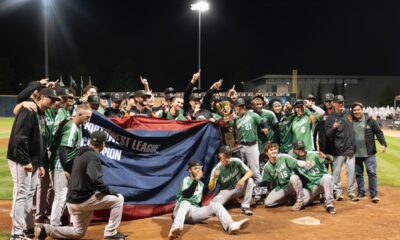 Baseball
Canadian's 9-7 Season Ending Loss
Photo Credit D. Laird Allan/Sportswave Friday night the Vancouver Canadians were in a must win game in the best of five championship series against the Eugene...
All Photo's Mark Steffens (Fotoguy Photography) On a day that was on the mind of many in the crowd reflecting their...
More Posts
About Steve Erickson
Sports Broadcaster for www.Sportswave.ca and Eastlink/Delta TV.
Sportswave's focus is to promote and Webcast Amateur Sports in the Lower Mainland for today's YOUTH!
Our focus on to promote YOUR sport to YOUR community and the WORLD!
Contact Steve: Sportswave@dccnet.com
"Sportswave's Photo Archives"
D. Laird Allan – Photographer