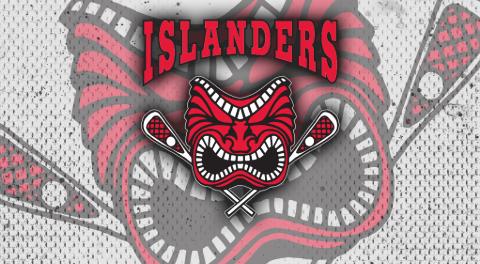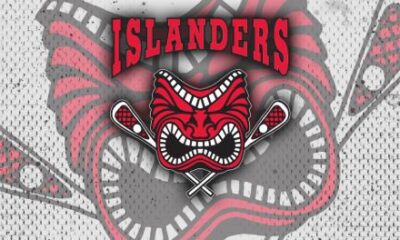 BCJALL
Delta Lacrosse Get's Late Start
If you live in Delta you are aware that the start to the season for the B.C. Junior "A" Lacrosse League (BCJALL) was delayed due to...
Sticky Post

/ 10 months ago

Islanders new GM, Dave Bremner who resides in Victoria knows that there is no such thing as an off-season when it...
More Posts
About Steve Erickson
Sports Broadcaster for www.Sportswave.ca and Eastlink/Delta TV.
Sportswave's focus is to promote and Webcast Amateur Sports in the Lower Mainland for today's YOUTH!
Our focus on to promote YOUR sport to YOUR community and the WORLD!
Contact Steve: Sportswave@dccnet.com
"Sportswave's Photo Archives"
D. Laird Allan – Photographer