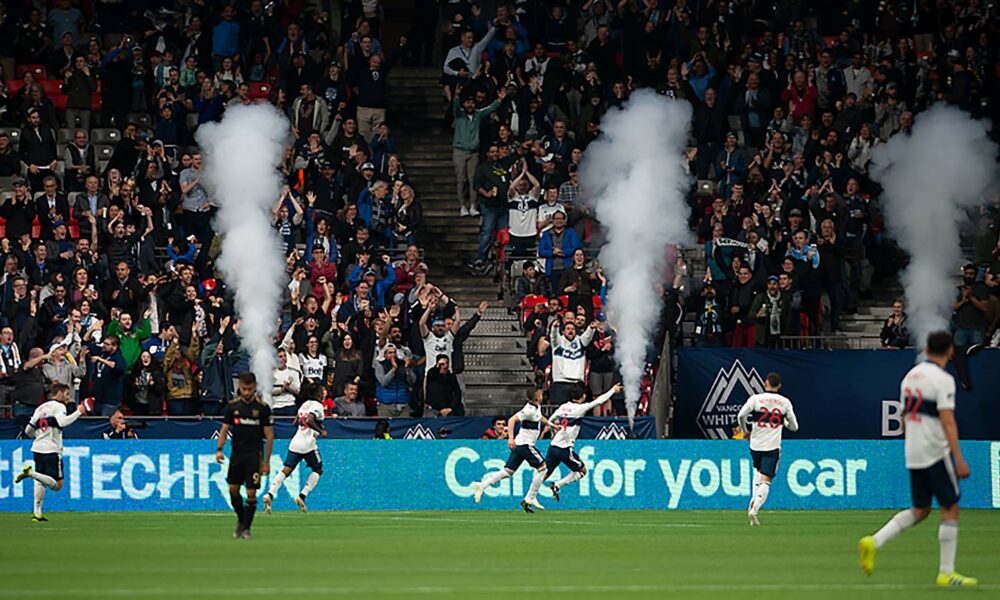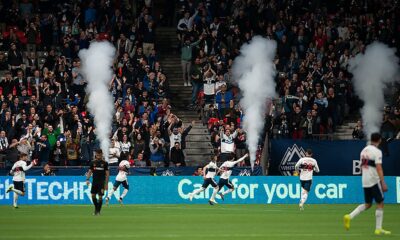 MLS
Season End Roster Decisions
Photo D. Laird Allan/Sportswave Given the manner in which the Whitecaps FC finished their season on a high note managing to make it to the first...
Sticky Post

/ 10 months ago

Cinderela lost her glass slipper and prince charming took away and dream that the Vancouver Whitecaps set their sights on advancing...
More Posts
About Steve Erickson
Sports Broadcaster for www.Sportswave.ca and Eastlink/Delta TV.
Sportswave's focus is to promote and Webcast Amateur Sports in the Lower Mainland for today's YOUTH!
Our focus on to promote YOUR sport to YOUR community and the WORLD!
Contact Steve: Sportswave@dccnet.com
"Sportswave's Photo Archives"
D. Laird Allan – Photographer