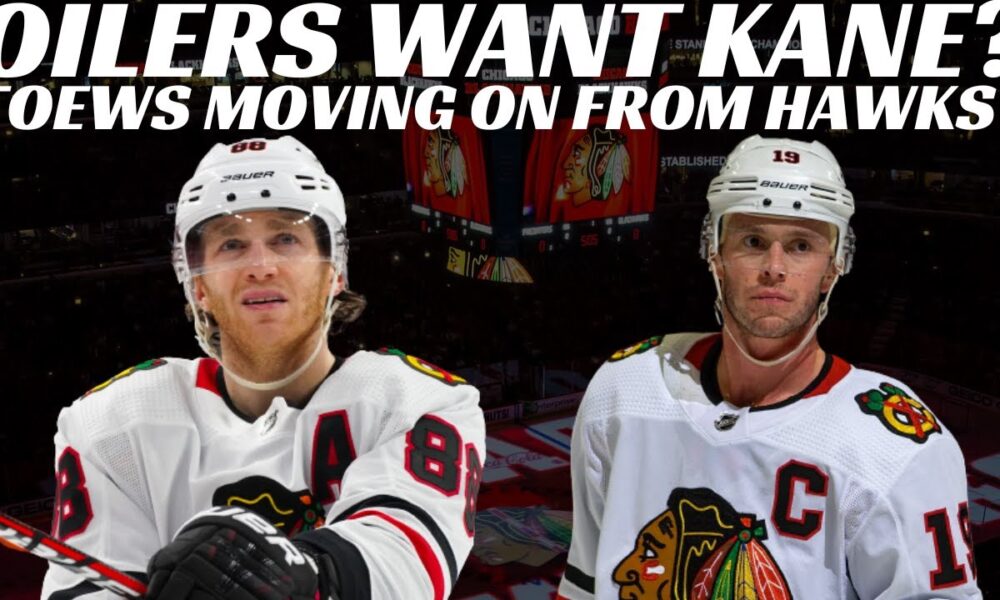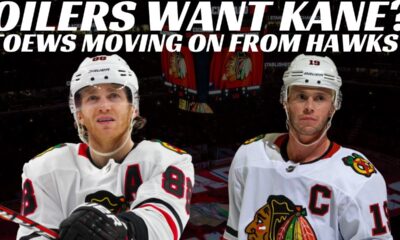 NHL
The Latest on Kane and Toews Trade Rumors
Photo Credit Youtube Kane and Toews' futures in the NHL remain uncertain with the season starting later this month. At the moment, the Chicago Blackhawks are...
Photo Credit Vancouver Canucks Twitter Over the summer we continued to hear about the ongoing talks with Canucks leading scorer JT...
More Posts
About Steve Erickson
Sports Broadcaster for www.Sportswave.ca and Eastlink/Delta TV.
Sportswave's focus is to promote and Webcast Amateur Sports in the Lower Mainland for today's YOUTH!
Our focus on to promote YOUR sport to YOUR community and the WORLD!
Contact Steve: Sportswave@dccnet.com
"Sportswave's Photo Archives"
D. Laird Allan – Photographer