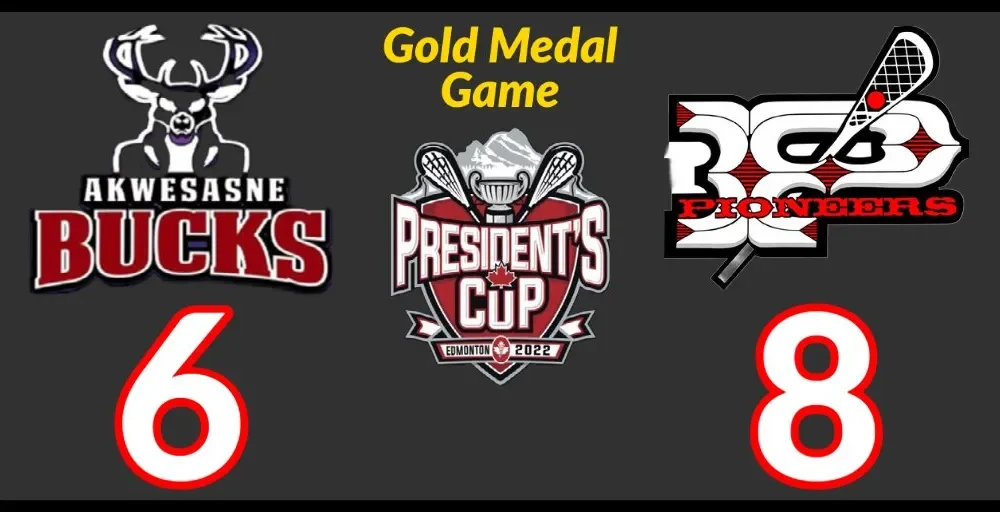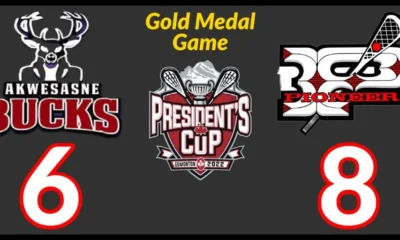 Lacrosse
Pioneers Win 2022 President's Cup
Photo Credit Edge of Philly Sports Locally the WCSLA Ladner Pioneers Sr. B Lacrosse team accomplished a feat that no other club has done in the...
Various communities continue to work with their local government to continue to add sporting facilities to grow sports in their respective...
More Posts
About Steve Erickson
Sports Broadcaster for www.Sportswave.ca and Eastlink/Delta TV.
Sportswave's focus is to promote and Webcast Amateur Sports in the Lower Mainland for today's YOUTH!
Our focus on to promote YOUR sport to YOUR community and the WORLD!
Contact Steve: Sportswave@dccnet.com
"Sportswave's Photo Archives"
D. Laird Allan – Photographer