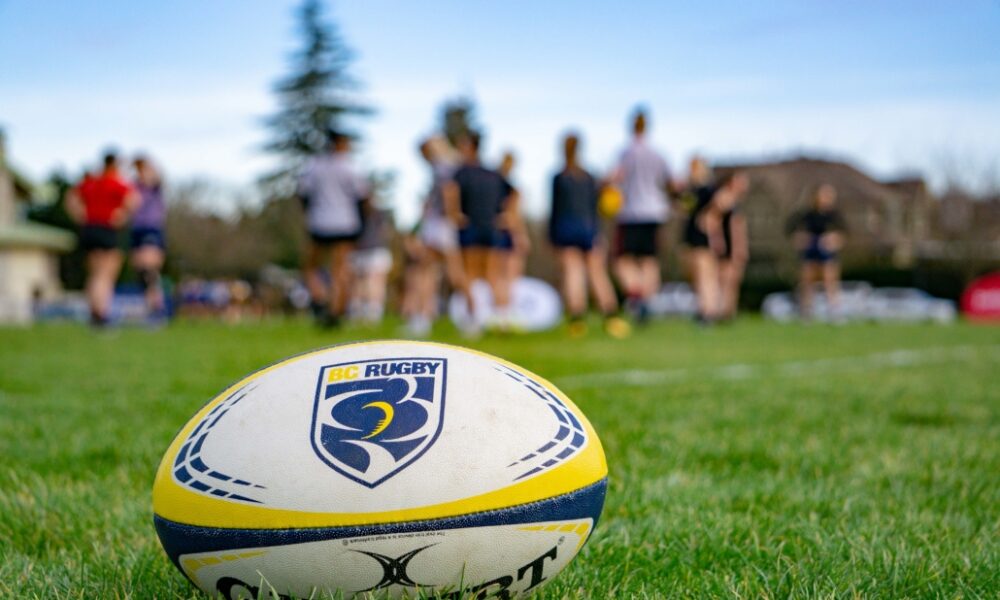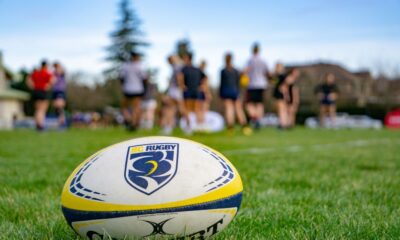 Rugby
BC Rugby Girls Can Rugby Initiative
Photo Credit BC Rugby Say what you will, girls can play all sports as long as they put their mind to it and above all being...
Sticky Post

/ 11 months ago

Each year we look forward to attending the Rugby 7's played in Vancouver at BC Place which at times seems to...
More Posts
About Steve Erickson
Sports Broadcaster for www.Sportswave.ca and Eastlink/Delta TV.
Sportswave's focus is to promote and Webcast Amateur Sports in the Lower Mainland for today's YOUTH!
Our focus on to promote YOUR sport to YOUR community and the WORLD!
Contact Steve: Sportswave@dccnet.com
"Sportswave's Photo Archives"
D. Laird Allan – Photographer