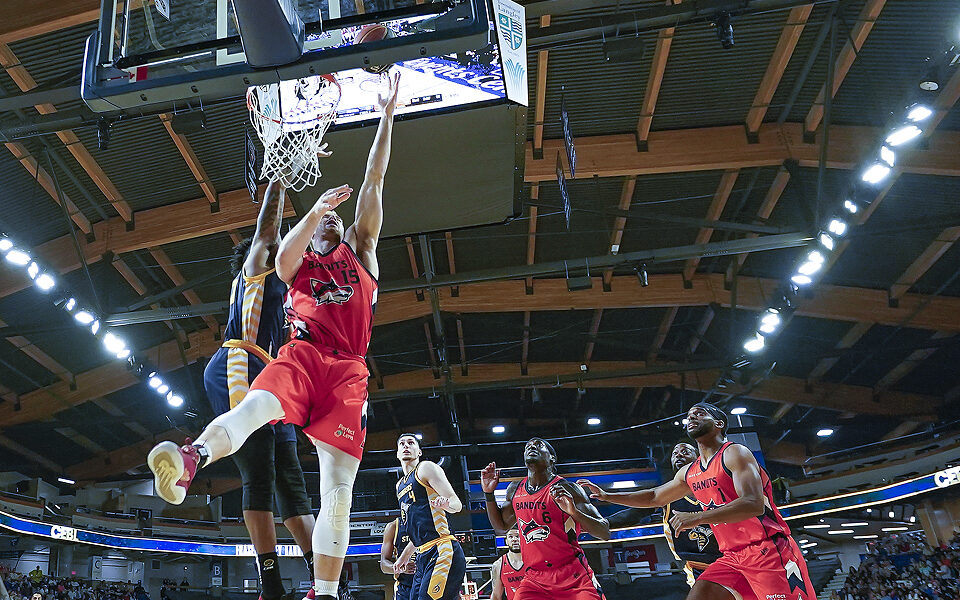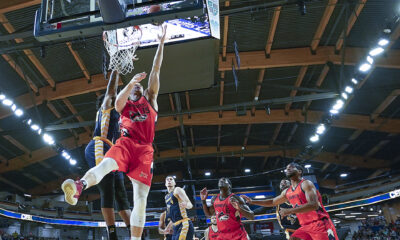 Basketball
Bandits Impressive Win!
Photo Credit Wesley Shaw/Shotbug Press They were playing a game of fate that would determine their rankings heading into the upcoming CEBL 2022 playoffs. They managed...
Sticky Post

/ 3 months ago

If you're wanting to catch some exciting professional basketball it's a must for you to catch a game or two at...
More Posts
About Steve Erickson
Sports Broadcaster for www.Sportswave.ca and Eastlink/Delta TV.
Sportswave's focus is to promote and Webcast Amateur Sports in the Lower Mainland for today's YOUTH!
Our focus on to promote YOUR sport to YOUR community and the WORLD!
Contact Steve: Sportswave@dccnet.com
"Sportswave's Photo Archives"
D. Laird Allan – Photographer