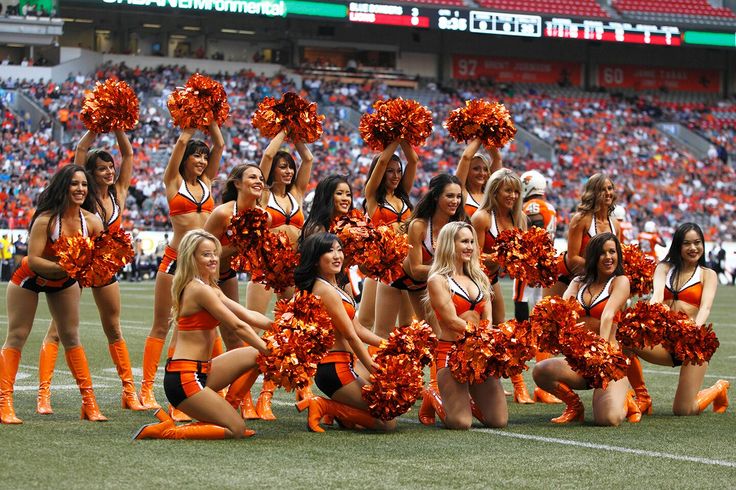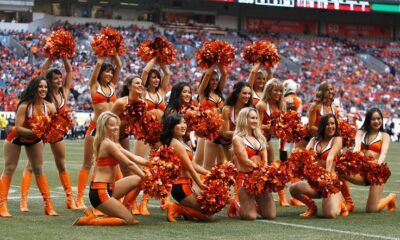 CPL
BC Lions Add Male Dancers
Photo Credit Pinterest Given the changes throughout the world that we see on a daily basis with no real surprise or shock knowing that  changes are...
Sticky Post

/ 8 months ago

Odds are that discipline will play in the hands of the winning team for Super Bowl LV1 Sunday at SoFi Stadium...
More Posts
About Steve Erickson
Sports Broadcaster for www.Sportswave.ca and Eastlink/Delta TV.
Sportswave's focus is to promote and Webcast Amateur Sports in the Lower Mainland for today's YOUTH!
Our focus on to promote YOUR sport to YOUR community and the WORLD!
Contact Steve: Sportswave@dccnet.com
"Sportswave's Photo Archives"
D. Laird Allan – Photographer