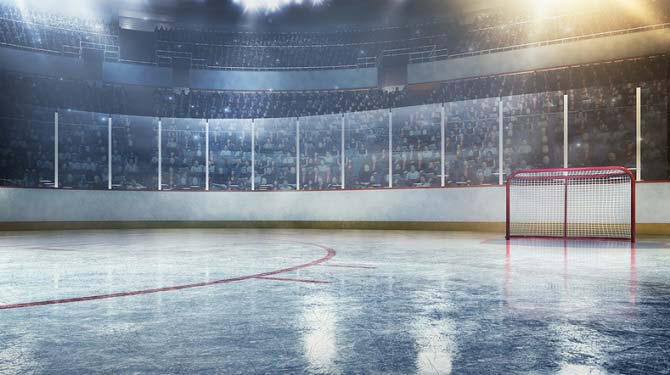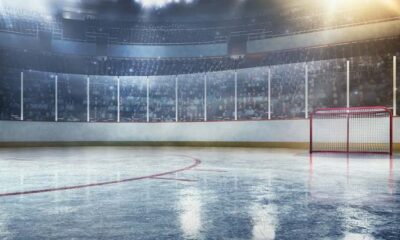 BCHL
BCHL "Game Plan"
Photo Credit Owayo For every sports team or league changes are a way in which to grow their game and this is no different with the...
Vancouver Canucks/Tofino Resort + Marina (Facebook) Given the recent scandal reports we are hearing concerning Hockey Canada one is sad enough,...
More Posts
About Steve Erickson
Sports Broadcaster for www.Sportswave.ca and Eastlink/Delta TV.
Sportswave's focus is to promote and Webcast Amateur Sports in the Lower Mainland for today's YOUTH!
Our focus on to promote YOUR sport to YOUR community and the WORLD!
Contact Steve: Sportswave@dccnet.com
"Sportswave's Photo Archives"
D. Laird Allan – Photographer