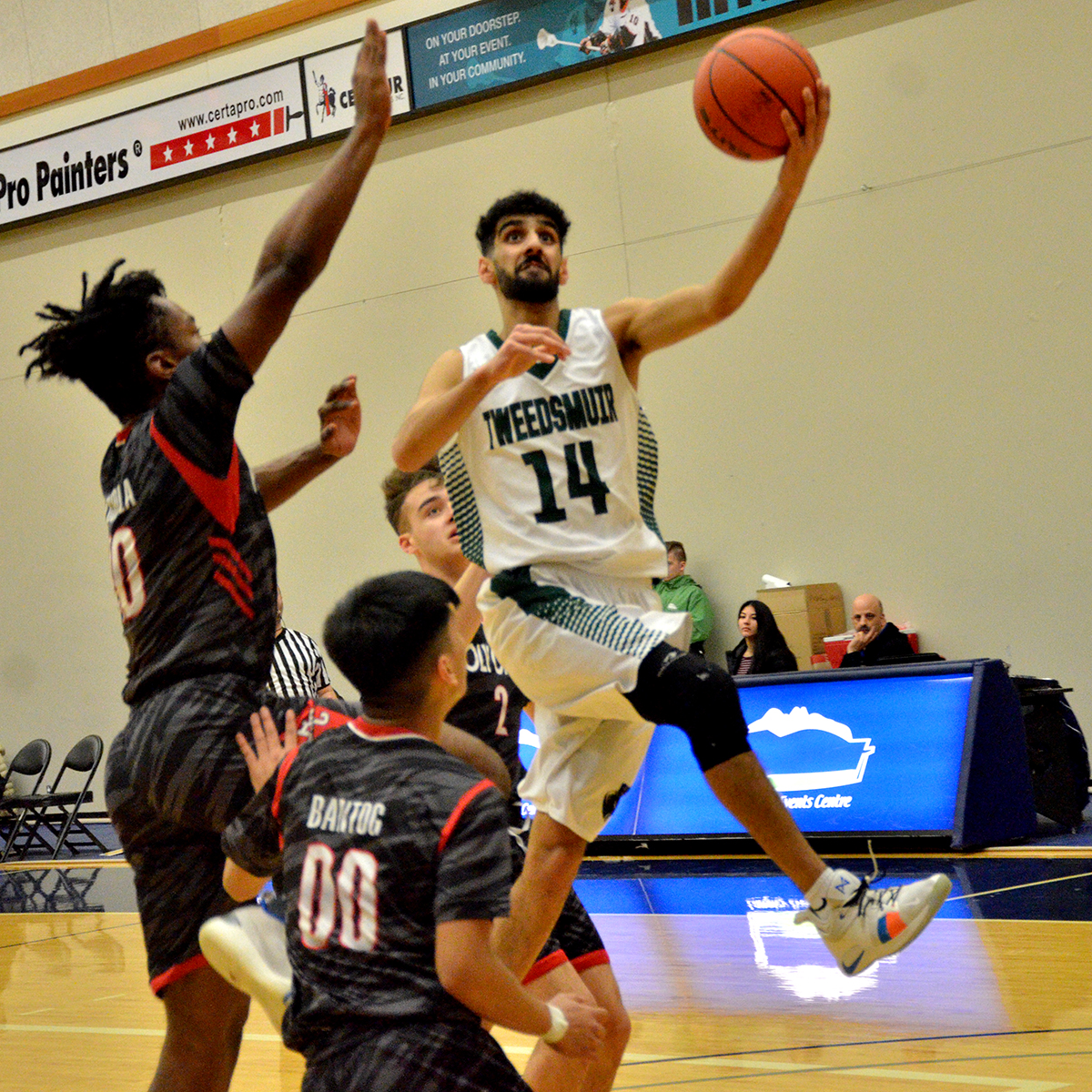 After cracking the top 10 last year, the Burnaby South Rebels are aiming higher in 2019 and judging by the rankings for the 2019 B.C. Junior Boys Basketball Provincial Invitational Tournament the Rebels are considered the team to beat, earning the No. 1 seed among the 32 entrants.
The 50th edition of the tournament gets underway on Saturday, February 23 with 32 teams hitting the hardwood at Langley Events Centre for four days and 80 games of basketball action.
The tournament will conclude on Tuesday, February 26 at 7 p.m. with the championship final on the LEC South Court.
Of course, 31 other teams have other intentions than simply conceding the title to the Rebels.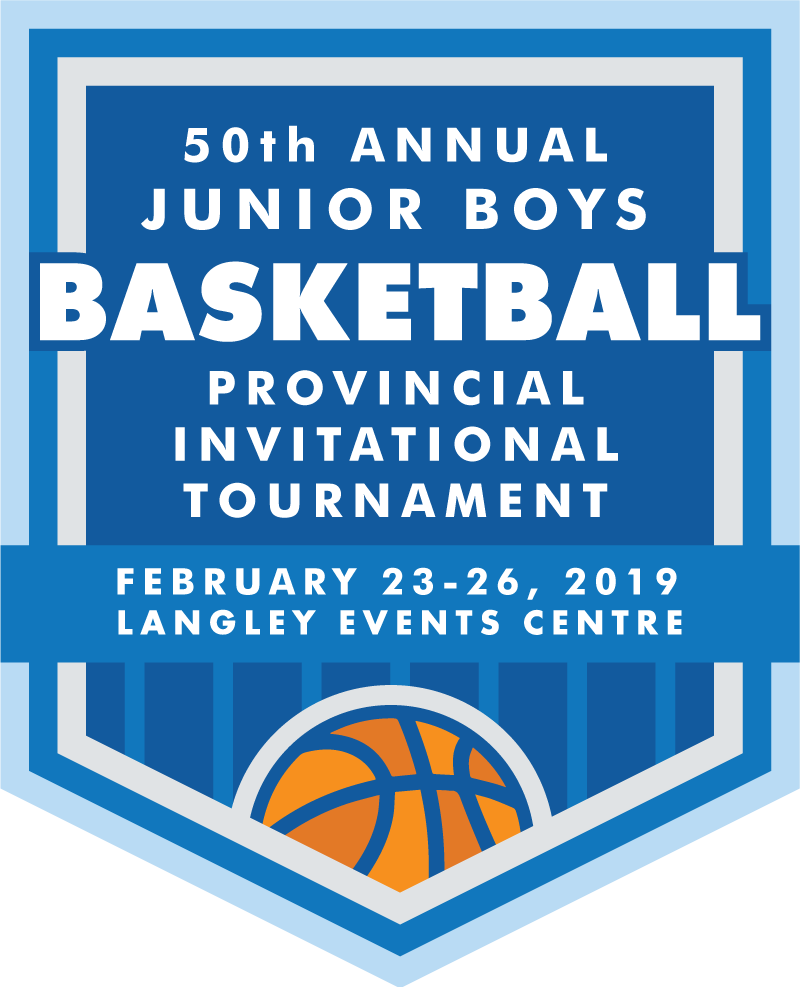 The Vancouver College Fighting Irish (who finished in third place in 2018), Yale Lions and St. Patrick Celtics round out to the top four.
The defending champion St. George's Saints – who defeated the Lord Tweedsmuir Panthers xx-xx in the final – are back in the draw at No. 11 while the Panthers come in seeded 23rd.
For the full draw, click here.
Here's a quick look at the 32 teams by their rankings:
.Burnaby South Rebels 17. College Heights Cougars
Vancouver College Fighting Irish 18. Terry Fox Ravens
Yale Lions 19. J.L. Jackson Golds
St. Patrick Celtics 20. Heritage Woods Kodiaks
Okanagan Mission Huskies 21. Eric Hamber Griffins
R.A. McMath Wildcats 22. Ladysmith 49ers
Walnut Grove Gators 23. Lord Tweedsmuir Panthers
Sir Winston Churchill Bulldogs 24. Duchess Park Condors
Claremont Spartans 25. Brookswood Bobcats
Kelowna Owls 26. Magee Lions
St. George's School Saints 27. Sa-Hali Sabres
M.E.I. Eagles 28. R.E. Mountain Eagles
A.R. MacNeill Ravens 29. Belmont Bulldogs
Charles Hays Rainmakers 30. St. Thomas Aquinas Fighting Saints
St. Michaels University School Blue Jags 31. G.W. Graham Grizzlies
Panorama Ridge Thunder 32. Jaffray Rebels.
Thanks to Gary Ahuja for the info and is you need more on the tournament click here